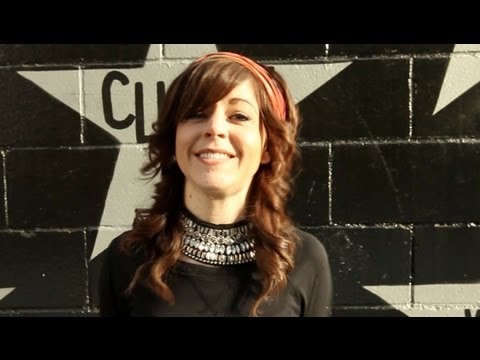 The recording industry is making more money from fan-made mashups, lip-syncs and tributes on YouTube than from official music videos.
"It's a massive growth area. We're very excited about the creativity of consumers using our repertoire and creating their own versions of our videos," said Francis Keeling, the global head of digital business for Universal Music Group.
For example, a video of American comedian Steve Kardynal wearing a bikini and lip-synching Carly Rae Jepsen's "Call Me Maybe" for unsuspecting viewers on Chatroulette racked up more than 14 million views, which earned ad dollars for the record label behind Jepsen's hit single.
User-generated content, which includes mashups and fan-made music videos, are actually generating more money for record labels than the official music videos posted by record labels, Keeling said.
"A lot of that is due to consumers putting more and more repertoire and new versions up there, but also it's YouTube getting better at advertising," he said. (The Star)