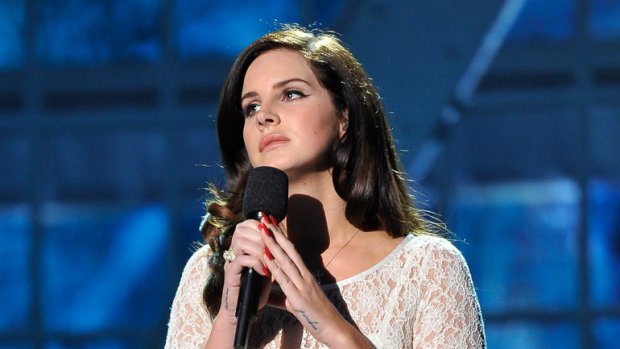 This week the industry will see three big releases from Lana Del Rey, Sam Smith, and Linkin Park. This is a monumental week because all three artists are expected to sell over 100k which is rare.
As of now, Lana Del Rey is on the top of the heap with expected sales to reach 175k. Lana Del Rey is at the peak of her career and has definitely captured the public's curiosity. Her "sad melancholic sexual songs" along with her carefully crafted Instagram videos have done well for her.
Smith could move over 150,000 with his debut album or higher. His single "Stay With Me," has sold 697,000 downloads so far, and moved 167,000 in the week ending June 8th.
Linkin Park's stands at 100,000 to 125,000. This band is one of the few rock acts that can still burn up the charts with a new record.