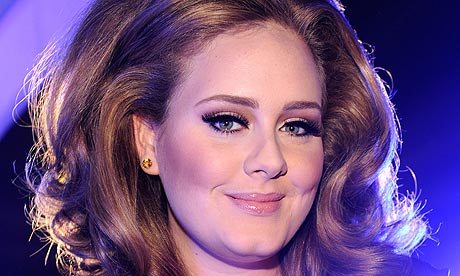 YouTube is about to pull music videos by artists including Adele and the Arctic Monkeys, after a number of independent record labels refused to sign up to the licensing terms for its new subscription service.
YouTube will start blocking videos "in a matter of days" to ensure that all content on the new platform is governed by its new contractual terms, said Robert Kyncl, YouTube's head of content and business operations.
The dispute is that YouTube and the labels are unable to agree on royalty terms the subscription service in addition to existing terms with its free service.
YouTube executives argue that they cannot offer music on the free service without it also being available on the paid service as this would disappoint its subscribers. The solution? To take down songs that can't be available on both services.