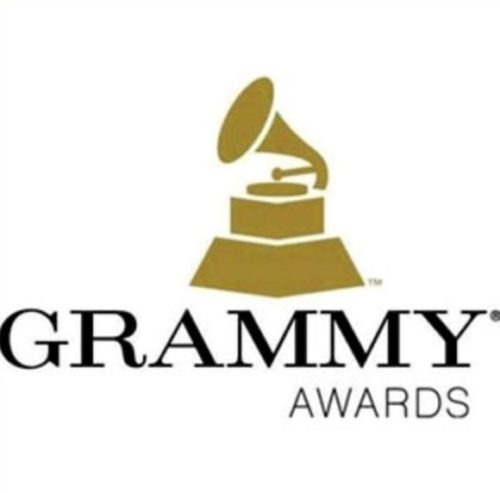 Rap has taken over the Spotify Charts and now the genre has dominated the Grammys.
Shockingly, Ed Sheeran's massive selling "Divide" did not get an Album of the Year nod, neither did albums by Gaga or Kesha. Rather, the Grammys went mostly for R&B and rap: Jay Z, Bruno Mars, Kendrick Lamar and Childish Gambino, who is really the actor Donald Glover.
Rather, all the pop stars including Gaga, Sheeran, Pink, Kelly Clarkson, and Kesha have been pushed down to to best vocal category.
"How the Grammys became the R&B/Hip Hop Awards will be the subject of much discussion at Black Rock today. Their traditional country nominee is absent, which for CBS is a disaster. The only pop singer who scored an Album of the Year nod was Lorde, the 20 year New Zealand singer whose "Melodrama" album not much of a hit compared to her previous outing.
Kendrick Lamar, Glover, Bruno Mars and Jay Z also took up most of the Record and Song of the Year categories even though almost none of that music is not what is typically thought of for those categories. I'll bet a lot of pop, rock and R&B stars are in shock right now. Ed Sheeran and his team must be having Xanax omelettes.
Again, for older skewing CBS and producer Ken Erlich, this will be a challenge. This is not the show they want. Having no country nominees in the main categories is heart-attack inducing.
There were no nominations for singles released before the September 30th deadline by pop superstars Taylor Swift, Miley Cyrus, and so on. Swift will not be performing "Look What You Made Me Do" with Right Said Fred. Cyrus won't be singing "Malibu."
For Jay Z, this must be quite a celebration. He wanted the Grammys at the Barclays Center in Brooklyn. That didn't happen. Instead, he will be a huge part of the Madison Square Garden show. Stunning."