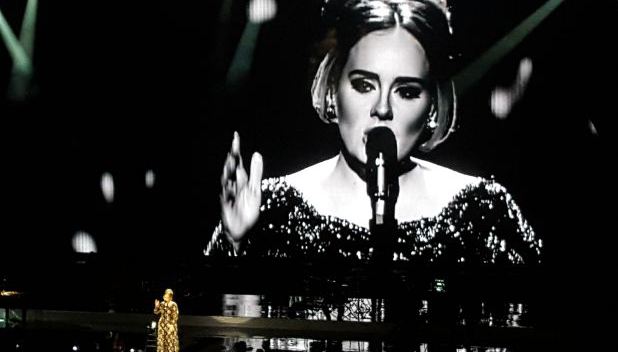 Adele performed at Radio City Music Hall, her first full show in nearly four years. The show was sold out and included Donald Trump, Chris Christie, Bradley Cooper, Tina Fey, Amy Poehler, and Colin Jost among others.
Jimmy Fallon opened the show before Adele took the stage and the entire show will be aired next month on NBC.
Her set included favorites including 'Hello', 'Set Fire To The Rain', 'Chasing Pavements', 'Someone Like You', and 'Sky Fall'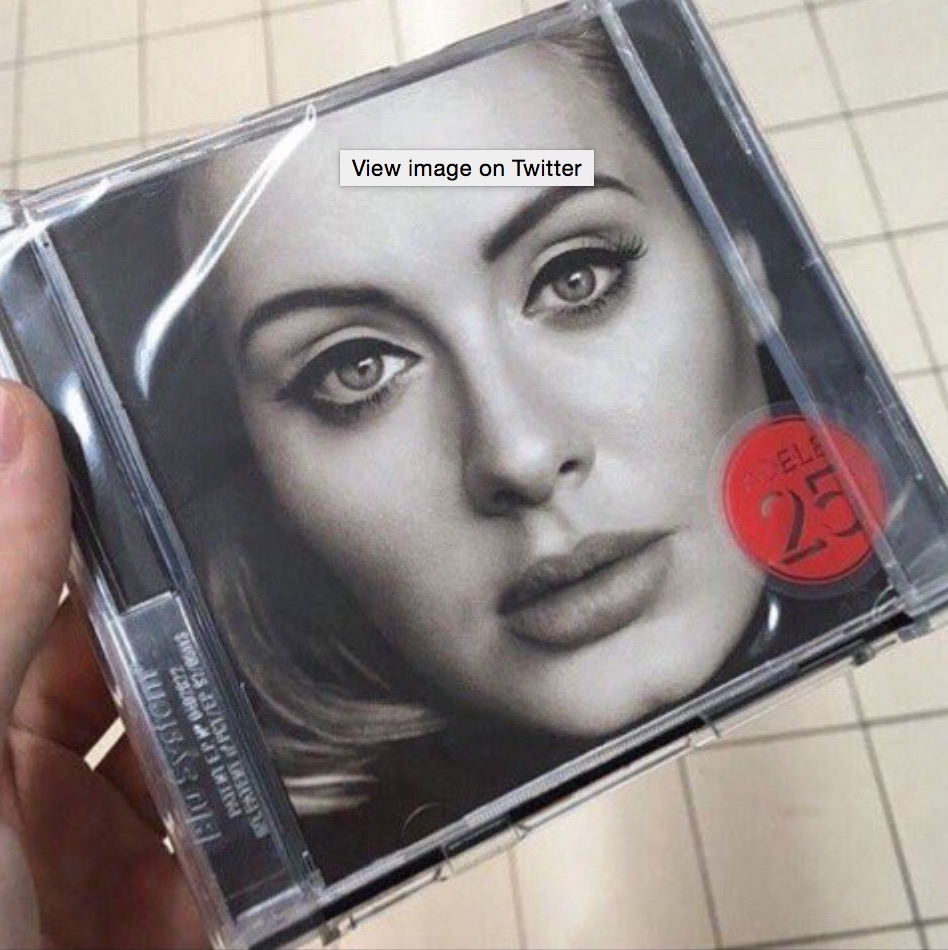 The internet blindsided Adele. Two-minute snippets of all the songs leaked online, just days before the Nov. 20 release.
Reports are coming in that that Adele's record company is moving quickly remove the leak.
Demi Lovato produced the first cover of Adele's 'Hello' that has garnered 5 million YouTube views. She flaunts her vocal range and her acting ability, her best attributes that turned her into a star. She's not Adele, but second place isn't all that bad.
Adele teases new song "When We Were Young" on 60 Minutes. Once again, it's nothing short of epic.
People never expected this comeback from Adele who disappeared from the spotlight for nearly three years. Even the current pop artists who are charting are trying to piggy back off her success by covering her smash song 'Hello'.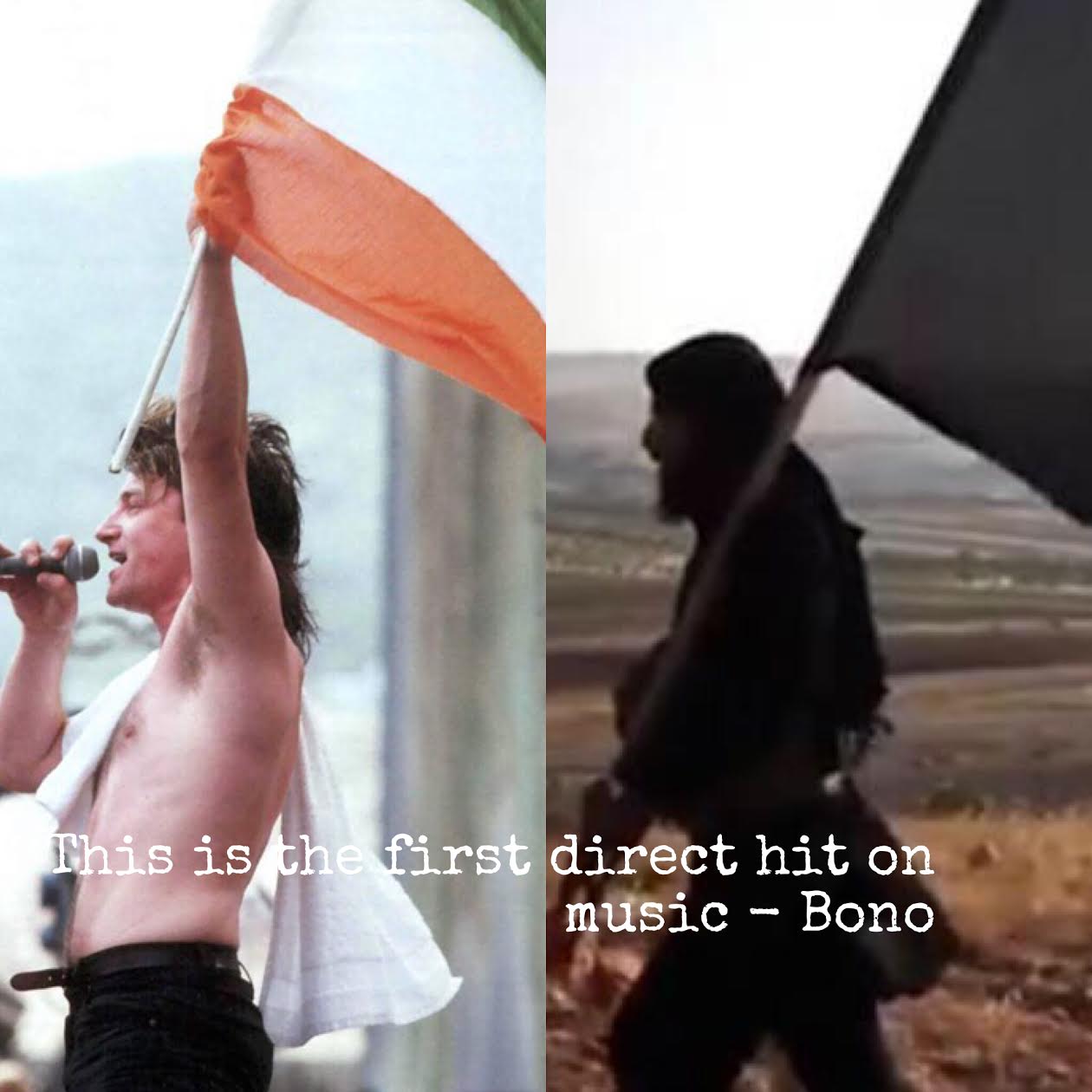 After the Paris attacks Bono went on record and said this is the first time music was impacted by the war on terror.
"If you think about it, the majority of victims last night are music fans. This is the first direct hit on music that we've had in this so-called War on Terror, or whatever it's called. It's very upsetting. These are our people. This could be me at a show, you at a show, in that venue. It's a very recognizable situation for you and for me and the cold-blooded aspect of this slaughter is deeply disturbing and that's what I can't get out of my head."
We would never expect that terrorists would open fire in a club full of music fans.