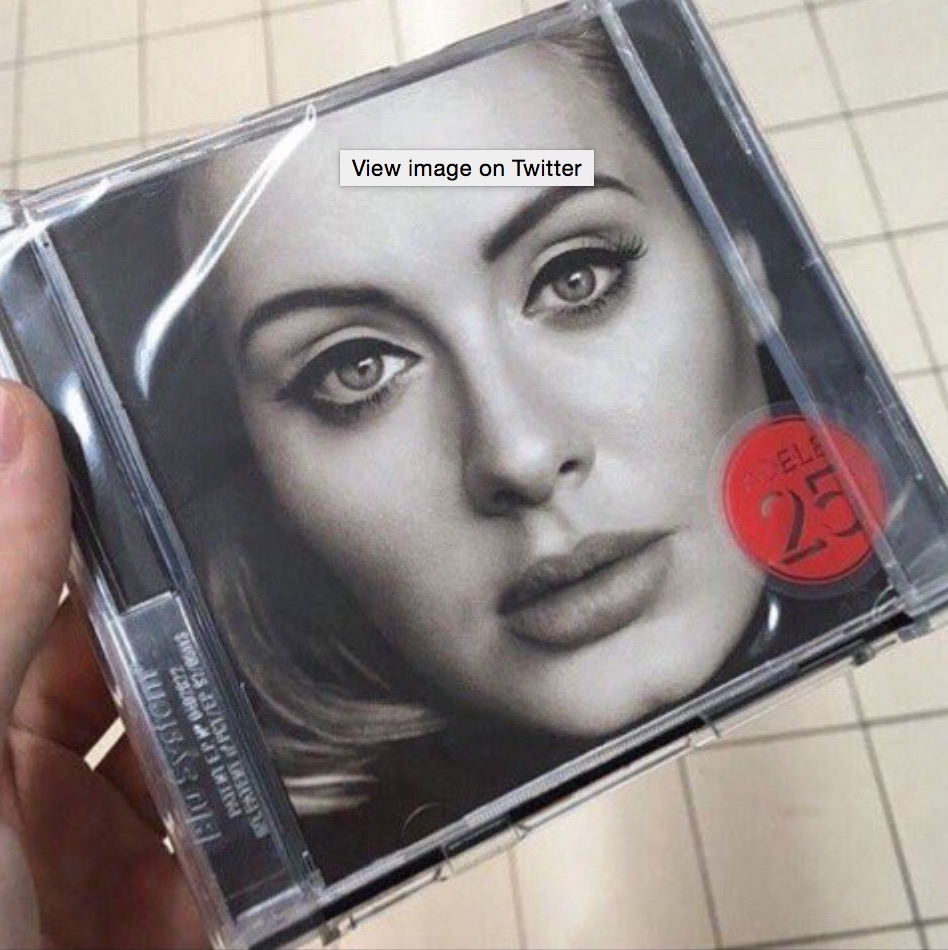 The internet blindsided Adele. Two-minute snippets of all the songs leaked online, just days before the Nov. 20 release.
Reports are coming in that that Adele's record company is moving quickly remove the leak.
Demi Lovato produced the first cover of Adele's 'Hello' that has garnered 5 million YouTube views. She flaunts her vocal range and her acting ability, her best attributes that turned her into a star. She's not Adele, but second place isn't all that bad.
Adele teases new song "When We Were Young" on 60 Minutes. Once again, it's nothing short of epic.
People never expected this comeback from Adele who disappeared from the spotlight for nearly three years. Even the current pop artists who are charting are trying to piggy back off her success by covering her smash song 'Hello'.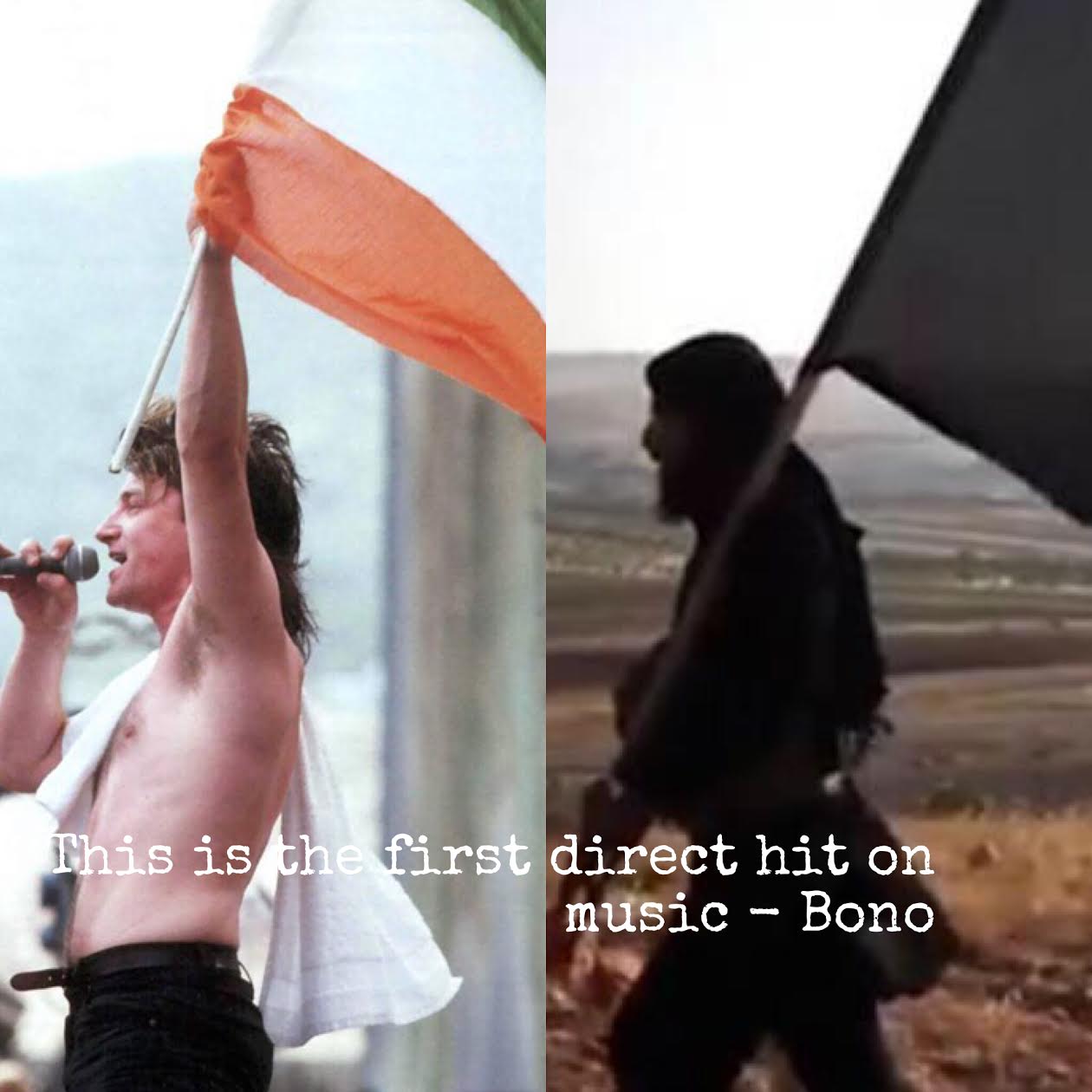 After the Paris attacks Bono went on record and said this is the first time music was impacted by the war on terror.
"If you think about it, the majority of victims last night are music fans. This is the first direct hit on music that we've had in this so-called War on Terror, or whatever it's called. It's very upsetting. These are our people. This could be me at a show, you at a show, in that venue. It's a very recognizable situation for you and for me and the cold-blooded aspect of this slaughter is deeply disturbing and that's what I can't get out of my head."
We would never expect that terrorists would open fire in a club full of music fans.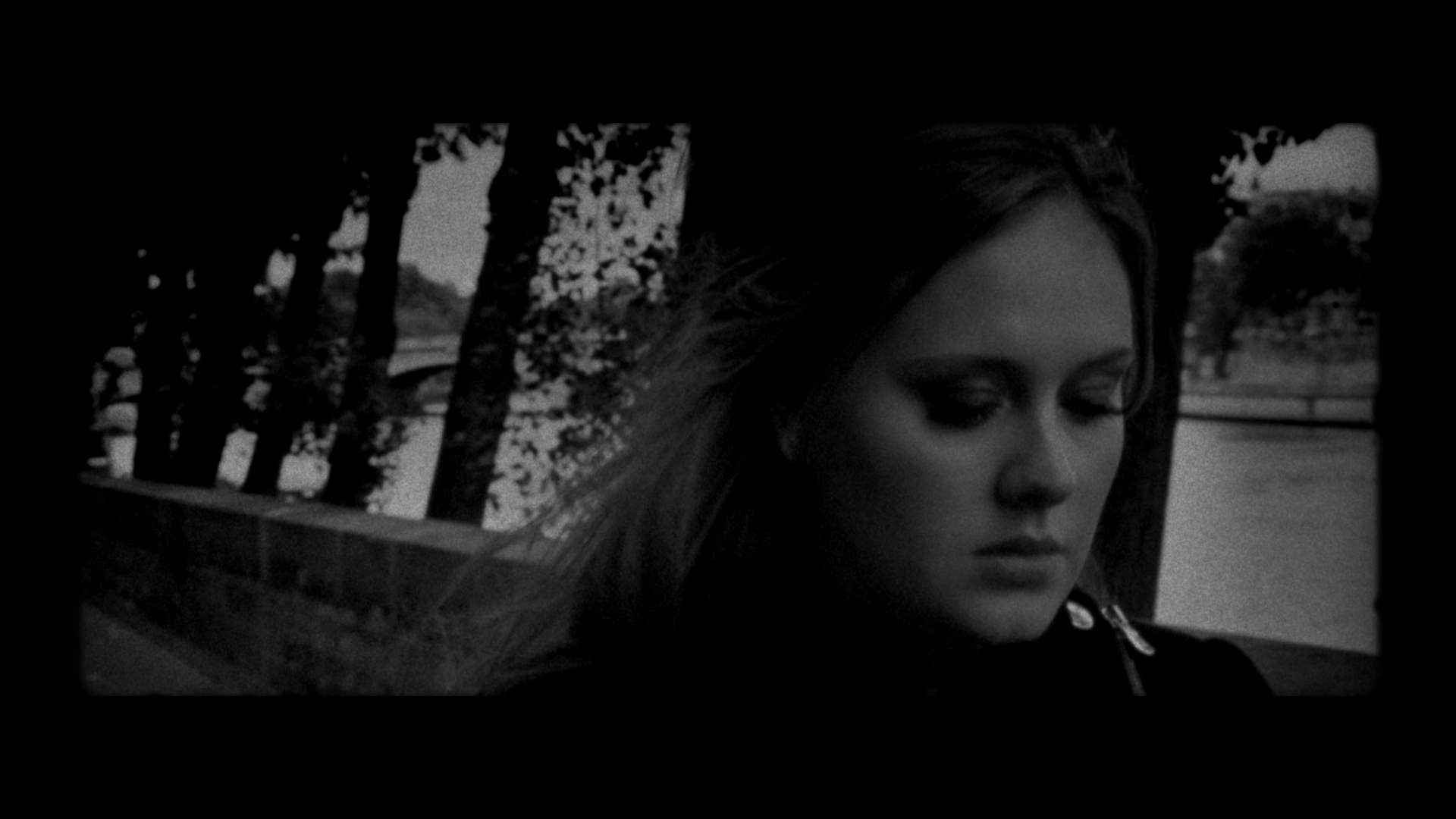 Adele nearly gave up music after the huge success of her album '21'. After producing chart topping songs, Adele felt she could never write and match that successful moment again. Instead of being excited, she felt fearful & lonely.
"How I felt when I wrote '21,' I wouldn't want to feel again," she told The New York Times.
"It was horrible. I was miserable, I was lonely, I was sad, I was angry, I was bitter. I thought I was going to be single for the rest of my life. I thought I was never going to love again. It's not worth it."
"I didn't think I had it in me to write another record. I didn't know if I should. Because of how successful '21' was, I thought, 'Maybe everyone's happy with that being the last thing from me. Maybe I should bow out on a high.'"
Within time, she got over her fear of failure and reconsidered her options.
"As time went on, I realised I had no choice. I have to write more music for myself, and there's nothing else I want to do."