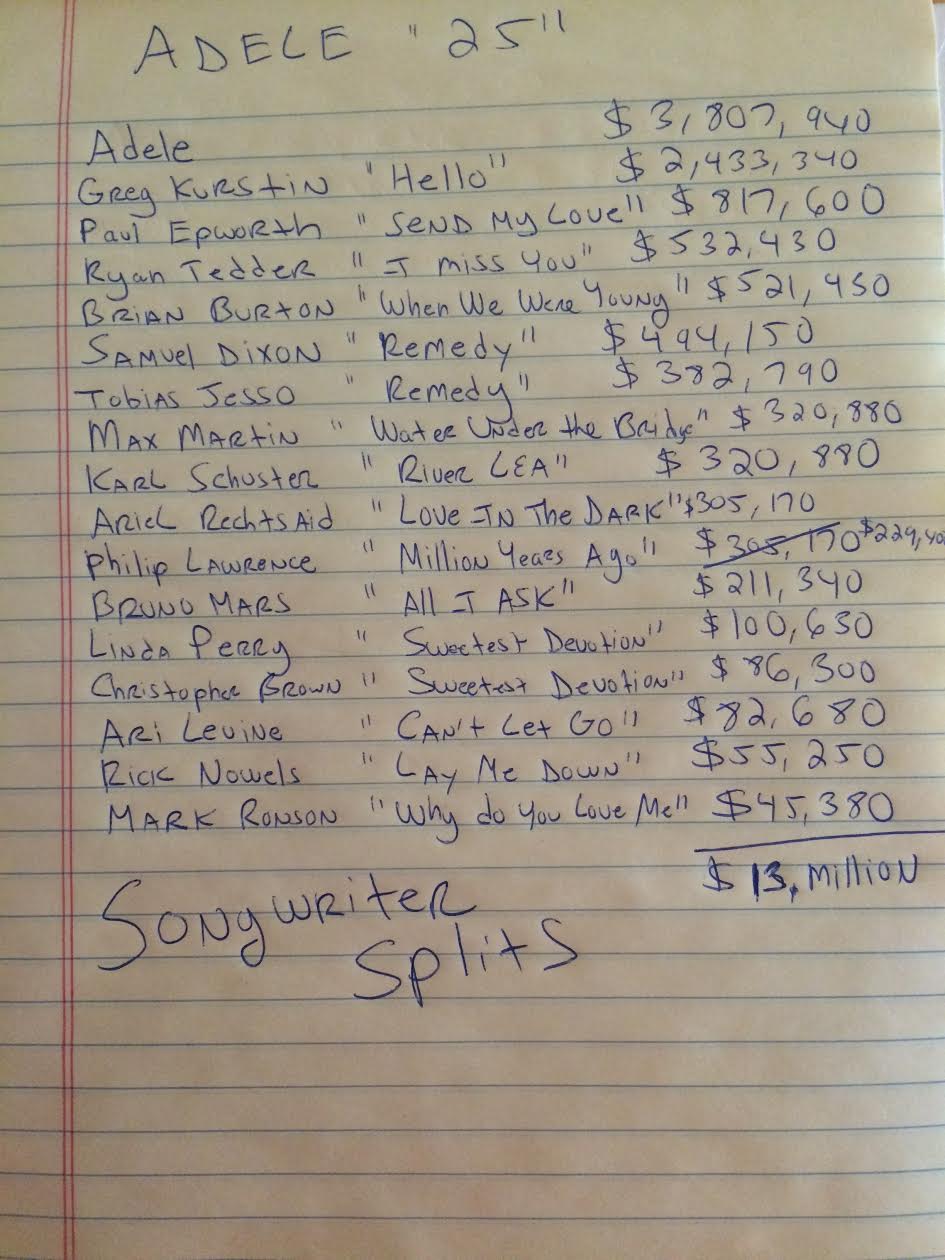 Adele has helped songwriters & producers make millions. Adele co-wrote each song on the album. Songwriters & producers have made almost $10 million in royalties so far. Adele's '25' had a total of 13 producers. With that said, Adele is on top of a songwriters pitch list. Why? Millions are to be made.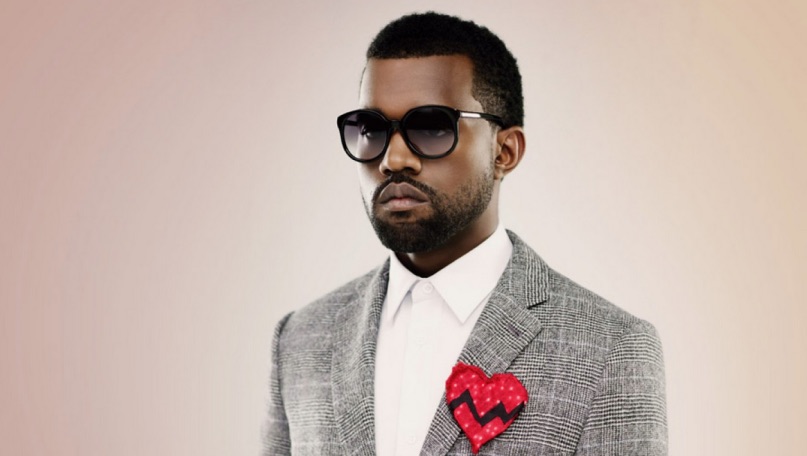 Kanye West prides himself as a successful entrepreneur. He should consider his talents after his latest set back. His latest album "The life of Pablo" has costed the rapper $10 million in illegal downloads. Why? Because Kanye planned to sell the album for $20.00.
"TorrentFreak reported that West's album was illegally downloaded more than 500,000 times in the first 24 hours of its Feb. 14 release.
In an odd event, Kanye changed his mind 24 hours after the release and the album was not offered for download. Thousands who were ready to buy his latest work illegally ripped the album from The Pirate Bay.
I suppose this is a publicity that went horribly wrong.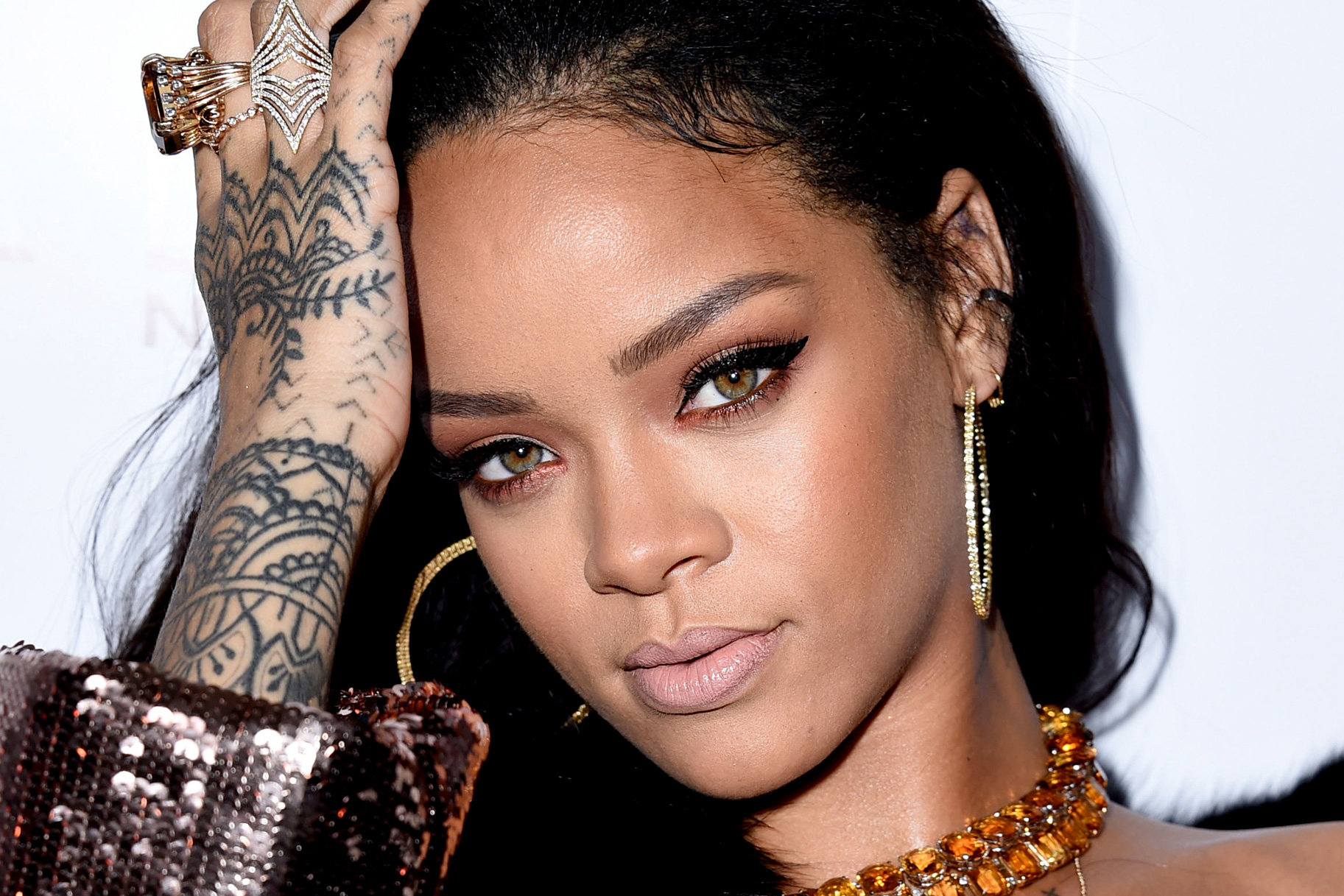 What happened to the mega star Rihanna? It wasn't to long ago that the Barbadian singer ruled the airwaves. But her career has taken a downturn.
Nielsen reported that her new album sold fewer than 1,000 copies in the U.S. – and reviews of her latest Album are lackluster. The New York Times noted "She made a record that only she wants to hear".
To be fair, the album did reach No. 1 on iTunes's internal charts, and it's predicted that "Anti" could sell up to 130,000 copies in its first full week of sales.
Update: Rihanna's Anti has now jumped to #1 on the Billboard 200. The album debuted last week at number 27, which is very low for RiRi. Anti had less than a day to accrue streams and sales for its first "week," but now that afull week has gone by, her sales are looking better, but not great.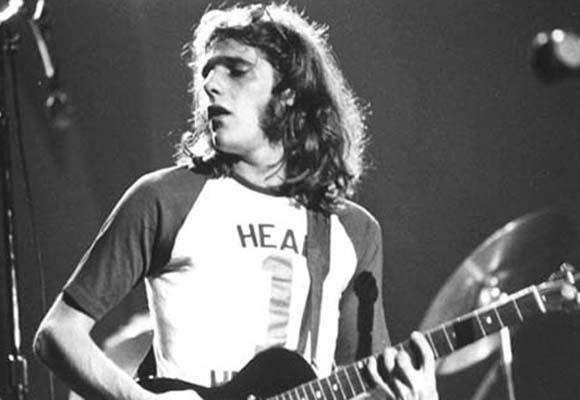 I'm sad to report, but another great musician has passed away. Today, The Eagles' Glenn Frey has died at 67.
Frey and the other members of the Eagles — Don Henley, Randy Meisner and Bernie Leadon began as Linda Ronstadt's backup band in the 1970s. Did you know that? I did not until now.
Eventually becoming The Eagles, they were all incredible musicians who created their own country-rock sound selling over 100 million records.
Billy Joel invites Jimmy Fallon to perform the Rolling Stone song "Start Me Up" at NYC's Madison Square Garden on Jan. 7, 2016. Fallon nailed the Mick Jagger moves.