Billy Joel invites Jimmy Fallon to perform the Rolling Stone song "Start Me Up" at NYC's Madison Square Garden on Jan. 7, 2016. Fallon nailed the Mick Jagger moves.
David Bowie was not just a musician, artist, & fashion icon, but he was a visionary. He accurately predicted the impact of the internet.
He embraces the de-mystificaiton process between the artist and the audience and he is unable to picture the future we're already living in, just 15 years later. "What the internet is going to do to society, both good and bad, is unimaginable."
David Bowie was a deep thinker, well studied in his craft that helped him become a prolific pop writer.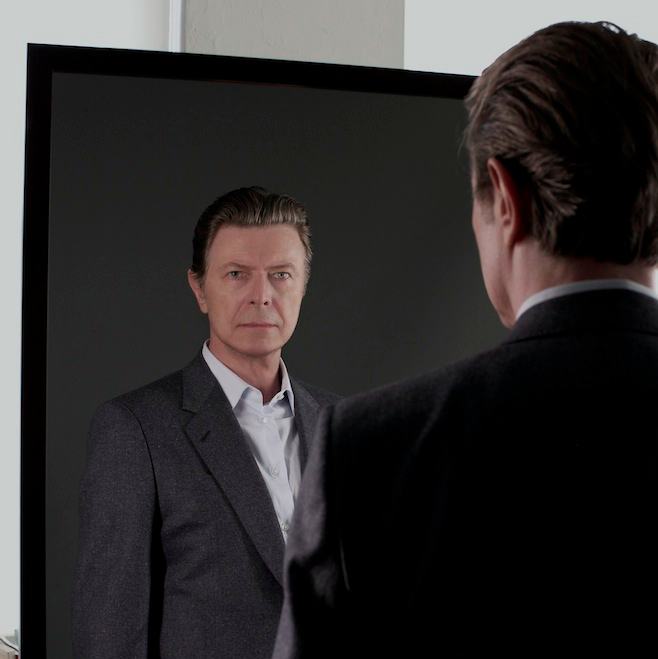 It's been reported that David Bowie fought back from six heart attacks in the past year to make his final album.
Bowie who passed away this morning at 69 just released a new album this last week.
His biographer, Wendy Leigh says, "He didn't just battle cancer if that's not enough – he had six heart attacks in recent years," she told BBC News.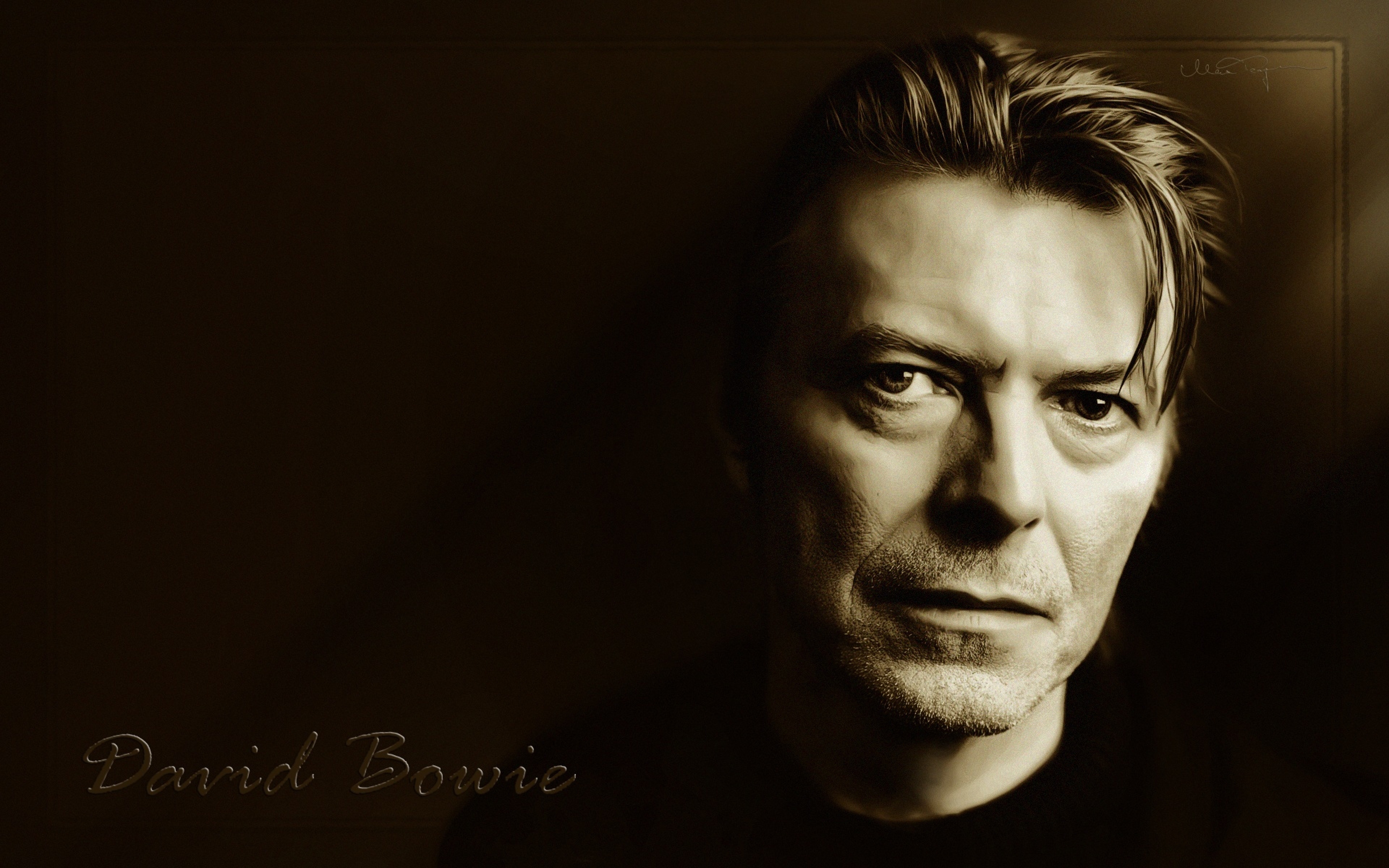 Sadly, the people wake up to learn that David Bowie died after an 18-month battle with cancer.
British PM David Cameron one of the the first to tweet: "I grew up listening to and watching the pop genius David Bowie. He was a master of re-invention, who kept getting it right. A huge loss."
British industry lobbying group U.K. Music tweeted: "There will never be another David Bowie. R.I.P."
Britain's Official Charts Company shared Bowie's chart success, saying: "To date, he has scored 61 top 40 singles, including five number 1s, and 44 top 40 albums, nine of which hit the top spot."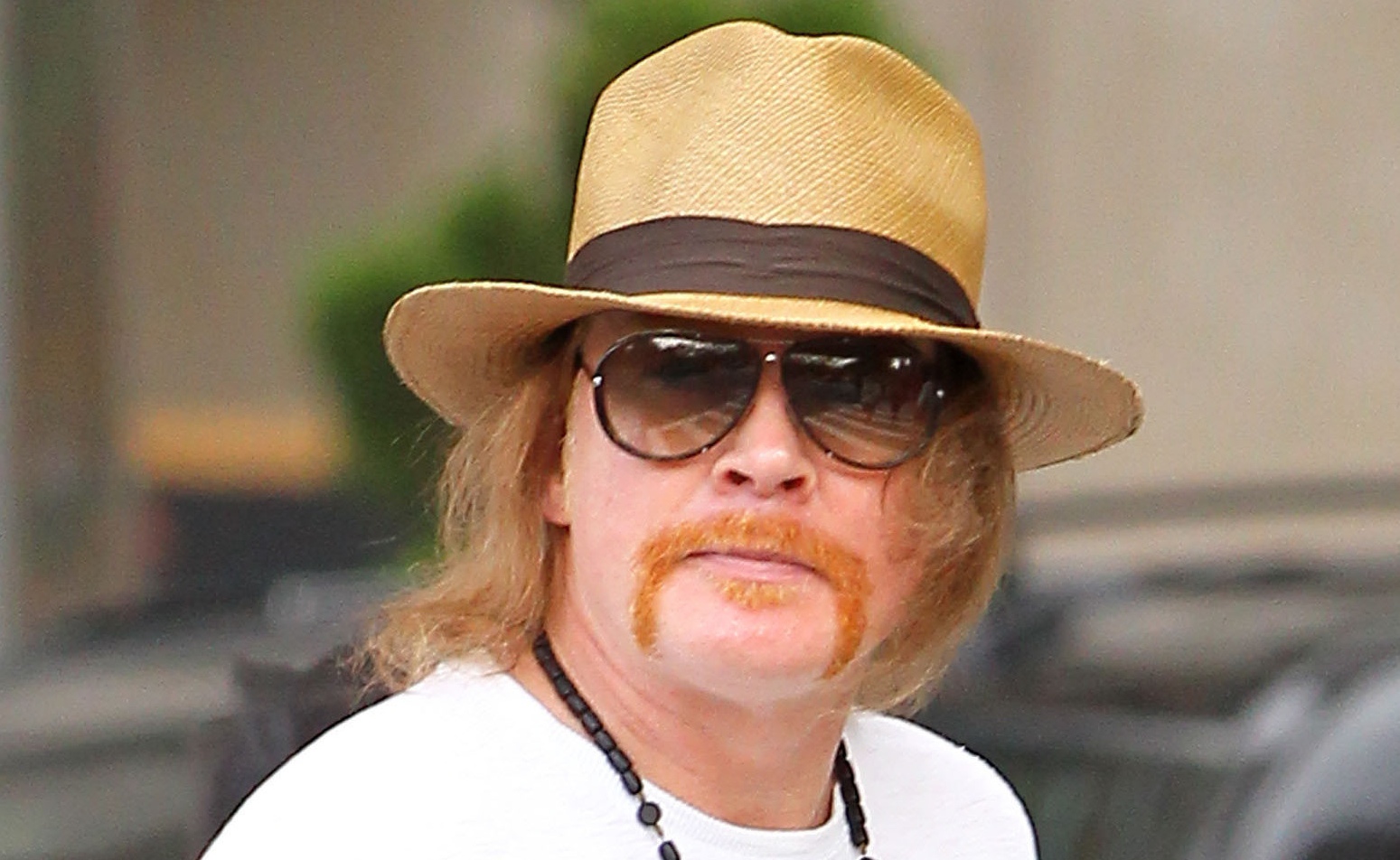 By now you've heard most of the original members of Guns N' Roses have reunited to perform Coachella in April and are negotiating with promoters to perform stadiums in North America. Not only does Guns N Roses have an appetite for destruction, but they have an appetite to get their money's worth. According to sources, Guns N' Roses is asking $3 million per show, with tickets maxing in the $250-$275 range.  That's a lot of money per show and the tickets prices will be fairly high.  I'm interested as in how this pans out.