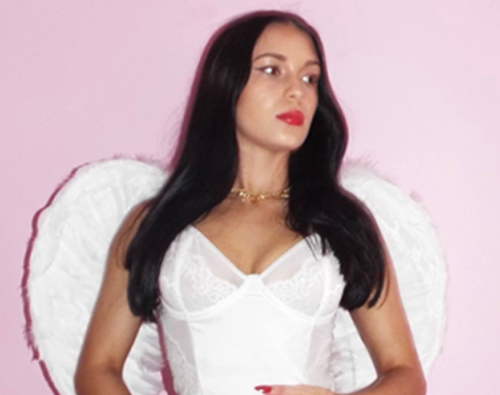 Maria Milis , the 19 year old released her first ever 4 track dreamy-atmospheric EP which details a toxic relationship.  My favorite track Bring Out The Devil In Me has a Lorde vibe, while Medusa sounds like she was hanging with Adele when she wrote Skyfall. While the EP is far from perfect, its moments of messiness makes it special.  Hailing from North London, the singer songwriter cites Lady Gaga, Stevie Nicks, Kanye West and The Red Hot Chilli Peppers as influences.  Check out her short documentary discussing the meaning behind the tracks.
chris@charthousepr.co.uk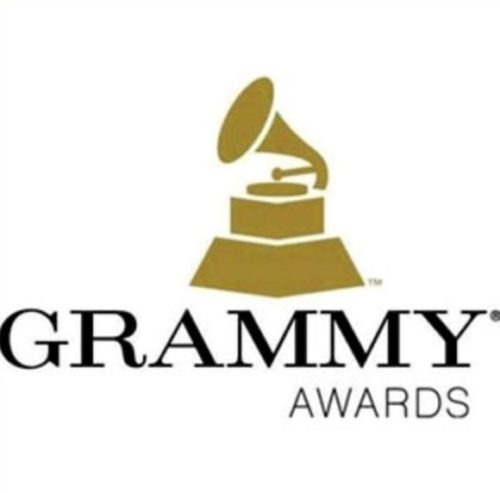 Rap has taken over the Spotify Charts and now the genre has dominated the Grammys.
Shockingly, Ed Sheeran's massive selling "Divide" did not get an Album of the Year nod, neither did albums by Gaga or Kesha. Rather, the Grammys went mostly for R&B and rap: Jay Z, Bruno Mars, Kendrick Lamar and Childish Gambino, who is really the actor Donald Glover.
Rather, all the pop stars including Gaga, Sheeran, Pink, Kelly Clarkson, and Kesha have been pushed down to to best vocal category.
"How the Grammys became the R&B/Hip Hop Awards will be the subject of much discussion at Black Rock today. Their traditional country nominee is absent, which for CBS is a disaster. The only pop singer who scored an Album of the Year nod was Lorde, the 20 year New Zealand singer whose "Melodrama" album not much of a hit compared to her previous outing.
Kendrick Lamar, Glover, Bruno Mars and Jay Z also took up most of the Record and Song of the Year categories even though almost none of that music is not what is typically thought of for those categories. I'll bet a lot of pop, rock and R&B stars are in shock right now. Ed Sheeran and his team must be having Xanax omelettes.
Again, for older skewing CBS and producer Ken Erlich, this will be a challenge. This is not the show they want. Having no country nominees in the main categories is heart-attack inducing.
There were no nominations for singles released before the September 30th deadline by pop superstars Taylor Swift, Miley Cyrus, and so on. Swift will not be performing "Look What You Made Me Do" with Right Said Fred. Cyrus won't be singing "Malibu."
For Jay Z, this must be quite a celebration. He wanted the Grammys at the Barclays Center in Brooklyn. That didn't happen. Instead, he will be a huge part of the Madison Square Garden show. Stunning."
Imagine selling millions of albums, performing around the world and winning multiple Grammys, then to contemplate quitting music altogether. Lady Gaga faced that moment and she stuck it out by changing her attitude.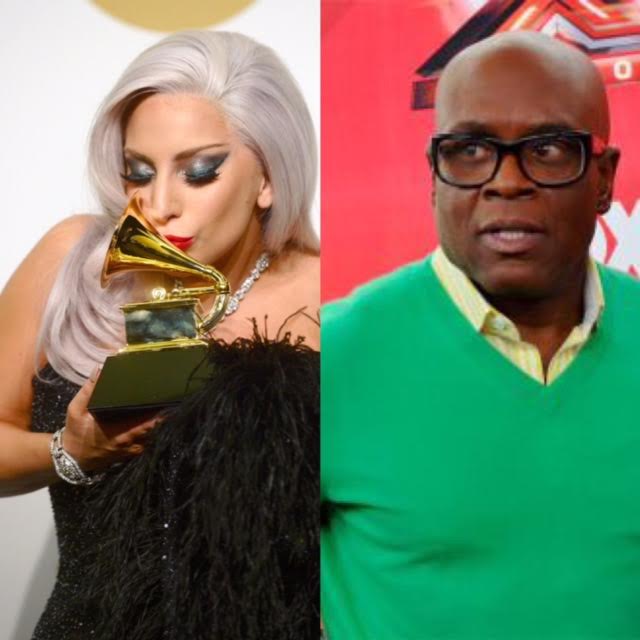 Everybody had the moment when they realized they messed up. When Lady Gaga's debut album "Fame" was nominated for six Grammy Awards, it was at this moment, music executive L.A. Reid knew he messed up. The story goes like this. Reid had signed her when he was the head at Island Def Jam and then dropped her.
What would you do if you were a music executive working with Lady Gaga in the beginnings of her career. Would you drop her?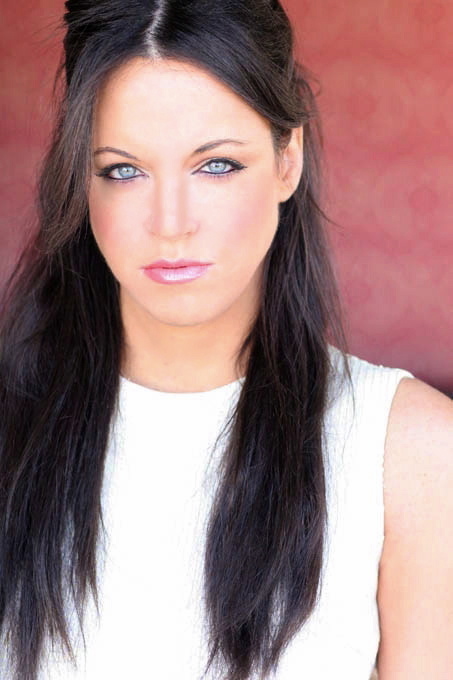 Wendy Starland discovered and developed Lady Gaga, which resulted in her signing the major label record and publishing deals that led Gaga to becoming the Multi-Grammy winning icon we know today. Wendy and Lady Gaga have written songs together over the years while also helping to develop Gaga's creative and marketing strategy.  Starland herself made her mark as an artist being named VH1's "Best Emerging Artist" and was honored by the Songwriters Hall Of Fame.  Kings of A&R sat down with Starland and discussed her current and future projects.
When did you first discover that you wanted a career in music?
I was pulled up on stage by James Brown's saxophone player, Maceo Parker, during one of his concerts and scatted on his stage for 20 minutes.  After I was done, Maceo's bass player got down on one knee as if he were proposing, took a string off of his bass guitar and coiled it up around my ring finger. He hushed the crowd and said into the microphone, "Wendy you have a gift from God. You must devote your life to using this gift or else you will deprive the world of something so special." I got the chills. It was written up in the newspapers the next day. I made the decision in that moment to switch my focus from painting to music forever.
You're involved in all aspects of music including songwriting, producing, composing, and as a solo artist. Do you have a particular strength?
I'd say my greatest strength is in my ability to be versatile. Authentically. I've collaborated with artists that truly run the gammut: from members of the Wu Tang Clan and Capone, to Moby, Lady Gaga, and opening for artists such as Sheryl Crow, Jack White, and Chris Shiflett of the Foo Fighters, etc. I was also released on a Universal compilation that included Norah Jones and Feist, so I've written and produced several songs in that genre as well.  I've been exposed to most musical genres and have learned how to tackle them effectively. CONTINUE READING