Imagine selling millions of albums, performing around the world and winning multiple Grammys, then to contemplate quitting music altogether. Lady Gaga faced that moment and she stuck it out by changing her attitude.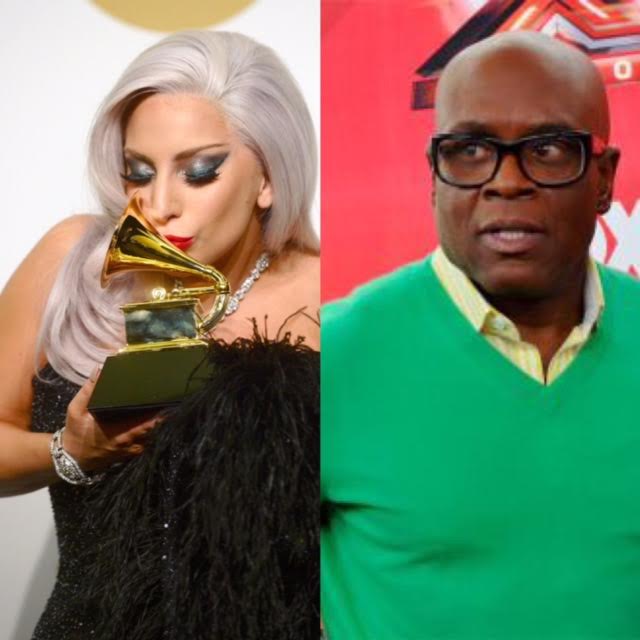 Everybody had the moment when they realized they messed up. When Lady Gaga's debut album "Fame" was nominated for six Grammy Awards, it was at this moment, music executive L.A. Reid knew he messed up. The story goes like this. Reid had signed her when he was the head at Island Def Jam and then dropped her.
What would you do if you were a music executive working with Lady Gaga in the beginnings of her career. Would you drop her?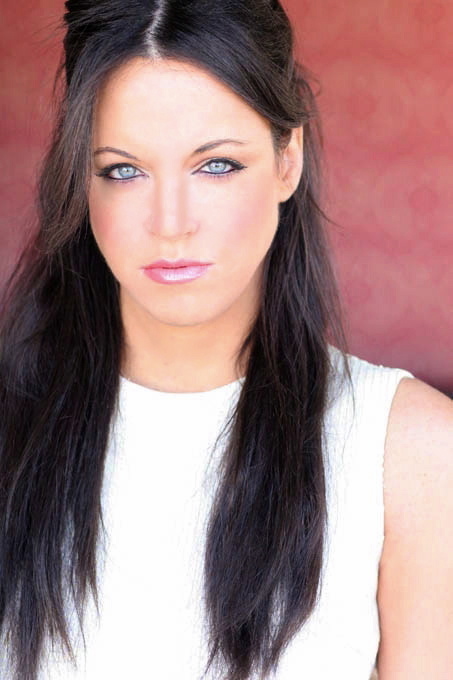 Wendy Starland discovered and developed Lady Gaga, which resulted in her signing the major label record and publishing deals that led Gaga to becoming the Multi-Grammy winning icon we know today. Wendy and Lady Gaga have written songs together over the years while also helping to develop Gaga's creative and marketing strategy.  Starland herself made her mark as an artist being named VH1's "Best Emerging Artist" and was honored by the Songwriters Hall Of Fame.  Kings of A&R sat down with Starland and discussed her current and future projects.
When did you first discover that you wanted a career in music?
I was pulled up on stage by James Brown's saxophone player, Maceo Parker, during one of his concerts and scatted on his stage for 20 minutes.  After I was done, Maceo's bass player got down on one knee as if he were proposing, took a string off of his bass guitar and coiled it up around my ring finger. He hushed the crowd and said into the microphone, "Wendy you have a gift from God. You must devote your life to using this gift or else you will deprive the world of something so special." I got the chills. It was written up in the newspapers the next day. I made the decision in that moment to switch my focus from painting to music forever.
You're involved in all aspects of music including songwriting, producing, composing, and as a solo artist. Do you have a particular strength?
I'd say my greatest strength is in my ability to be versatile. Authentically. I've collaborated with artists that truly run the gammut: from members of the Wu Tang Clan and Capone, to Moby, Lady Gaga, and opening for artists such as Sheryl Crow, Jack White, and Chris Shiflett of the Foo Fighters, etc. I was also released on a Universal compilation that included Norah Jones and Feist, so I've written and produced several songs in that genre as well.  I've been exposed to most musical genres and have learned how to tackle them effectively. CONTINUE READING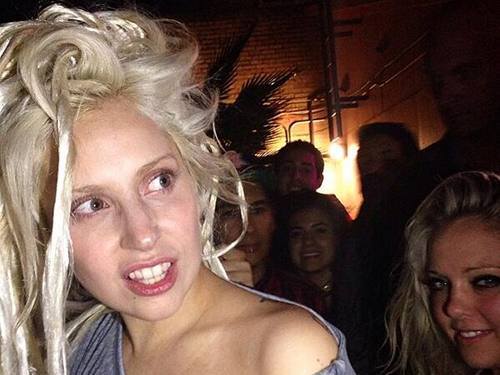 Nearly 12 hours after a wild show at Stubb's BBQ, Lady Gaga emerged wearing clear trash bags Friday morning for her SXSW keynote and had anything but applause for the current state of the music industry.
"As you get more successful, they push the rule book at you more," the pop singer said of record executives.
Gaga, known to her fans as Mother Monster, said the underwhelming performance of her latest album "Artpop" only highlighted the fact that the industry's priorities were upended.
"I'm very proud (of the album)…I'm held to such an insane standard and it's almost like everybody forgets where the music business is now," she said. "The sad part is at some point you have to look at those people who believe in you and say, 'My talent matters more to me than the money does. What I have to say matters more to me than the money does.' I would give it all up tomorrow if I had to sell my soul. I will retire from the commercial market if I can't be myself." CONTINUE READING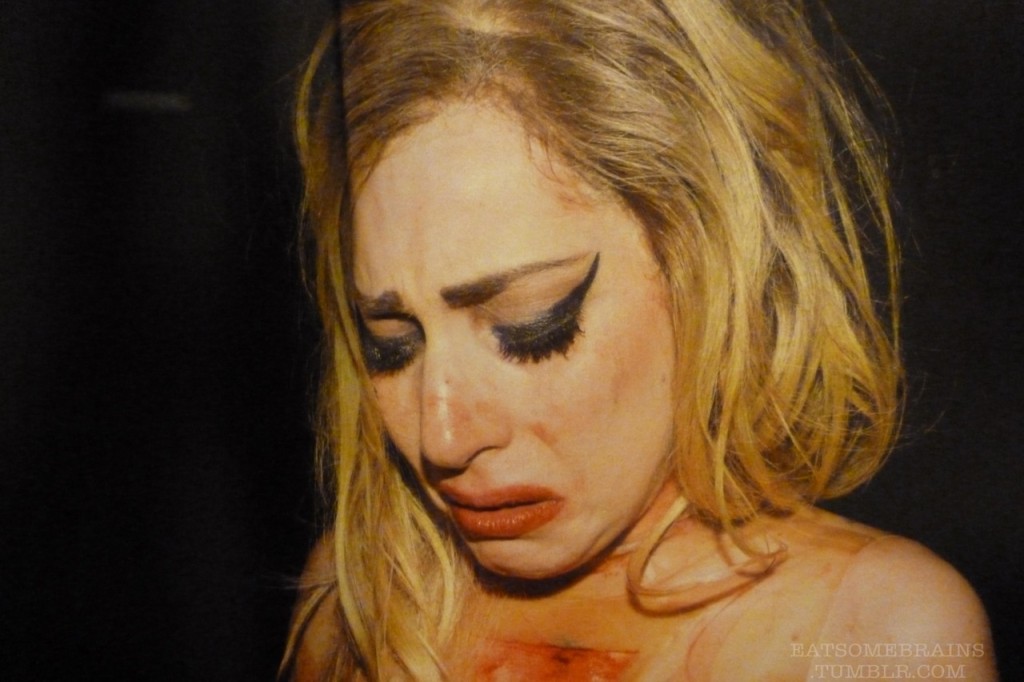 Lady Gaga's "ARTPop" album last fall certainly didn't give Universal Music Group any pop.
Gaga's fourth-quarter flop helped cut Universal's revenue in the period 9.3 percent, the company said in a report Tuesday.
The tough Japanese economy — which accounts for 25 percent of global music sales — also hurt Earnings before interest, tax and amortization, or Ebita, was off 11.1 percent, or 7.8 percent on a constant-currency basis. The tough quarter cut profits for the year by 2.9 percent, to $702 million (511 million euros). They were up 1.4 percent on a constant-currency basis, the company said. Full-year revenue rose 7.5 percent to $6.7 billion (4,886 million euros) or 12.8 percent when adjusted for currencies. For the year, Universal Music's best-selling albums were from EMI's Katy Perry and Interscope's Eminem. Read more…