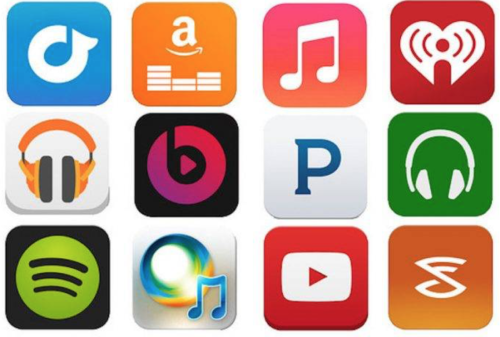 According to a new report by industry news outlet Music Business Worldwide, the three major music labels made $6.93 billion combined from streaming in 2018. Universal Music Group, Sony, and Warner are clocking $19 Million a day from streaming along, which translates to $800,000 per hour just from music streaming services.
Universal's biggest selling artists in the year included Drake, Post Malone, Ariana Grande The Beatles and XXXTentacion.
Music labels take approximately 80 percent of those earnings as part of traditional record deals. In other cases, mega artists tend to negotiate a more favorable royalty split – typically around 50/50.