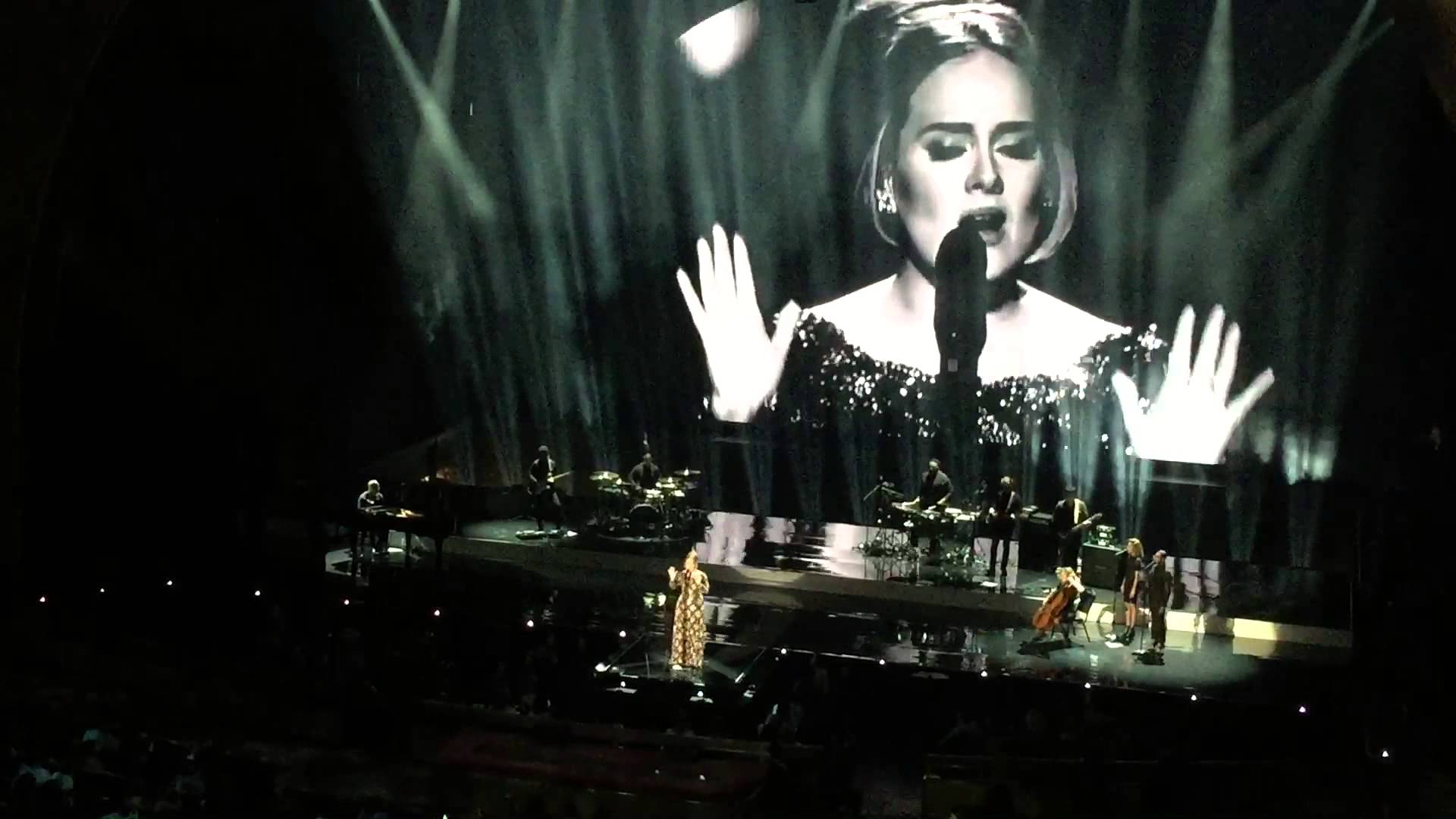 As suspected, the Queen of pop  sold 2.3 million units in three days, more than any other album in history.
In fact, Adele could potentially sell 5 million copies before the end of the year. The single 'Hello' was the most downloaded song ever on iTunes in its first week.
Adele recently performed SNL, and apparently someone leaked the isolated vocal track from her performance. There is absolutely nothing on this track but her vocal – it's stripped, raw, & exposed.
This raw vocal proves that Adele can sing unlike other pop artists who cover up their vocal with autotune.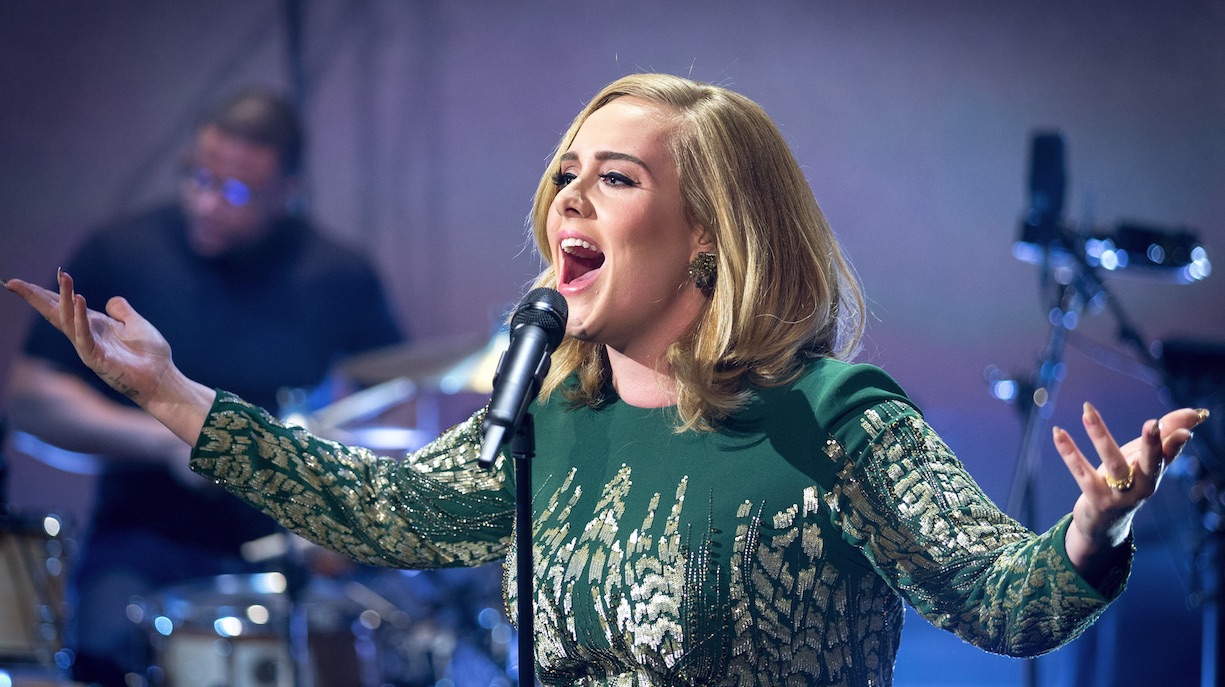 Adele's '25' sold over 900k copies on iTunes on the first day, now forecasters are suggesting that she could sell over 3 million copies first week.
It could become the first album to sell a million copies in more than one week.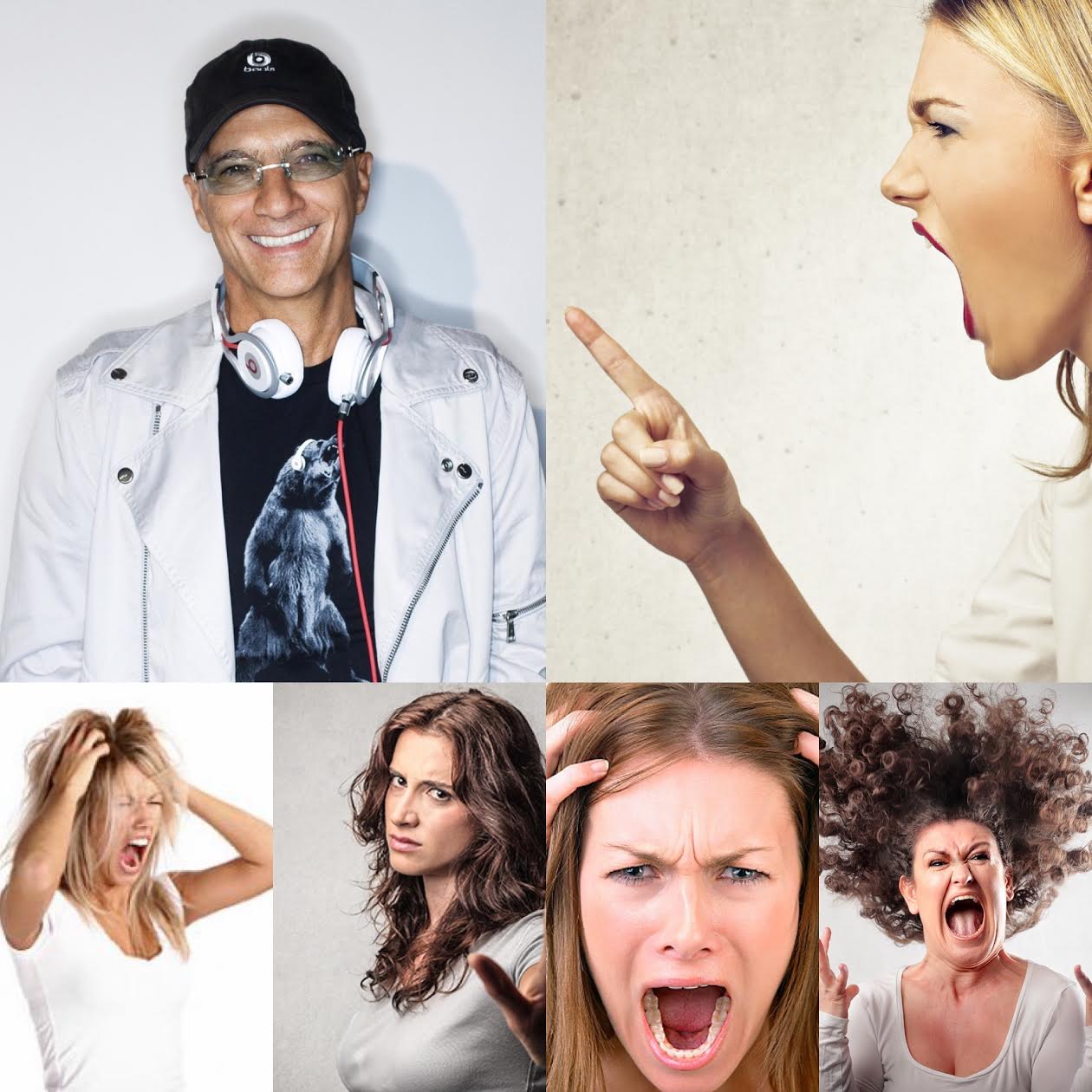 Apple's Jimmy Iovine went on CBS to explain that women need help in finding music on the internet.
His statement:
"I've always known that women find it very difficult at times—some women—to find music," he explained. "And this helps makes it easier with playlists curated by real people."
"I just thought of a problem, you know, girls sitting around talking about boys, right, or complaining about boys when they're heartbroken or whatever.
"They need music for that, right? So it's hard to find the right music. Not everyone has the right list or knows a DJ or something."
Now he is facing a backlash from woman. For instance, Ilana Kaplan says this:
"Thank you for dumbing down women everywhere, Mr. Iovine. As if we couldn't use our tiny brains to discover music all on our own.
Mr. Iovine's portrayal of women isn't just ill-informed, it's painfully reductive. No, not everyone knows a DJ, but I'm pretty sure we women can figure out how to find one via Google. Why couldn't these women be talking about something other than boys? Why not politics? Or the last concert they went to together? For the three strong, confident and intelligent women representing this ad, it seems like they could be doing or talking about something other than, well, boys. A commercial that's featuring three powerful women should have been spearheaded by women: it's so transparent that this commercial was developed by someone who sees a basic idea of what women do and how they're supposed to act.
The music industry overall has long struggled with gender bias, and Mr. Iovine's opinions and comments don't seem to be moving the needle in a more progressive direction. Having freelanced as a music writer for seven years, I know a ton of women who are editors, writers and fans who have been able to discover music conventionally and unconventionally. So, Mr. Iovine, just so you know: we women don't need you to mansplain music discovery to us. We've been doing it on our own for a long time, and we'll continue to do it—with or without you."
Iovine has since apologized.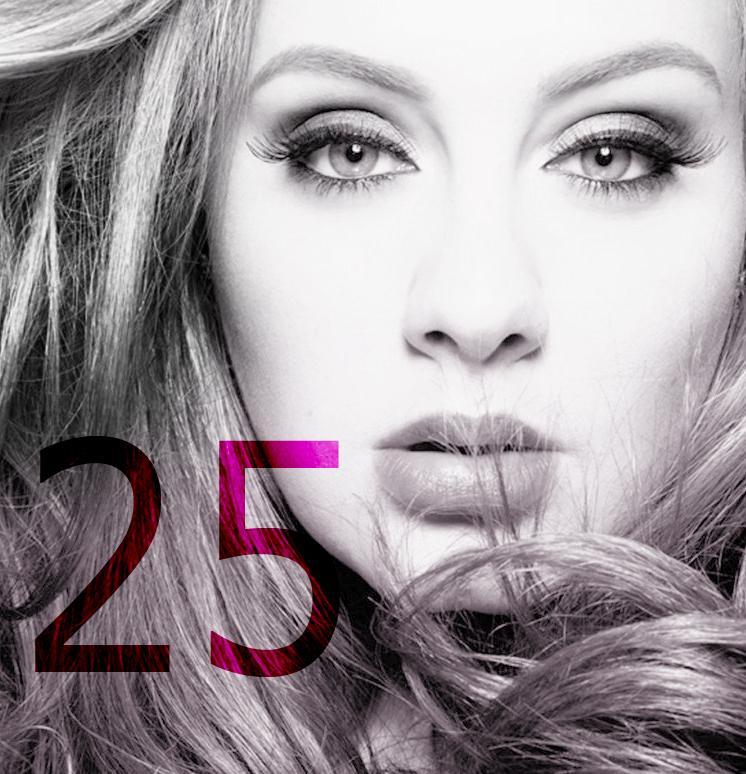 Adele's new album '25' will be available in less than 24 hours and the music digital services were informed that it won't be available for streaming.
This is a good for Adele and bad for the major streaming services. They will not have the biggest album of the year.
The album could exceed 2 million in sales first week, a number that is unheard of these days. Artists simply do not move those massive numbers in physical album sales.
In fact a spokesperson for Target compared the units sold for '25' to that of Star Wars merchandise which is a hot product.
We fully expect this to be one of our best-selling albums ever," said Lee Henderson, a spokesman for Target.