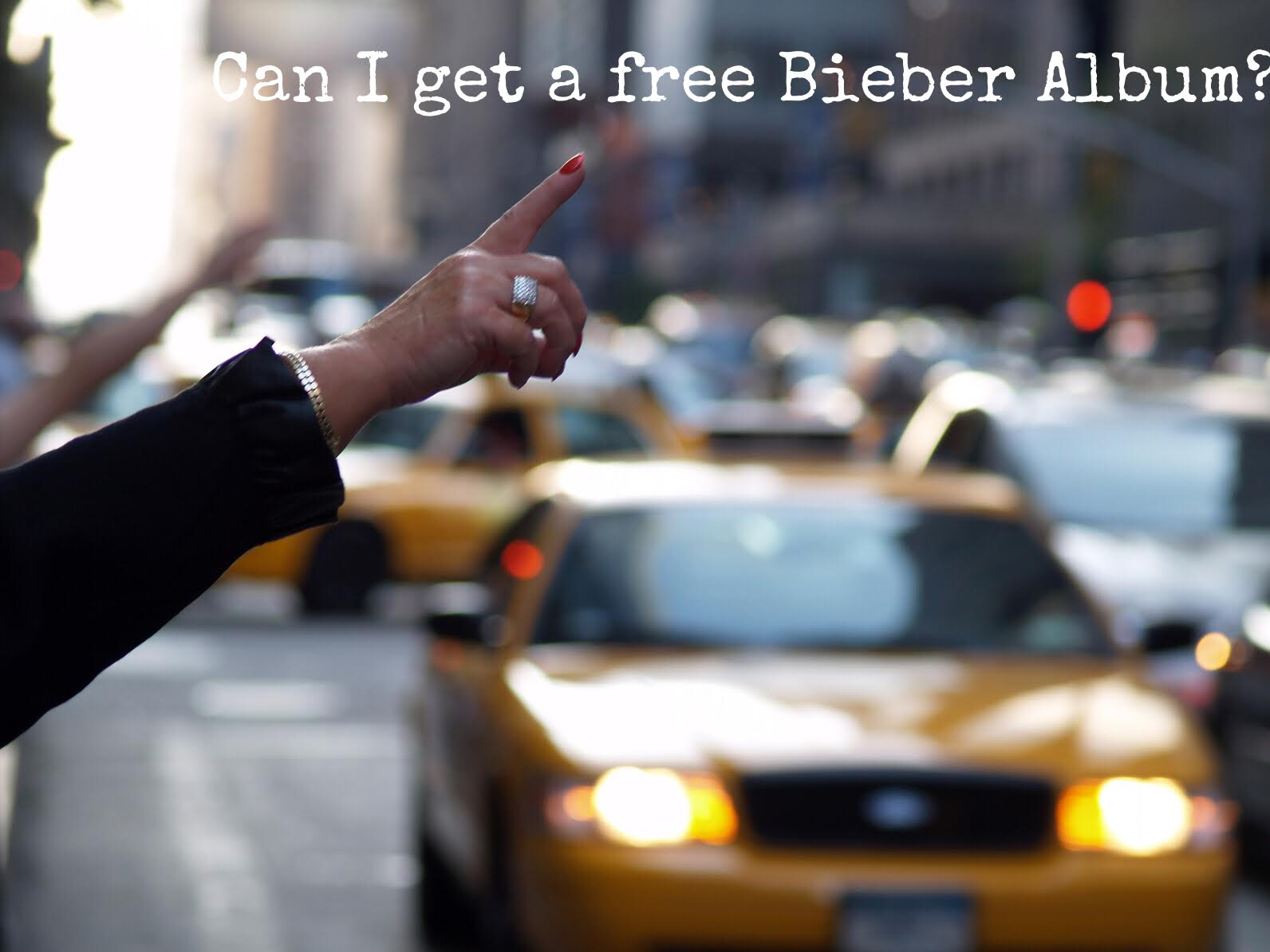 We live in a culture where a pop artist will do anything for a charting album. Justin Bieber went to the greatest lengths I have seen. Oddly enough, a cab ride with Lyft will get you a free Bieber CD. If you book a $5 Lyft ride, you'll get a free Justin Bieber album download, and a credit back for $5 for another ride. Of course this whole marketing effort is to pump first week album sales hoping for a #1 album.
He is also giving away the album in "bundles" to ticket holders attending his upcoming shows.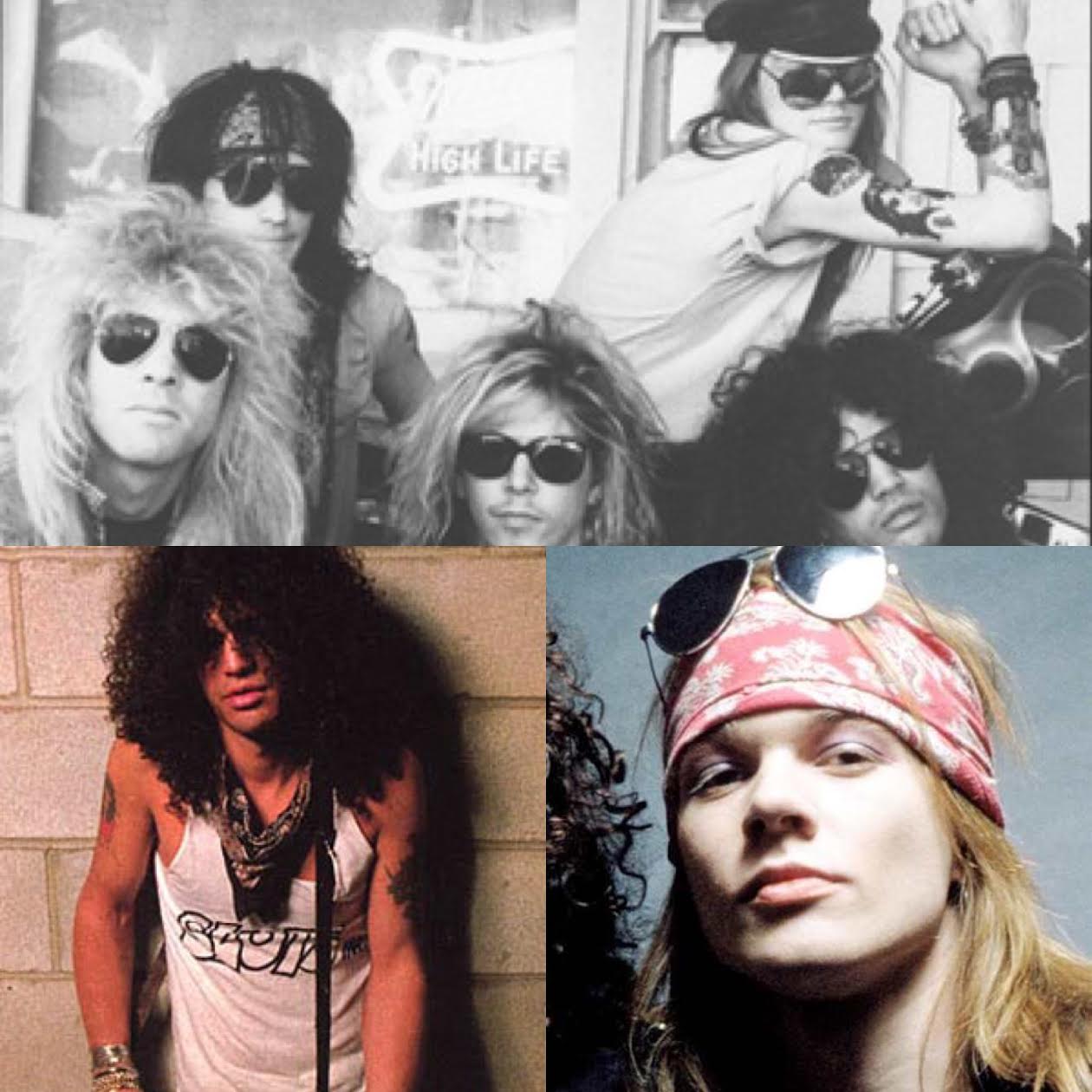 Insiders are making it known that the classic Guns N' Roses lineup are moments away from announcing a reunion tour. I hear the money offers are outrageous, nearing $100 million. I am not sure where the band will tour, but it's definitely happening.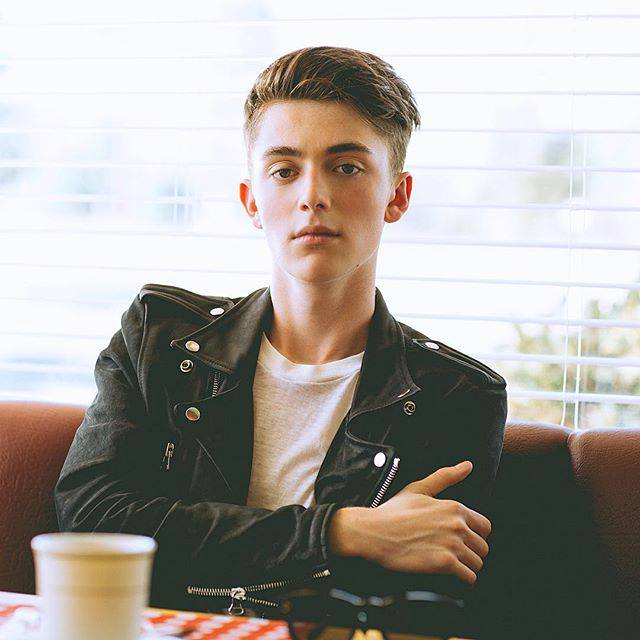 Your cover of Lady Gaga's "Paparazzi" garnered over 55 million YouTube Views. Being one of the first YouTube Stars, how did you handle the media attention? It was all so crazy and quick when it happened! At first, it was very strange to balance everything and actually be labeled an "artist". Since I was just a normal kid from Oklahoma when it happened, there was a large amount of adjustment. Five years later, I still feel like the kid behind the keys; I'm just making my way through one day at a time!
Ellen DeGeneres became an instant fan and you became the first signed artist to her record label. Any memorable moments working with DeGeneres? I am so blessed and thankful for Ellen. I remember playing her my first full length album and being so relieved that she liked the tunes. I admire her so much and am always so gracious for her support.
Your new single 'After Life is amazing. How did the song come together? Thank you so much! The song began with just a simple chord progression on my piano back home in Oklahoma. I brought the song to LA and collaborated with a good friend of mine, Jordan Palmer, to finish the song. The lyric came from a quite dark and personal place, but I wanted the production to contrast the lyric and I wanted the song to be upbeat.
You exploded on the scene in the 6th grade. Now, you're 18 with 3.5 million Facebook Fans. Anything you would have done differently from then to now? I have no regrets in regards to the past five years. I am so thankful for my supporters and count my blessings everyday.
What can people expect from your upcoming tour? People can expect the future Greyson Chance to be a much more matured version of his twelve-year-old self. However, I still aspire for a large amount of transparency and for everyone to know that these songs come from a personal place and that I am being nothing but myself with this new music. Listeners can expect deeper lyrics, more mature productions, and hopefully some cooler clothes.
Watch Adele take the stage by storm and perform 'Hello'. Adele does not lip- synch, unlike most of the pop artists of today. Adele's biggest challenge as an artist who doesn't lip-synch is saving her voice the entire length of her world tour.
Adele lost her voice in 2011 that required surgery.
Imagine selling millions of albums, performing around the world and winning multiple Grammys, then to contemplate quitting music altogether. Lady Gaga faced that moment and she stuck it out by changing her attitude.