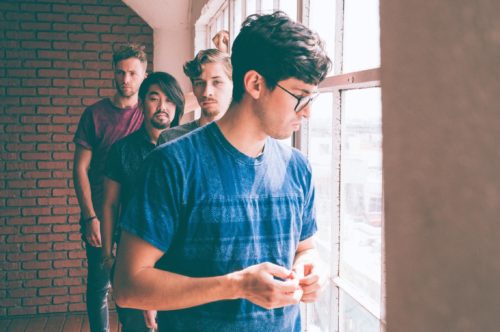 Kings favorite Night Lights are back with a new track Good Better Alright which comes off the new upcoming EP.
The Los Angeles based indie rock act inspired by the likes of Mutemath and Two Door Cinema Club began making noise early in the year with the two track Childish and Take My Hand which earned them praise from EarMilk, PopMatters, Baeble Music, and Indie Shuffle.
Having landed on the Viral 50 Global and Viral 50 US Spotify charts, the 4 piece alt act which are made up of with members from Mexico, Japan, California, and Norway, are performing tonight at Amplyfi along with The Score & Faulkner.