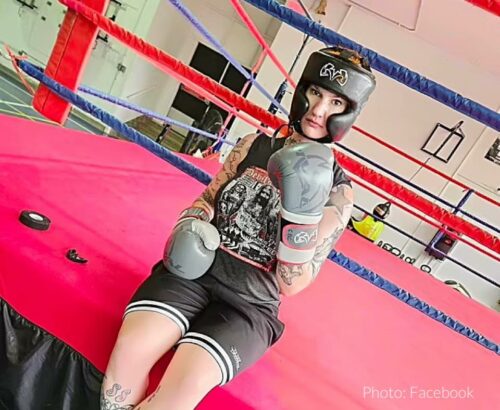 A female boxer withdrew from a Canadian tournament, expressing safety concerns after learning her opponent was transgender. Dr. Katia Bissonnette withdrew an hour before facing Mya Walmsley in the 2023 Provincial Golden Glove Championship in Quebec. Walmsley was declared the winner by default as a replacement couldn't be found. Bissonnette advocates for separate categories based on biological sex and cited a study on punching strength differences. Walmsley criticized the public outing and expressed concerns about the potential impact on transgender athletes in women's categories. Boxing Canada recommends not disclosing a trans fighter's identity if they transitioned before puberty. She cited a study by the University of Utah which found that men can punch 163 per cent harder than women.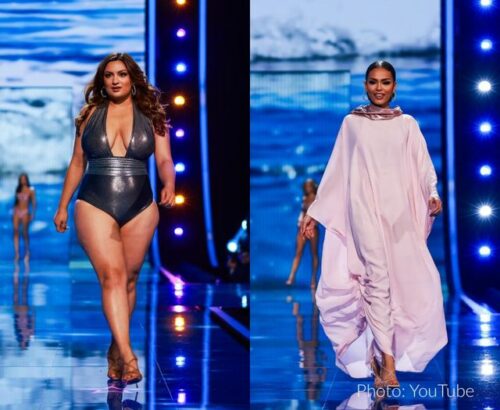 Miss Pakistan Erica Robin, made history at the 72nd Miss Universe pageant by becoming the first-ever contestant from Pakistan. During the swimsuit competition, she stood out by wearing a baby-pink burkini, making a bold statement on the stage in San Salvador, El Salvador. Despite facing mixed reactions in her country, Robin stood up for her beliefs and represented Pakistan's rich culture and heritage. As a member of the Christian religious minority in Pakistan, she advocates for gender equality and volunteers at the nonprofit Karachi Down Syndrome Program. Robin placed in the top 20!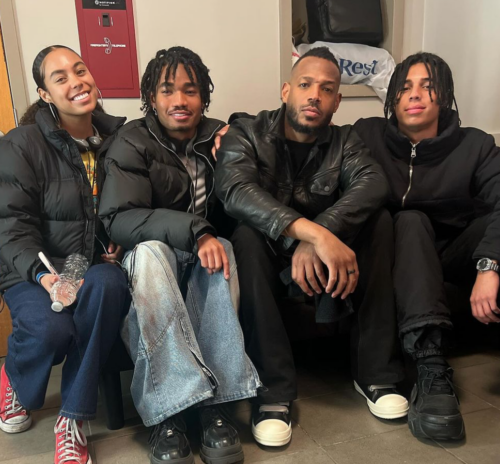 Actor Marlon Wayans has come out publicly and confirmed that his daughter has become a man. He expressed, "I have a daughter that transitioned into a son. I just want my kids to be free—free in spirit, free in thought, free to be themselves."
"I have a daughter that transitioned into a son," Wayans said. "I talk about the transition. Not his…their transition but my transition as a parent, going from ignorance and denial to complete unconditional love and acceptance."
Wayans added that Kai uses they/them pronouns and can be seen correcting himself on their pronouns several times. "They know. They know I love them," he said. "They see me try and they're like, 'I'm happy'."
"I gotta respect their wishes and as a parent I just want my kids to be free – free in spirit, free in thought, free to be themselves," he said. "The more you know yourself, the more you live your truth, the happier your existence. So if they can't get that in a household with their father and their mother, how the f*** do I send them out into the world with that kind of confidence?"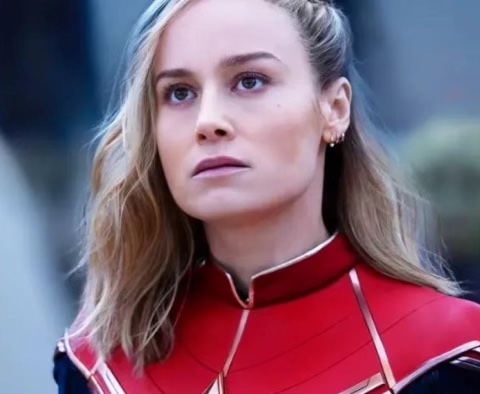 Disney's new superhero movie, "The Marvels," is a verified flop at the box office. It only made $47 million in its first weekend in the U.S., making it the worst start for any Marvel movie.
This tells us that people might be getting tired of superhero and comic book stories. Big entertainment companies need their movies to make a lot of money, so this is not good news for them.
The movie cost $220 million to make and another $100 million to tell people about it, but it didn't make as much money as they thought.
Experts thought the movie would make around $80 million in the U.S. during its first weekend, but it only made $47 million. Internationally, it made $63 million, so in total, it made $110 million worldwide in its first weekend.
One reason it didn't do well might be because the actors couldn't talk about it much before it came out. There was a strike that stopped Hollywood from making movies and promoting them for almost four months, starting in July. The strike only got resolved last Thursday.
Marvel movies used to be really popular for Disney, but after the pandemic, they haven't been doing as well. "Avengers: Endgame," which came out in 2019, is still the most popular Marvel movie.
Some movies, like "Doctor Strange in the Multiverse of Madness" and "Black Panther: Wakanda Forever," did okay in 2022. But there have also been movies that cost a lot to make but didn't make much money back, like the new Ant-Man movie in the spring.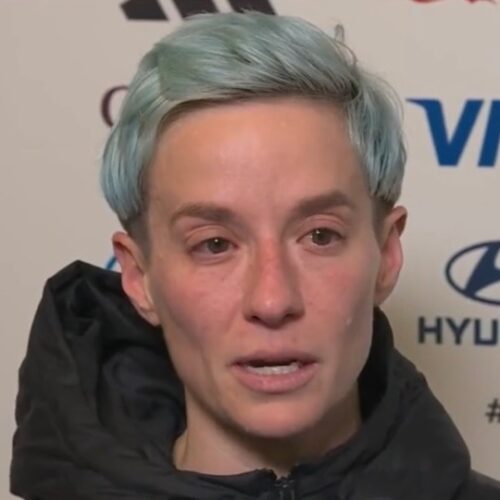 Megan Rapinoe from OL Reign said leaving the NWSL championship early due to injury was the worst thing for her last game. She felt a pop in her leg during the sixth minute, feared it was an Achilles injury, and found it devastating to exit the final so soon.
It seemed like the injury was located in her right ankle area, towards the back of her leg, hinting at a possible Achilles injury. Upon reviewing the game footage, it appears that Rapinoe communicated to Rose Lavelle that the injury specifically involves the Achilles.
Megan Rapinoe has been accused of leading the USWNT in a "shameful" snub of the national anthem at the 2023 World Cup.