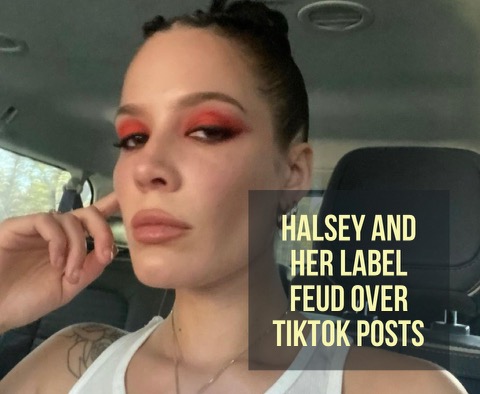 Tired of TikTok, Halsey said her label (Capitol Records) won't greenlight a release "unless they can fake a viral moment on tiktok."
"Basically I have a song that I love that I wanna release ASAP," she said. "But my record label won't let me.
There is so much fakery out in the world that several commentators accused Halsey of fabricating the whole story about TikTok in return for views and likes.
"Bruh, I wish it was," the singer wrote in response to one comment. "They just said I have to post tiktoks; they didn't specifically say 'about what' so here I am."
"It's not about making the tiktoks I already make tiktoks!" Halsey said on Twitter. "They are saying if they don't reach some imaginary goalpost of views or virality than they won't give me a release date at all. I'm not claiming to be oppressed! Just saying that all not all marketing methods are universal."
"I've been in this industry for 8 years and I've sold over 165 million records" said the singer.
Still, many question the TikTok tantrum. The Kid Laroi staged a feud with former manager Scooter Braun to his three million followers. As long as you get views, anything goes, even if it's screaming fire in a crowded theatre.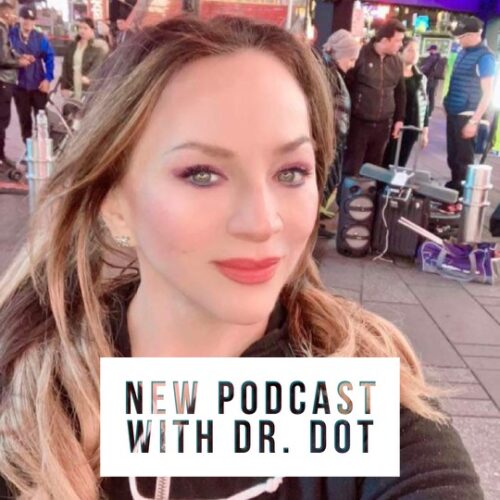 I just wrapped up a discussion with celebrity masseuse Dr. Dot, a name given to her by musical virtuoso Frank Zappa.
We both love music, and I discovered Def Leppard happened to be her first client, while The Rolling Stones drummer Charlie Watts instructed her to go pro with her hands cementing her as the go to massage therapist for biggest rock stars.
And the pandemic topic came up and how it effected business and that's when the discussion erupted and went deeper and harder than a deep tissue massage.
Here you go: https://www.youtube.com/watch?v=gZ648CkdmdQ&t=2165s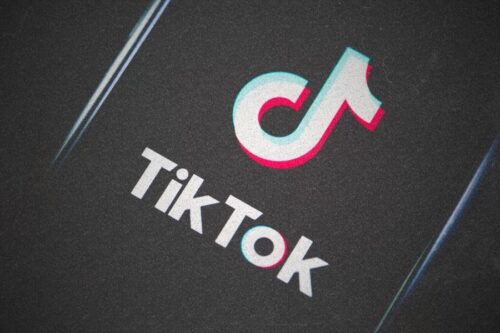 Could TikTok take the place of the record label?
The social platform just rolled out their own distribution called SoundOn. This could spark trouble for popular distributors like Distrokid and Tunecore. Plus, everyone is on TikTok, the platform is eating up it's rivals.
If the promise by major music labels is exposure and reaching an audience, well, TikTok has it all. "TikTok is music, without TikTok there would be no music" says music producer David Bendeth.
To further cement its role in the music industry, the company announced openings for A&R managers in Los Angeles, London, Sao Paulo, and Jakarta.
Ironically, 36% of the U.S. population over the age of 12 polled is using TikTok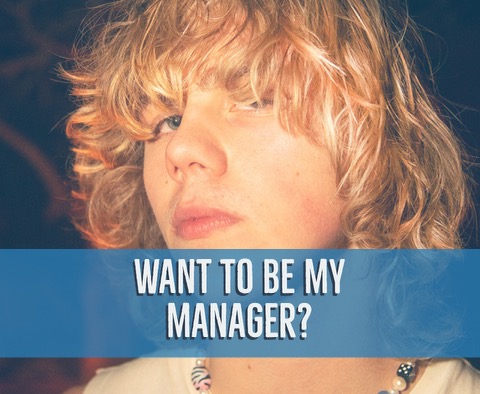 The Kid LAROI is switching managers again. In just a short time, The Kid axed Lil Bibby, Justin Bieber's manager Scooter Braun, and former Miley Cyrus Adam Leber.
The Kid got on the Juice WRLD tour thanks to Lil Bibby. The Kid hooked up with Bieber to sing on his HIT song STAY thanks to Scooter. Then his newly fired manager Adam Leber got Miley Cyrus to sing on the song Without You.
Let's face it. The Kid is moving like Jagger in the music square. The kid takes "What Have You Done For Me Lately" to the next level.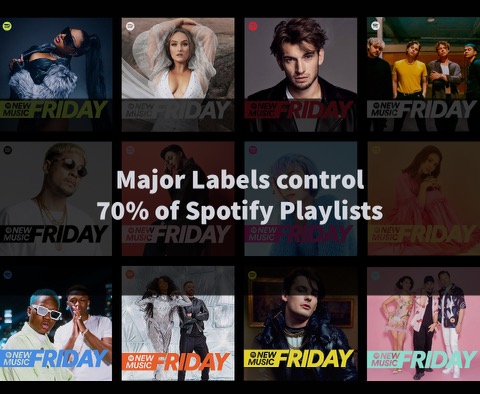 Since the major labels have high stakes in Spotify, it shouldn't come to a surprise that they have a play in the most coveted Spotify Playlists. In fact, the major music labels control 70% of Spotify's playlists.
Let's look at Spotify's 'Rap Caviar', 'Today's Top Hits' and 'Pop Rising'. The majority of music added on those playlists is housed by UMG, Sony, and Warner.
The popular New Music Friday playlist is made up of 70% of major label artists.
Again, the major record labels control around 70% of the global recorded music market, hence, not shocking they have a major presence on Spotify Playlists.