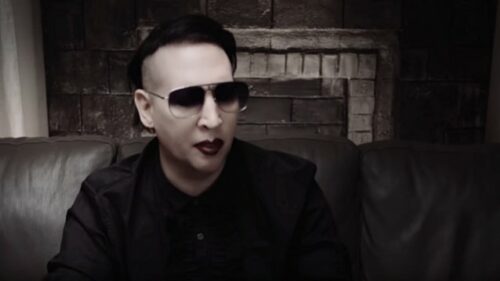 The Recording Academy CEO Harvey Mason Jr. has defended the Grammy nomination of Marilyn Manson.
Brian Warner aka Manson was accused of sexual assault and abuse by former wife which he denied. Manson was nominated for his contributions to Kanye West's "DONDA," which was nominated for Album of the Year and in Best Rap Song for West's track "Jail."
Harvey made the right move. If artist behavior is the new metric for a Grammy nomination, you'll be seeing an empty stage.
"What we will control is our stages, our shows, our events, our red carpet," Recording Academy CEO Harvey Mason Jr. says
"We won't restrict the people who can submit their material for consideration. We won't look back at people's history, we won't look at their criminal record, we won't look at anything other than the legality within our rules of, is this recording for this work eligible based on date and other criteria. If it is, they can submit for consideration," Mason told TheWrap.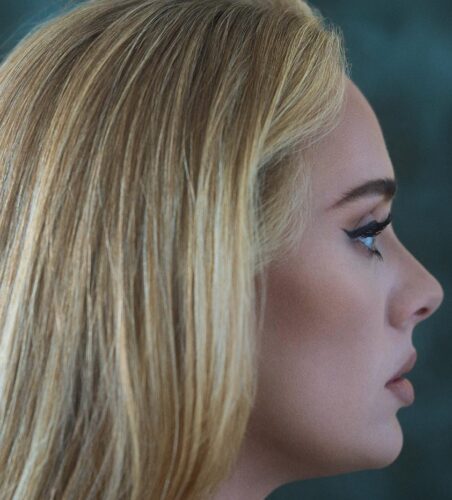 Whatever Adele asks, Adele receives.
Spotify has removed the shuffle button as a default option, forcing songs to be played in the order the artist intended, after Adele made the request.
"This was the only request I had in our ever changing industry!" Adele tweeted. "We don't create albums with so much care and thought into our track listing for no reason. Our art tells a story and our stories should be listened to as we intended."
Now artists have to listen to the tracks in order.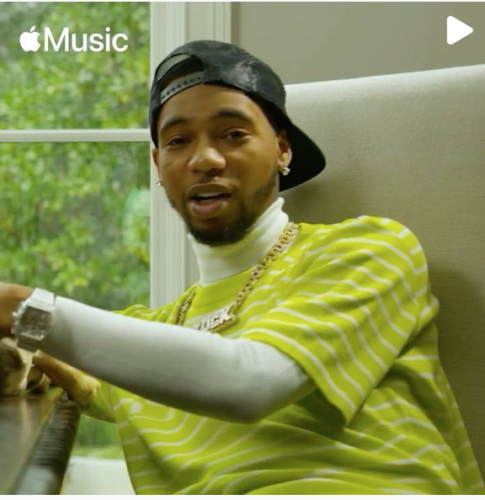 Law enforcement has confirmed Memphis-based rapper Young Dolph has been killed in a shooting at a cookie shop in Memphis.
Young Dolph's debut album, King of Memphis, was released in 2016 and peaked at No. 49 on the Billboard charts. He is known for his single "Get Paid."
Young Dolph, aka Adolph Thorton Jr is a graduate of Hamilton High School in Memphis. Last year, he donated $25,000 to the school for new sports equipment and supplies.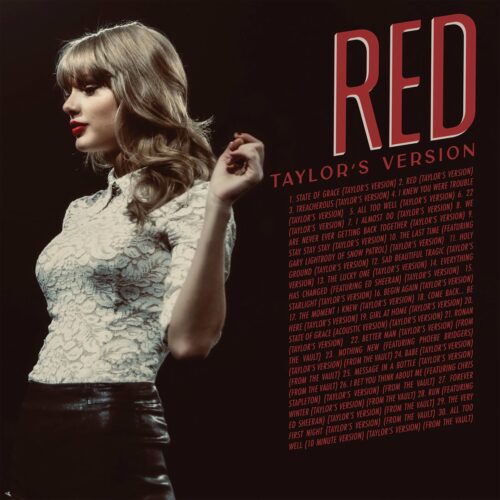 Taylor Swift has shaken up the music industry with the Rerecording of her 2012 album Red. After Scooter Braun bought her master recordings, Swift made a promise to rerecord her hit albums in attempt to "stick it" to her betrayers. People never actually thought she would follow through with the effort. There was hope that this would all pass over.
In fact her rerecorded songs are streaming more than her originals. Now, Universal is revising it's recording deals that prevent artists from rerecording their music.
Although music labels owning the masters always caused strife among artists, Swift made the topic current again. The music label takes 80% of the streaming revenue under recording agreements whereas the indie artist walks away with 90% of the revenue.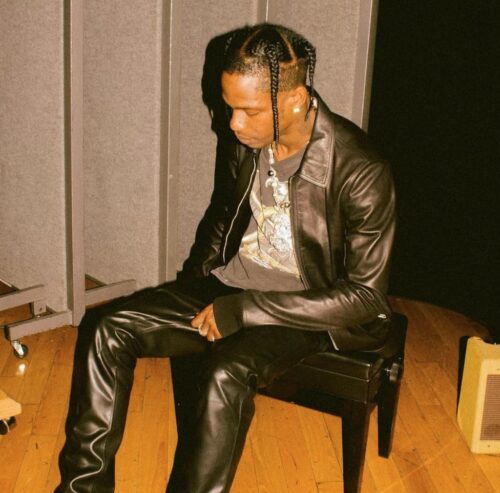 How Long Can Travis Scott Hang On?
Cancel Culture is real. It's a living and breathing movement waiting to find new victims. Travis Scott has become a perfect target with around the clock media coverage.
The crime? Leaving 8 dead at the scene, hundreds injured, while the show went on. Clips on YouTube show people getting trampled on before the show even started.
TikTokers have accused the rapper of aligning himself with Lucifer that spreads negative energy. Music publications like Consequence of Sound claimed he encouraged reckless behavior at his concerts and his ex-manager called Scott a terrible human being.
The metal community spoke against Travis and used a mosh pit as an example. "Watch someone fall down in a mosh pit, and instantly 20 or 30 people will pick up the person, and will not resume until it's clear that person is ok. "I've spent the day arguing with people about how safe most rock/metal shows are because artists will pause a concert in a heartbeat" says Corey Taylor of the metal act Slipknot.
Reddit forums are asking Scott and his team to be held accountable. Lawsuits are mounting and the FBI is involved.
Marilyn Manson, DaBaby, and Morgan Wallen were each taught a lesson. The punishment? Dropped from labels, management, radio, and banned from award shows.
If their crime was less than half of the Texas rapper, the penalty and infliction against Travis Scott will be worse.