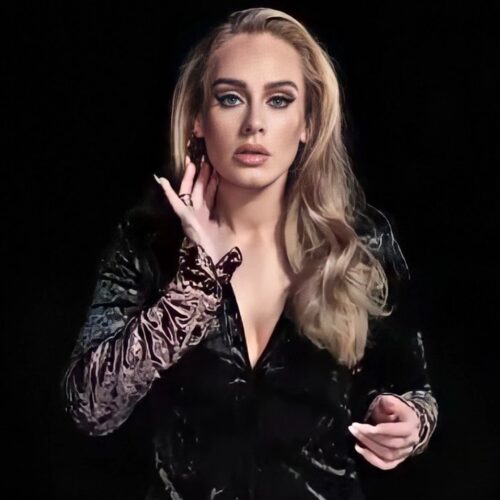 It's been 5 years since Adele released an album and the world has changed.
Adele created her capital in the pre-streaming era. Social media was barely a thing. The UK singer was known for selling large amounts of CD's and downloads. Adele's '25' sold more copies than any other album in 2016.
Will Adele have the same impact? That's the unknown keeping execs awake at night. We've entered into a different atmosphere where TikTok dominates with a distracted public.
To keep the public engaged, the execs need to sell Adele around the clock. They'll have to sell the data to tell the Adele story- "Adele opens up with biggest streaming numbers of 2021". "The first female artist to…"
The world has changed and there is a whole generation that never heard of Adele. Rap is the dominant genre, TikTok has dominated the music space, and… politics.
"It's easier for her to look like a failure," says Mark Mulligan, music-industry analyst at Midia Research.
I'm not sure what failure would look like today. If it's dropping out of Spotify's top 10 within a week or so, the label will make sure that doesn't happen. Maybe failure today is not reaching world domination status which Olivia Rodrigo has right now. If that's the benchmark of success, Adele may come up short.
While Adele generated massive amount of talk in the 2010's, that environment doesn't exist today. As popular as Olivia Rodrigo is now, she hasn't generated the same mindshare as Adele at her peak.
Adele is known for her big sappy ballads. A teen today twerking to WAP on TikTok is conditioned for a two minute beat, not a 3 minute piano ballad.
Although top 40 radio likes uptempo tunes, they'll play Adele. She has brand power and radio won't resist her despite what some critics say.
Adele could create a much needed change to the music landscape. A fresh of breath air that will inspire a new crop of artists.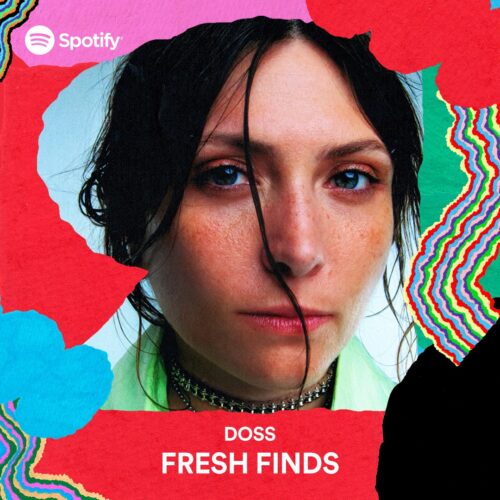 Spotify adds 4 new artists to its Fresh Finds Programs – Doss, Araya, TOLEDO, and Pom Pom Squad.
These artists will get extra support from Spotify including credits to use on its paid tools like 'marquee' ads, marketing support, and will be paired up with producers and songwriters to record Spotify Singles.
Toledo willbe paired with producer Gabe Wax, Pom Pom Squad will collaborate with producer Sarah Tudzin (aka Illuminati Hotties), Araya will work with producer Mindchatter, and Doss will work with songwriter Cecilia Gault. All four artists are based in New York.
Fresh Finds which combs through music blogs has always been my favorite Spotify Playlist. It's the flagship playlist for the streaming company.
Since its launch, Fresh Finds has featured more than 25,000 artists, like Clairo, Omar Apollo, and 100 gecs. Spotify data shows that artists featured on Fresh Finds see their average monthly listeners increase by 108% in the 28 days following their addition to the playlist.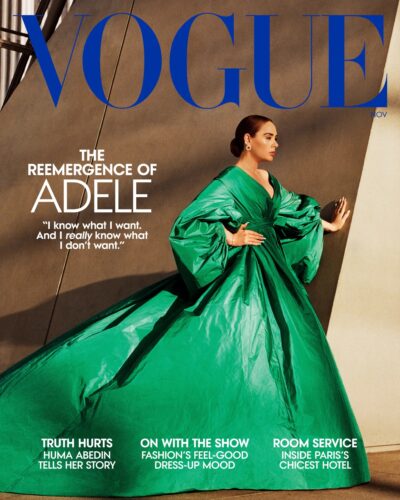 Adele is the once in a generation artist. She's a phenomena that rarely happens and most likely won't happen again.
She is also an artist with lots of luck. Remember, Adele credits Sarah Palin's appearance on SNL for her early success. She blew up during the time when Amy Winehouse died. When Winehouse left the earth, Adele filled the void. While Winehouse sang in dirty jazz clubs, Adele bears her soul in a classy cocktail lounge. Close enough.
There isn't another artist that could disappear for 5 years, go dark on socials, and come back with hundreds of thousands of fans waiting to hear her new single. Oh, and her fans? Doctors, lawyers, VP's of companies..you know, the people with a lot of money to spend.
Adele is a big money maker for the label and to assure her success, the suits won't take any chances. They've lined up the hit makers to write smashes such as Swedish geniuses Max Martin, Shellback, and Ludwig Göransson. Max Martin has more #1 hits than The Beatles.
The label is rolling out a big dollar campaign. She's on the cover of Vogue US and UK. She'll be plastered on subways, buses, and towers.
Adele's biggest asset? Her voice. She underwent surgery in to stop a vocal-cord hemorrhage.
Her second biggest asset? Writing soul bearing retro tunes. The UK singer usually drops an album, not in the best of times, but the worse of times. She went through a divorce and her father died of cancer in May. It was a year of anxiety.
Adele is an artist's artist. She possesses some strange brilliance that others would yearn for.
"I'm not having these people I don't know take my legacy, my story away from me, and decide what I can leave behind or what I can take with me." – Adele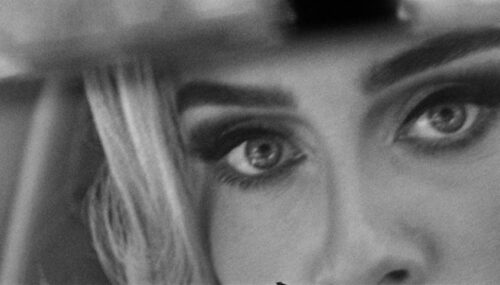 Adele is ready for a comeback. The English pop singer announced that the album's lead single is called "Easy On Me" and it'll come out on October 15th.
In the black and white clip, the 33-year-old inserts a cassette into a car stereo while driving down a country lane as pieces of paper fly out of the windows. Whoa!
All three of her albums have been named after the milestone ages she has hit during the creative process.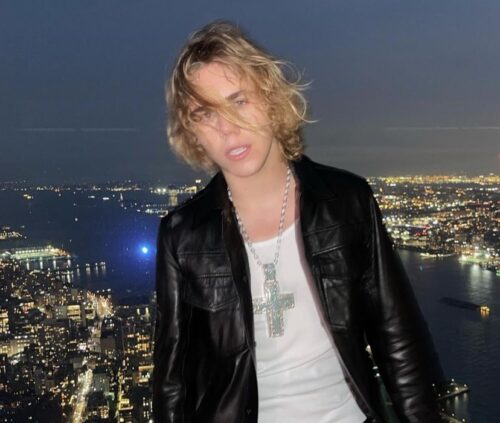 The Kid LAROI has been quietly switching management teams. The Kid was originally with Juice WRLD's label Grade A Productions. He left Grad A for Scooter Bruan when his single Without You was reaching the height of success at top 40 radio.
Reportedly, The Kid LAROI received a DM from Bieber wanting to collaborate. That's when he started working him. Ironically, The Kid had no idea how Justin heard of him.
"I actually never asked him how he found my s***. He just DM'd me one day on Instagram and was just like, 'You got the sauce', and I responded back and was like, 'Yo, what's up? I'm a big fan'. He liked my message and that was it from there.
"Two months later he DM'd me again and was like, 'Hey, what's your number? I think I have the right song for us. Let me send it to you.' He sent ['Unstable'] to me and I was like, 'This s***'s crazy', went [and] wrote the verse, sent it back, and that was that."
After a successful radio run with his single Stay featuring Bieber, The Kid left Scooter Braun to join Adam Leber who reps Lil Nas X.
Did The Kid get a DM from Lil Nas X?