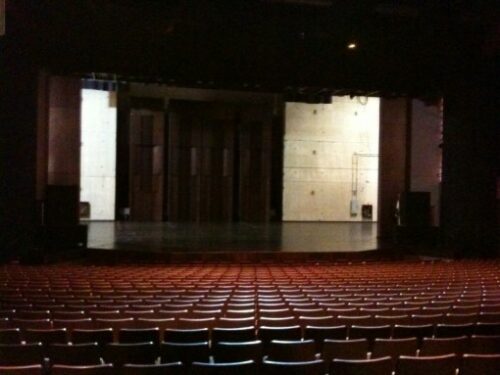 The once thriving UK live scene has turned into a ghost town. Artists have resorted to massive guests just to get people to show up
"You always had people that didn't turn up," said artist manager Graeme Stewart. "It was around 5% normally, but you're getting as much as 40% no-shows for some gigs now. It's an enormous problem, and it's happening for anything that's ticketed."
Sacha Lord, the co-founder of Parklife festival and night-time economy adviser for Greater Manchester, said even the most popular line-ups are being affected. "We're seeing a big drop-off, even at really hot, sold-out shows. It's happening every single night, and it's affecting all artists."
Lord said it is not just venues that are struggling: "The knock-on effects of this are phenomenal. It's decimating the whole industry."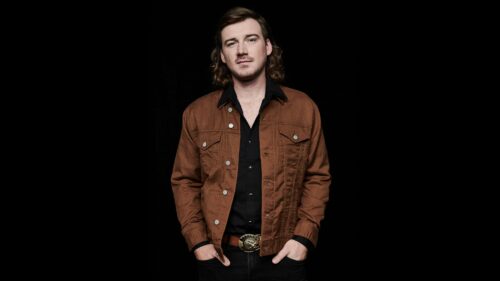 Morgan Wallen had a tough year and a great year, both at the same time. The media turned it's back on the rising country star after using a racial slur, but nobody seems to care. In fact, the media hoopla drew more attention to the country boy, making him more popular than ever.
Morgan Wallen has sold out 48 of 54 dates on next year's "The Dangerous Tour," selling more than 705,000 tickets. Wallen's sellouts include three nights at Nashville's Bridgestone Arena, making the singer just the third artist, to sell out three nights after Garth Brooks and Taylor Swift.
He also added dates including a stop at Madison Square Garden and Crypto.com Arena.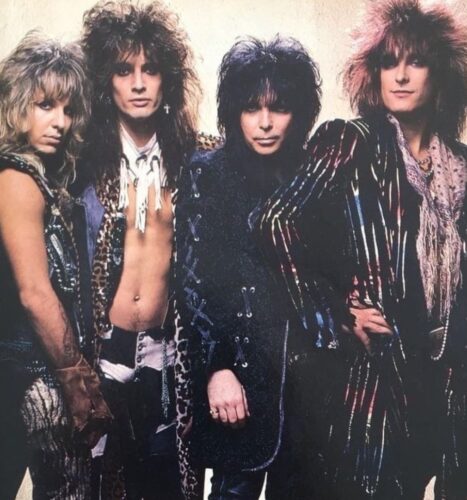 Motley Crue sold their song catalog to BMG valued at approximately $150 million, although number is most likely much lower.
The band released a statement: "It feels amazing to be collaborating with our new partners at BMG. Their extensive track record of success in rock made them the perfect home to continue preserving and growing our musical legacy, ensuring we always stay at the top."
Also note the band owns the masters to the recordings. They acquired their masters back from label Elektra in 1997.
Legendary songwriter Diane Warren says: "It's something I would never do (selling songs). If they're paying you 20 times what your catalog is worth, I could see why people would do it, especially if they need the money. I don't need the money. "This is my soul and my soul wouldn't be for sale at any price."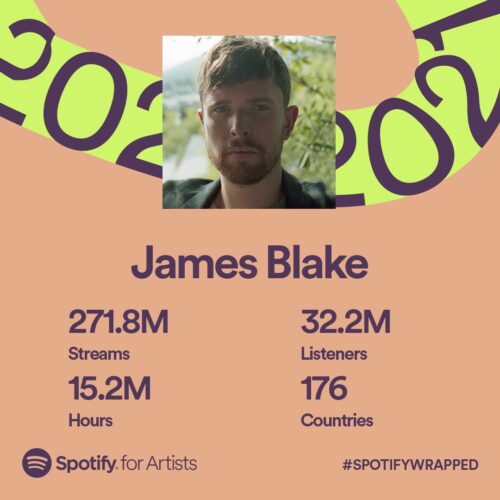 Spotify unboxed its annual end-of-year "Wrapped" campaign, releasing customized stats for users along with lists of the platform's most-streamed artists, songs, albums and podcasts.
Artists can log-in for Spotify for Artists to view their sharecard and now available in 31 languages. Artists can now view:
Total hours streamed

Increases in followers, total listeners, streams, or playlist adds

Total number of top listeners

Total number of fans sharing the artist's profile, albums, and songs

Info showing the journey of an artist's top track: Number of streams, how it traveled around the world, the day when it had the most listeners, playlist adds, and more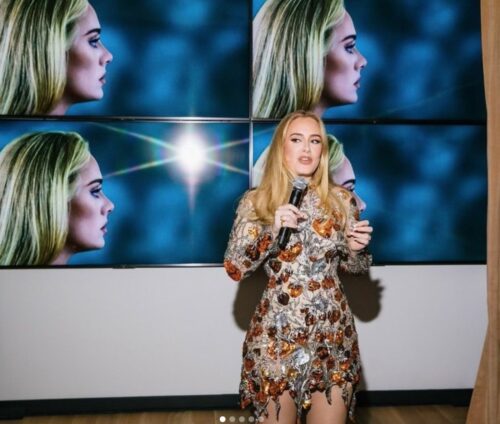 Adele had the biggest debut in 2021, but her new album sales sold significantly less than in 2015.
The new album sold 838,000 copies in its first week, most of them downloads and CD's and had the biggest first sales week in 2021.
The previous album "25" sold 3.8 million copies in its first week and went on to sell 18 million copies over 12 months. Adele spent the year on a tight schedule of TV appearances, award shows, radio visits, and a worldwide tour. If Adele were to follow the same exact blue print, it wouldn't have the same effect because these promotional runs don't penetrate like they once did. Today, you want TikTokers covering the song, hoping it goes viral, but even TikTok has peaked.
Some critics claim Adele waited too long between album cycles and that 6 years will cost you relevance. The album should had more hooks and artist features. Maybe Adele can recruit Rapper DaBaby for a new version of Easy On Me. Surely, that will drive sales. None of this matters and wouldn't change the outcome. You can't reassemble a hit, nor the year 2015.
Adele released her 4th album. Most artists don't make it past the second album. Media has changed the music industry and there's no looking back.