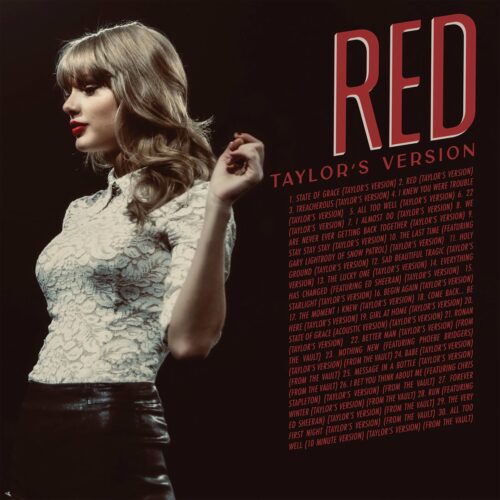 Taylor Swift has shaken up the music industry with the Rerecording of her 2012 album Red. After Scooter Braun bought her master recordings, Swift made a promise to rerecord her hit albums in attempt to "stick it" to her betrayers. People never actually thought she would follow through with the effort. There was hope that this would all pass over.
In fact her rerecorded songs are streaming more than her originals. Now, Universal is revising it's recording deals that prevent artists from rerecording their music.
Although music labels owning the masters always caused strife among artists, Swift made the topic current again. The music label takes 80% of the streaming revenue under recording agreements whereas the indie artist walks away with 90% of the revenue.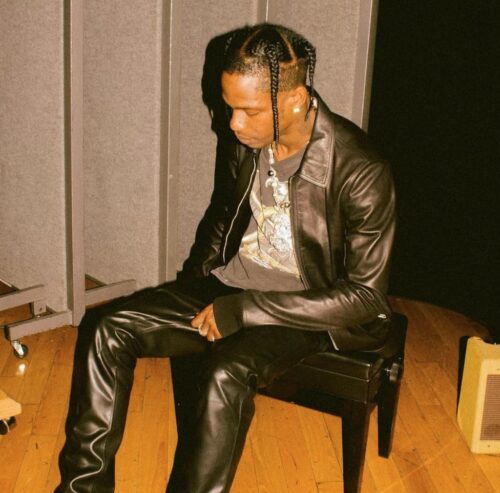 How Long Can Travis Scott Hang On?
Cancel Culture is real. It's a living and breathing movement waiting to find new victims. Travis Scott has become a perfect target with around the clock media coverage.
The crime? Leaving 8 dead at the scene, hundreds injured, while the show went on. Clips on YouTube show people getting trampled on before the show even started.
TikTokers have accused the rapper of aligning himself with Lucifer that spreads negative energy. Music publications like Consequence of Sound claimed he encouraged reckless behavior at his concerts and his ex-manager called Scott a terrible human being.
The metal community spoke against Travis and used a mosh pit as an example. "Watch someone fall down in a mosh pit, and instantly 20 or 30 people will pick up the person, and will not resume until it's clear that person is ok. "I've spent the day arguing with people about how safe most rock/metal shows are because artists will pause a concert in a heartbeat" says Corey Taylor of the metal act Slipknot.
Reddit forums are asking Scott and his team to be held accountable. Lawsuits are mounting and the FBI is involved.
Marilyn Manson, DaBaby, and Morgan Wallen were each taught a lesson. The punishment? Dropped from labels, management, radio, and banned from award shows.
If their crime was less than half of the Texas rapper, the penalty and infliction against Travis Scott will be worse.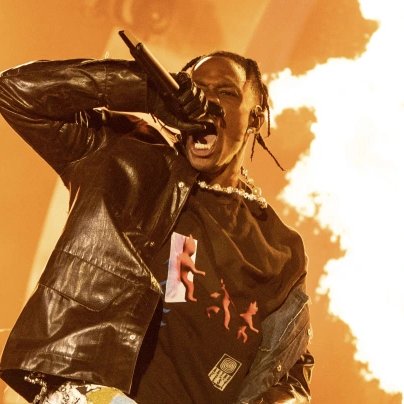 THE DEVIL MADE HIM DO IT? 'BLOOD SACRIFICE'
Astroworld music festival tragedy paves way for satanic conspiracy theories on TikTok.
Theories have thrived with graphic footage, claiming the rapper Travis Scott, who founded and performed at the festival, of orchestrating a massive satanic worship service.
"This ain't a festival, it's a sacrifice," reads one typical comment. "The music industry is demonic and collects souls," reads another comment with 34,000 likes.
Concert-goers at Travis Scott's deadly Astroworld festival have described a 'demonic energy' they experienced and since then various conspiracy theories have been doing the rounds.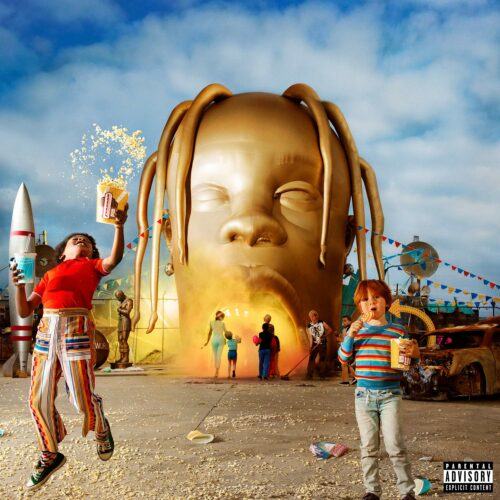 A criminal investigation is underway after the tragedy at the Astroworld Festival that resulted in the loss of 8 blessed souls and hundreds injured.
Multiple lawsuits have been filed claiming Travis Scott and the other organizers put profits over safety.
The civil suits are mounting in this case and the criminal investigation has expanded that involves the FBI.
"We're working to figure out which entity can do that investigation, because there's so many different players," Judge Lina Hidalgo said.
"There are eight promising young people who aren't at home tonight with their friends and loved ones, and as a result of their untimely, tragic and probably preventable deaths, that situation is probably enough to initiate a criminal investigation to determine whether or not their deaths were something more than simple negligence," Wice said.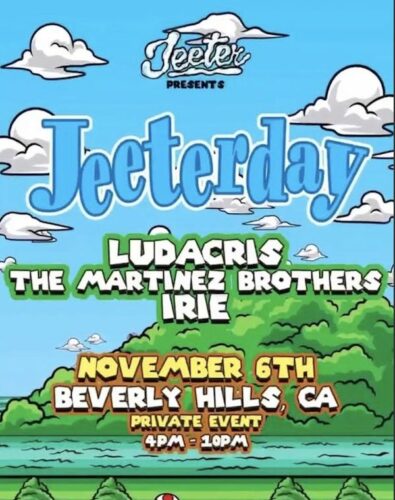 Movie stars, music artists and pro athletes congregated over the weekend in sunny Los Angeles with one purpose to get High. Seriously, they assembled together and celebrated the growing marijuana industry.
This past Saturday marked Jeeter Day, a special holiday recognizing the cannabis company with a private outdoor event that consisted of video games, a light show and live music.
"Jeeter Day overall is to give back to the fans and the Jeeter community," Lukasz Tracz, Co-Founder and Co-CEO (with Sebastian Solano) at Jeeter, shared with me at Forbes. "The whole idea formed from our customers that are so loyal to us. What can we do to give back to them? Jeeter Day is literally a national holiday for the customers and all the people that use Jeeter."
American governors have passed sweeping legislation that allows recreational marijuana in 18 states while medicinal cannabis use is legalized in 37 states.
Who showed up? Dwyane Wade, Gabrielle Union, Demi Lovato and rapper Ludacris.
"You must have eaten like 100 bucks worth of pot, and like 30 bucks worth of shrooms man. So I'm gonna need that 130 bucks, you know, whenever you get a chance." – College Boy 2