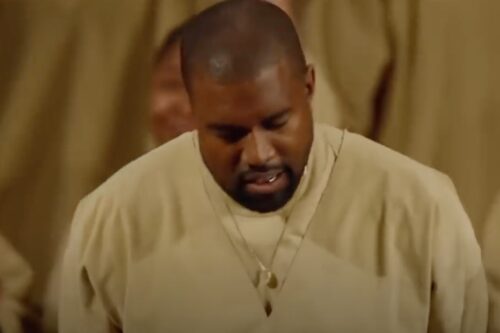 When Kayne wants attention he gets it. From hanging out with cancelled villains like Marilyn Manson and DaBaby to running for president.
Kim Kardashian, the queen of social media, thought she was the boss and in control. As crafty as the Kardashian's are, they can't drum up the attention like Kanye and con't control him. Plus, like the Kardashians, everyone is selling perfume and cosmetics.
Oh, did you hear? Kanye filed court documents to formally change his name to Ye.
Unconcerned as to the outcome, Kanye delivers show stopping antics.
Kanye made ruling class nervous last year. Don't let them fool you. They were intimidated. The political parties thought he could split a vote, and make an impact in elections. They sent the pit bulls after him. They had the media call him a lunatic suffering from psychosis.
Kim couldn't take the heat. She wanted out. Promoting eyeliner is an easier gig than supporting Kanye fighting Goliath.
And unless you're living under a rock, you know that Kanye released a new album Donda. Although it was released by Universal without his approval, it's breaking the internet. The manipulated charts and algorithms can't stop Kanye garnering 60 million streams in 24 hours. The media that turned on Kanye is calling him a genius again.
Kanye can't be cancelled.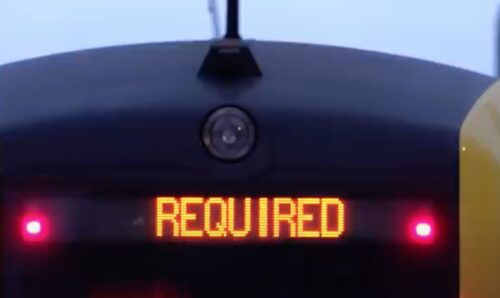 The mandate debate is heated and has become an emotional battle ground within the artist community.
Dee Snider has a message to the unvaccinated. Your chance of making me sick is an invasion of my privacy, so f**k you.
While Eric Clapton sings "This has gotta stop" (referring to mandates and lockdowns) Joe Rogan says he won't force fans to get vaxed, and offered a refund for a NYC show.
Neil Young who has a worth of $200 million called music festivals super spreader events and says "Live Nation, AEG, and the other big promoters could shut this down," "if they could just forget about making money for a while"
Chart topping Christian artist Danny Gokey went on Twitter and said "I'm not an anti vaxxer. I myself, my kids and my wife have been vaxxed. But I am ANTI-MANDATE. If you want to get the vaccine you should be able to do it."
While some artists are calling for mandates, others are not. What could go wrong with mandates? A decimated touring industry. It's been estimated that tickets would decline by 30%. Working musicians in NY or LA who refuse to get vaccinated are out of jobs.
According to artist managers, this has become nightmare. The discussion around covid and mandate measures has ripped bands apart as each member has a different opinion on public health policy. The Offspring drummer was kicked off their tour after refusing the covid vaccine.
I get calls from road crew, the ones who travel with the act on tour. They say it's a disaster. It's not just state laws, but acts coming to town also have their own rules. This particular act had designated areas for those who were vaxxed and unvaxxed. Apparently some people in the crew couldn't produce a vaccine card and were banned from entering the catering room. Instead, food was delivered to them in another room. There is also a shortage of workers which forces other crew members to work double shifts with no breaks in between.
Since covid was first detected in the USA, it's been 18 months, nearly 2 years since the madness begun, and the chaos resumes.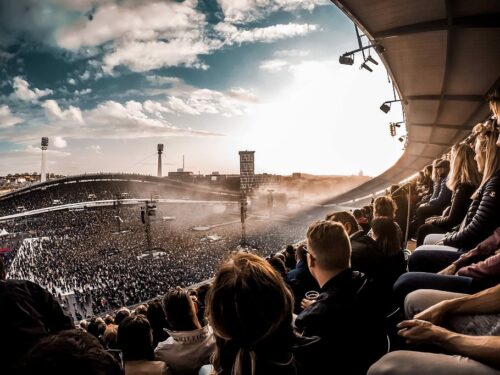 Could shows be off the table in 2022? I wouldn't count it out. A string of artists cancelled their tours in the fall of 2021. Fauci now said he doesn't see any type of normalcy until the Spring of 2022, at the earliest. Artists and managers are frustrated, because there is more uncertainty now than ever. At least last fall, the hopes of touring the Spring seemed plausible and it was. Now, nobody knows where this going. It's a cruel summer.
The artist on the road now have full understanding that the wheels could fall off at any moment.
We all thought the vaccines were going to buy us out of this mess, but Israel with a highest vaccination rate also has the highest covid surge. A booster is on its way. Who knows if the latest booster will settle the score. Maybe an annual booster because the virus changes so rapidly.
And what about the debate around vaccine reports? No doubt it will harm business. I wouldn't be surprised if concerts saw a 40% reduction in ticket sales. It's risky business when you mix a weary population, and many who've been struggling for work 18 months with new laws like vaccine passports.
We want to keep people safe without destroying entertainment with all the restrictions.
Hard question, tough answers.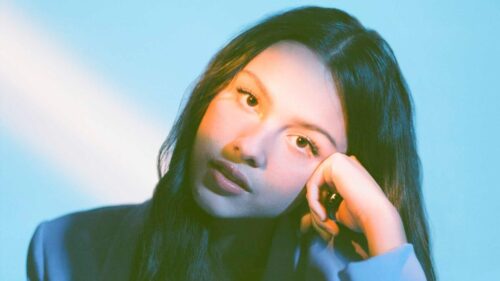 Olivia Rodrigo has added two members of Paramore to the writing credits of her single "Good 4 U". Why? Rodrigo's hit song is very similar to Paramore's 2007 hit song Misery Business. They both share an identical verse and chorus accompanied with a rock production.
Paramore singer Hayley Williams and ex-guitarist Josh Farro are now listed as co-writers of the song.
Check out the Mashup.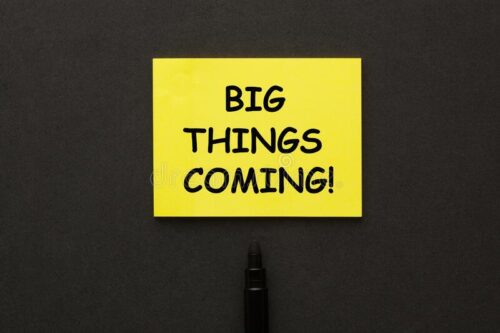 Did you hear? Big things coming soon. I can't tell you how many times I here this. I wait and wait and wait…
And what usually happens? Nothing. It's a zero score in a game.
People tuned out. Especially if you use buzz words like deep dive, engagement, optimize, and queen. They're the worse. Do you really want to bore people? Post a photo dump. Like anybody cares about random photos. Let's face it, you have nothing to post, no story.
A personal story always hooks me. Especially if it's real and heartfelt. You have to guts to be vulnerable. Especially today because it could be used against you.
Britney Spears is winning her bid to end her fathers control over the conservatorship. How? She told a story. People reacted. Her father couldn't take the public backlash. He wants out.
Stories have to be real. We know the difference between genuine and fake.
If you make a real connection, folks will want to hear your music. They'll like your music if they like you. It's not the other way around.
I can't help you with story building. Stories are built on the battlefield, not in class rooms.