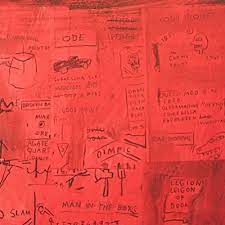 Yoshi Flower releases the cover Good News by Mac Miller, the second track off the EP of covers Titled Ode.
Yoshi says, "Mac's passing was the last straw. I remember the day I found out- I was making music with friends. We were devastated. In that moment the myth of the "Rock 'n Roll Lifestyle" died, in my eyes."
The EP is a collection of songs from artists that have passed on. Yoshi took his time, he gave a classic rendition of each song, turning the impossible into the possible. It could be the best tribute EP out now.
"and forever on I will pay respect these artists, and all of the amazing contributors to our respective worlds, the ones who burned too bright too fast. The ones that got away before the conversation of recovery could take hold"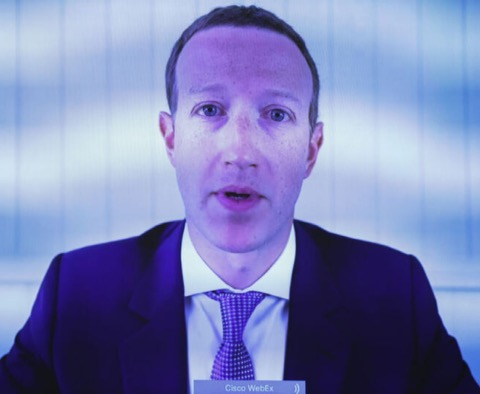 Big tech found a way to get the biggest bang for the buck. It's to pay publishers and record labels lump-sum licensing advances (or so-called 'buy-out' deals) rather than sharing a proportion of revenue for every listen/use of music on their platforms.
After years of scrutiny, Facebook abandoned the ancient lump sum practice and accepted the 'revenue-share' model for user-generated video content. Video creators that use licensed music in videos over 60 seconds long on Facebook will receive a 20% share of any advertising revenue. The 80% will be split between music rights holders and Meta. Influencers with sizable followings will benefit and reap some rewards.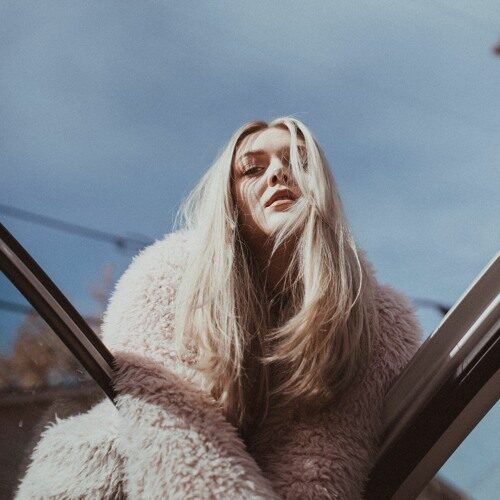 Check out Everything I Thought I Knew by Mykel. Fans of ballad pop with an R&B will enjoy. Think Adele, Kelly Clarkson, H.E.R., Jessie J and Tori Kelly. Mykel has performed at venues including The Staples Center and Dodger Stadium in Los Angeles. Her songs have been heard on television programs including the Bravo network reality series' Vanderpump Rules and Real Housewives of Orange County; in eight Lifetime original movies including Inspired to Kill, Party Mom and His Secret Family.
A Salt Lake City native, Mykel was the lead singer in "The Rock Show" at the Lagoon theme park before relocating to the West Coast. Mykel says, "Music is my personal coping mechanism. It's how I relate to the world around me and process my own emotions. I aspire to make music that encourages and helps others to do the same."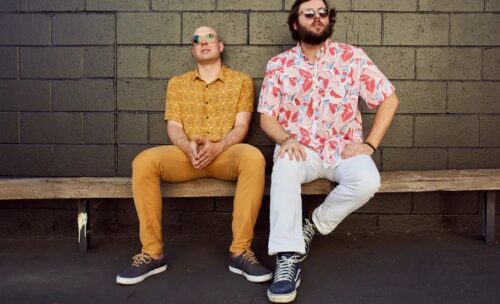 Check out Differently by Future Indie duo Limón Limón. The LA based duo is composed of Jason (Vocals, Guitar, Bass) and Rand (Keys, Synths, Drums) and has garnered tastemaker support and landed on Spotify's Indie Fresh Finds.
Future Indie duo Limón Limón seamlessly fuses the past and the future, the left and the right, the up and the down. Their captivating sound weaves together the expressive and unique feelings of live instruments with inventive lyrics, and layered vintage and digital synths. Limón Limón establishes a fresh perspective on feel good west coast music in it's finest form.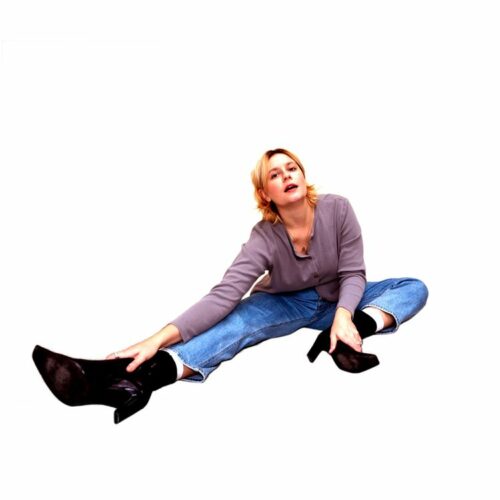 Check out Survivor's Guilt guilt by Haley Blaise. Fans of Bedroom, Lo-fi Pop, and indie pop will enjoy.
"Sometimes the death of a childhood dog bursts up out of you, representing so much more than a dog, representing nothing more than a dog" says Haley.
i-D called her Canada's Nostalgia Pop Queen' and American Songwriter dubbed her "Gorgeous"
Haley Blais is a Vancouver-based artist, that has grown up in front of her fans' eyes – since starting a YouTube Page as a wide-eyed youth in 2014, to releasing her debut LP Below the Salt in 2020, her songs and vlogs have earned a dedicated following of over 175K YouTube subscribers and reaching 195K monthly Spotify listeners.
On her upcoming album Wisecrack, we will see an even more personal side of Haley, as she delves into newfound depths and confessions.