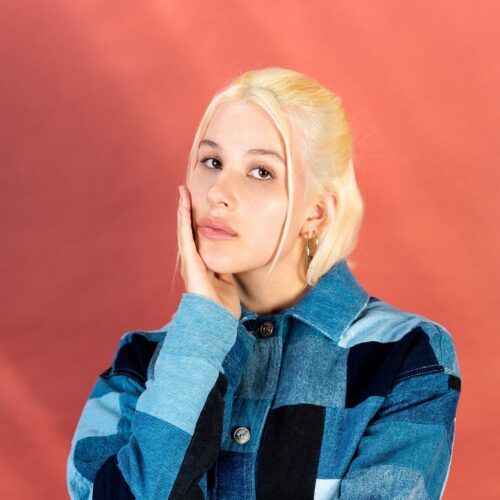 Zoey Lily is back with a new track in quite some time called The End . I always liked her sad songs. They manage to suck you in which is what a good song suppose to do. Like many artists, The UK singer-songwriter spent time quarantining writing and producing new music. Her debut EP will be released in spring 2021 with singles teasing it from July 2020 onwards. Give it a stream on our indie invaders playlist.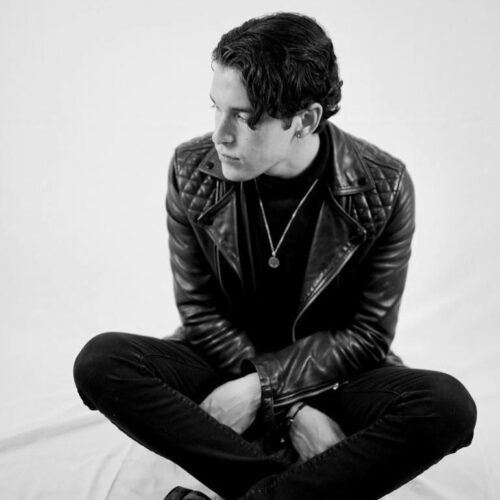 There was a band in NJ called The Catching that made some news among teens. After a couple of months of a ground swell, the band seemed to fall off the map. But then I heard a song called Running From Myself and realized the singer Holden Glazer of that band emerged as a solo artist. He draws influences from Harry Styles, Panic at the Disco!, and even film scores. Give it a stream and let me know what you think.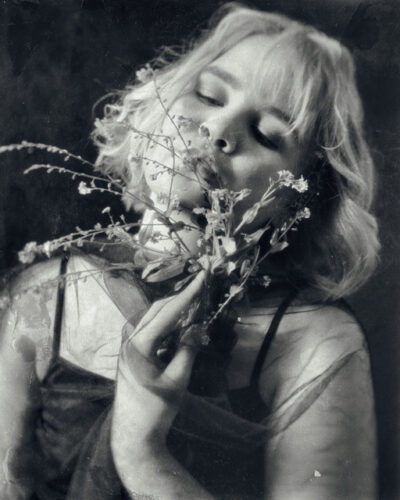 Look out for Zoe Wakelam and the track Acceptable Hell. It's unique, has a cool melody and a bit experimental, but very listenable. I dunno, but this is the music I love right now.  The Aussie born singer songwriter who now lives in the UK draws inspiration from FINNEAS, twenty øne piløts, half•alive, Wallows and Billie Eilish. Think electro and bedroom pop. Give it a stream on our indie invaders playlist.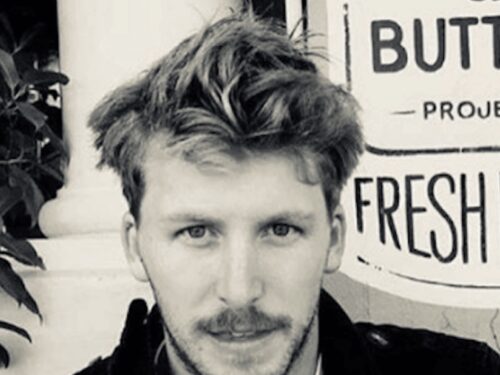 Morbid In The Morning is a really good track from Australian artist Benfield. You'll love it especially if you like Bon Iver and The National.  He released his debut EP in late 2018.  Give it a stream.