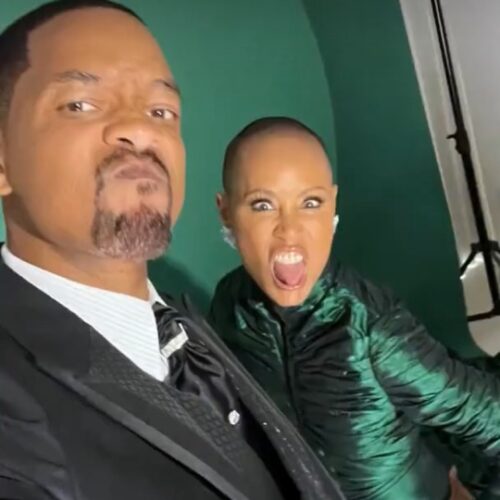 Intelligence Platform from Q Scores, the industry standard for measuring celebrities' star power suggests Will Smith's numbers sharply dropped months after the Academy Awards ceremony, when the actor smacked Chris Rock on live television.
Before the outburst, Smith ranked among the top rated actors in Q Scores' semiannual surveys which polled nearly 1,800 U.S.consumer, placing him alongside Tom Hanks and Denzel Washington. Smith's positive Q Score plummeted from 39 to 24, which "a very significant and precipitous decline." according to Henry Schafer, executive VP of Q Scores.
Sometimes there is no second chance, no second time.
At the 94th Academy Awards, actor Will Smith walked onstage and slapped comedian Chris Rock across the face during Rock's presentation for Best Documentary Feature. The slap was in response to Rock making a joke about Jada Pinkett Smith's shaved head. Smith returned to his seat and shouted profane remarks at Rock, who responded congenially and completed his presentation.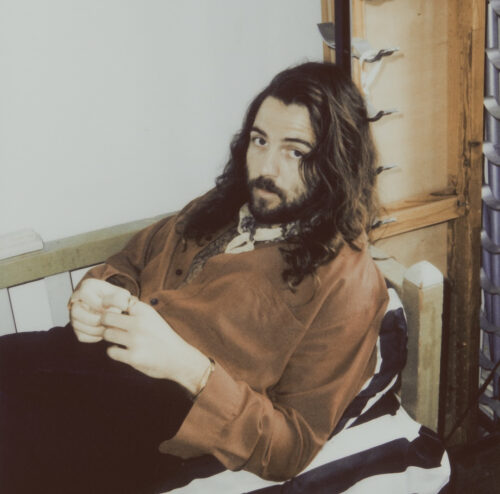 Check out the infectious mid tempo track Everybody Hates Me by indie folk artist Hazlett. The song could fit easily on any Spotify indie playlist.
Hazlett landed features in NME, Clash, The Line of Best Fit, and Atwood. With the rising musician currently working on more brand-new material for his upcoming full-length album debut with Nettwerk, it's clear Hazlett is weaving his way to something bigger.
Tell me about how your new song came about?
It actually came about because of the pandemic. The isolation really got to me. Because life was so online I found myself reading into any communication I had and making up scenarios in my head. I wrote the line "everybody hates me" as a jokingly blunt way to explain my feelings and I actually had every intention to change it. But the more I sat with it, I realised just how close to home it hit. It was exactly how I felt.
Have you always been a story teller?
I think so. To some extent it was accidental though. I write a lot to figure things out in my own head and when I take a step back it does look a lot like I had some stories to tell. Subconsciously It's probably because my favourite songs of all time have been these kind of grandiose timeless stories.
Do you have to be vulnerable and brave to tell your life story?
I think it takes a fair bit of courage yeah. But I wouldn't consider myself brave or vulnerable. Music is my own outlet to help the tough times. The more I've put my songs out the more I've received messages of how they've resonated with people. I think that has been the safety blanket in putting myself out there more and more. Knowing others are in it with me.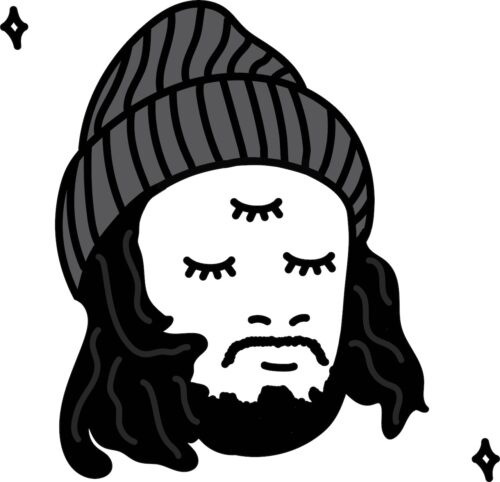 Check out So Mysterious by Noshows. The track fuses all genres together hip hop, pop, funk, jazz, alt-rock realms, and still makes perfect sense. NYC based Noshows started out as a solo act and morphed into full band quickly gaining their footing in venues like Bowery Electric, Arlene's Grocery, NY's Pleasantville Music Festival.
"So Mysterious" is about randomly running into someone who feels like the one that got away after just one conversation, mostly because of their mysterious vibes. This idea of the unknown may be what's alluring you but you're blinded by your infatuation with this person and end up filling in the blanks because you'll likely never see them again. That's sort of the experience I was trying to communicate with this song, somewhat foolishly falling in love with just the idea of somebody.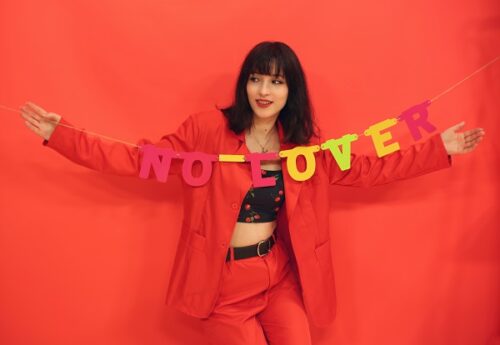 Check out 'No Lover' from Jewelia. The London-based singer-songwriter and producer made her debut in 2020 with support from BBC Radio Kent. "No Lover" is a catchy summery single in the vein of Dua Lipa and Griff, and was self-produced and mixed by Niko Battistini (Charli XCX, MARINA, Calum Scott),
Her self-released music garnered over 1.2 million views on her YouTube channel and her Spotify booming to 15,000 monthly listeners over the last few months. Her recent single, 'Was It You or Was It Me' received airplay from BBC Introducing, BBC Upload and over 20 other regional UK radio stations, with placements in the Chill Pop Hits and New Music Friday Romania Spotify editorial playlists, and the Rising Pop official playlist on Tidal
"I had a lot of fun producing this track," Jewelia says. "I've been making pop music for a few years now, and I feel that I have finally embraced the pop sound, while still staying true to myself. I used to be embarrassed about making pop music – not anymore! If anything, I've realised that commercial pop is extremely difficult to get right, in terms of production and mix. It's a learning process."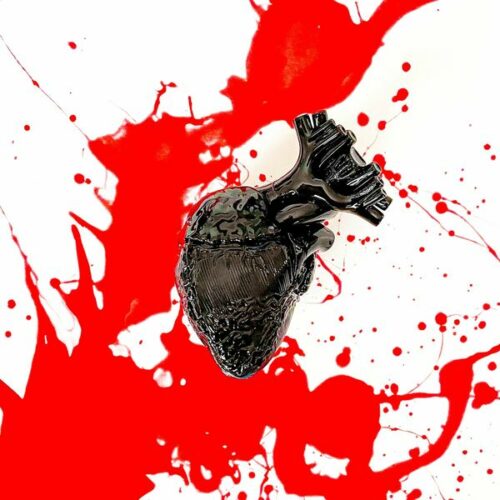 I want EMO to reappear again, after listening to Toxic Love by Story Untold. The band brings back the best elements of emo which is social alienation, sensitivity, misanthropy, introversion and angst. Story Untold just opened for The Offspring, and they'll be featured on 'Sounds of the Underground' TV show this Fall (CBS, Amazon Prime). The band has over 250,000k Spotify listeners and landed on several Spotify editorial punk playlists. In 2016, the band signed to Hopeless Records, released a self-titled EP and toured with Simple Plan and Hit the Lights. Story Untold is one the few punk bands that are making music worth listening to, I would've liked to them on billed on the upcoming festival When We Were Young in Vegas.