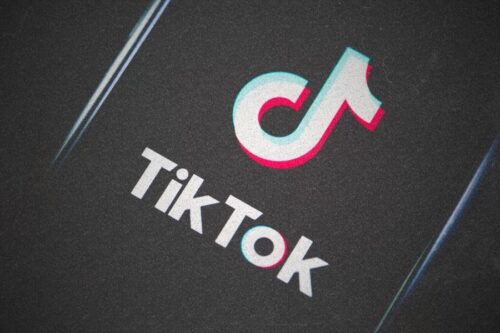 Could TikTok take the place of the record label?
The social platform just rolled out their own distribution called SoundOn. This could spark trouble for popular distributors like Distrokid and Tunecore. Plus, everyone is on TikTok, the platform is eating up it's rivals.
If the promise by major music labels is exposure and reaching an audience, well, TikTok has it all. "TikTok is music, without TikTok there would be no music" says music producer David Bendeth.
To further cement its role in the music industry, the company announced openings for A&R managers in Los Angeles, London, Sao Paulo, and Jakarta.
Ironically, 36% of the U.S. population over the age of 12 polled is using TikTok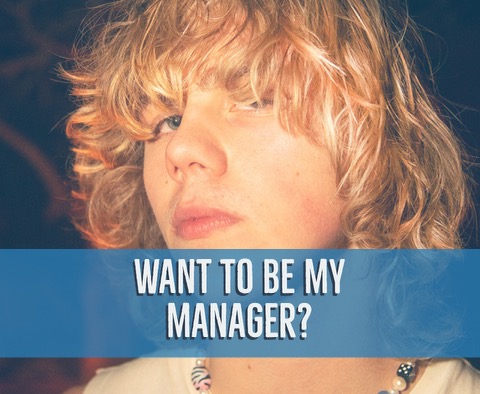 The Kid LAROI is switching managers again. In just a short time, The Kid axed Lil Bibby, Justin Bieber's manager Scooter Braun, and former Miley Cyrus Adam Leber.
The Kid got on the Juice WRLD tour thanks to Lil Bibby. The Kid hooked up with Bieber to sing on his HIT song STAY thanks to Scooter. Then his newly fired manager Adam Leber got Miley Cyrus to sing on the song Without You.
Let's face it. The Kid is moving like Jagger in the music square. The kid takes "What Have You Done For Me Lately" to the next level.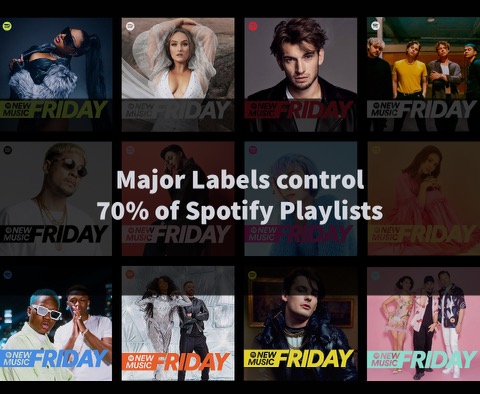 Since the major labels have high stakes in Spotify, it shouldn't come to a surprise that they have a play in the most coveted Spotify Playlists. In fact, the major music labels control 70% of Spotify's playlists.
Let's look at Spotify's 'Rap Caviar', 'Today's Top Hits' and 'Pop Rising'. The majority of music added on those playlists is housed by UMG, Sony, and Warner.
The popular New Music Friday playlist is made up of 70% of major label artists.
Again, the major record labels control around 70% of the global recorded music market, hence, not shocking they have a major presence on Spotify Playlists.
If you're an artist, you want to be on SubmitHub. It's a game changing platform that connects artists to music blogs, YouTube Channels and YouTube curators. I sat down with SubmitHub founder Jason Grishkoff in a podcast and we hit on several topics including the best ways for an artist to get a response.
The best way to use SubmitHub? Make sure you're aiming at curators that focus on your genre. If you aim at nothing you'll hit it every time. The site also provides curator insights such as submission to approval rate as well as influence. The more you play, the better result, like anything else. SubmitHub makes the artist his/her own personal PR agent. You get to experience what press agents go through on a daily basis. You still want your PR person though because you need a lot of voices in a noisy atmosphere.
SubmitHub isn't the be-all and end-all but it should be your first line of offense. Plus, you'll get honest feedback on your songs. I don't give feedback because most people can't deal with criticism, but feedback is good, especially if you can take it.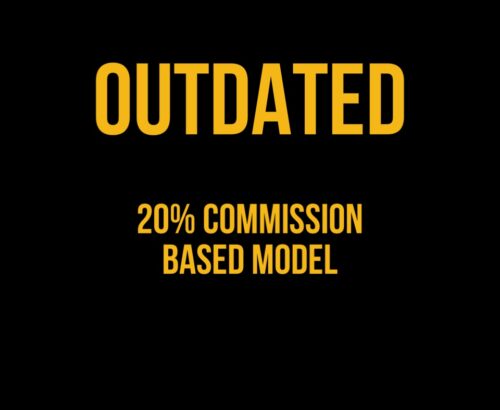 The artist management model is outdated as the award ceremonies. The framework that allowed managers to make 15% to 20% off the artists net income no longer exists. Managers typically commissioned from artists tours and nothing else, while a select few commissioned off of lucrative publishing, sponsorships and merchandising deals.
Most managers want to reshape the deals because the dynamics have changed. Managers play a more vital role than any other entity whether a label, distributor, or agent. Labels are completely out of the artist development game, maybe the artist game all together.
Managers should be treated as members of the act and equal members. Managers may not write the song, but could offer a path to get the song heard by a broader audience.
Managers are part of the building process, but only get paid if the project is a success with a narrow revenue stream. That's not standard business practice among other industries. CEO's get paid regardless if the company meets its goals and get a bigger check even if the company fails.
Managers need equity in the project, more than a standard commissioned based model.
The only managers who defend the commission based models are the .0001% who have 5 legacy acts and are solely making money from touring. They do little to build a career, rather they just maintain a career that was already built.
It's a creator economy not an artist economy. The manager is part of the creation process. The 20% management model is outdated and a fixture of a 1960's music business model.