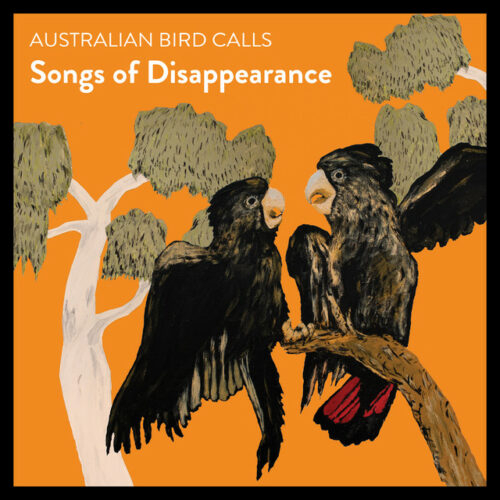 Only in 2022 would an album of bird sounds jump ahead Taylor Swift on a top 50 chart. How long it will stay there? Not long, but it's a good headline that will give 'eyes' on the album and deserving so.
The album titled Songs Of Disappearance chronicles the calls from endangered Australian birds and reached the Top Five ARIA album charts, selling more than 3,000 copies. It briefly reached No. 3 on the country's top 50 albums chart.
Anthony Albrecht helmed the album with his arts organization, the Bowerbird Collective. He's a musician and a Ph.D. candidate at Charles Darwin University.
"It's absolutely incredible to have knocked Michael Buble, Mariah Carey and a whole bunch of other really famous artists out of the [top five]," he said.
"In some ways, it's not surprising, because I believe Australians generally are so much more attuned now to the environmental crisis that we're all facing — and that the unique and incredible species that also call Australia home are facing."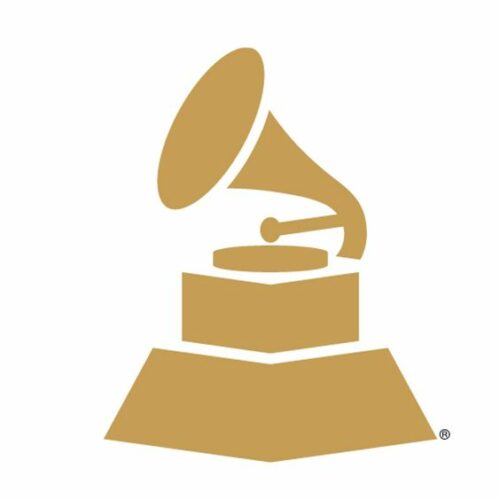 It's official, the Grammy Awards have been postponed.
For a 2nd year in a row, the Grammys hit the pause button and will move the award ceremony to a later date due to covid concerns.
The show was booked at the Crypto.com Arena, CBS bur the Recording Academy are looking at other locations.
You can view the nominations here.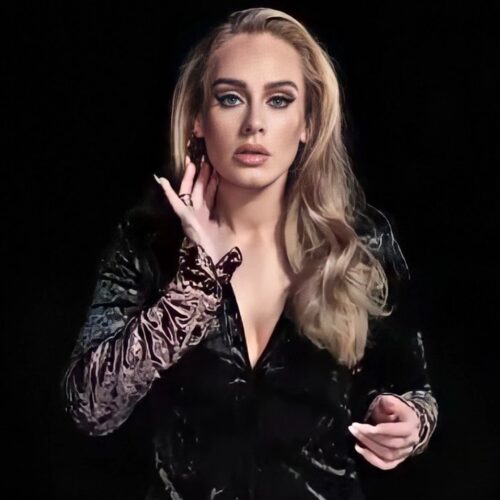 Adele's '30' has been named the biggest selling album of 2021 in the UK. The album was released in Q4 and still came out on top.
Adele's 30 had a combined chart sales in excess of 600,000 with over half a million (502,000) of those being pure sales (448,000 physical, 53,000 downloads).
Ed Sheeran came in at #2 (Equals), selling more than of 432,000 in 2021.
The UK's Top Ten Biggest Selling Albums of 2021 is as follows:
01. Adele – '30'
02. Ed Sheeran – '='
03. ABBA – 'Voyage'
04. Olivia Rodrigo – 'Sour'
05. Queen – 'Greatest Hits'
06. Dua Lipa – 'Future Nostalgia'
07. Ed Sheeran – '÷'
08. Elton John – 'Diamonds'
09. Fleetwood Mac – '50 Years: Don't Stop'
10. Dave – 'We're All Alone In This Together'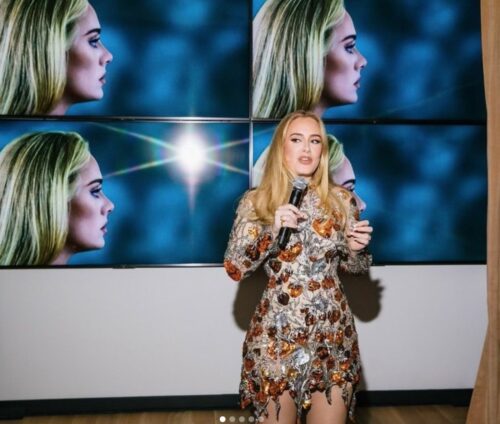 Adele was the music industry's big 4th quarter story. She delivered a great album even though "30" only sold 1.4 million copies since its release. Her previous album, "25," sold 3.8 million in its first week. We are in a different landscape and the new album can't compete in a 2015 era, that's except if you're Morgan Wallen.
Adele's Vegas show is a big ticket. The pre-sale tickets ranging from $85 To $685 are now being resold with prices ranging from over $1,000 to more than $37,000.
The big winner is Morgan Wallen. The country rising star earned a #1 album in 2021 that sold over 3 million copies. The country boy was cancelled and dropped from awards shows and his agents and managers pretended to drop him but they couldn't completely distance themselves and walk away from the cash cow. His fans love him and Morgan is sticking around.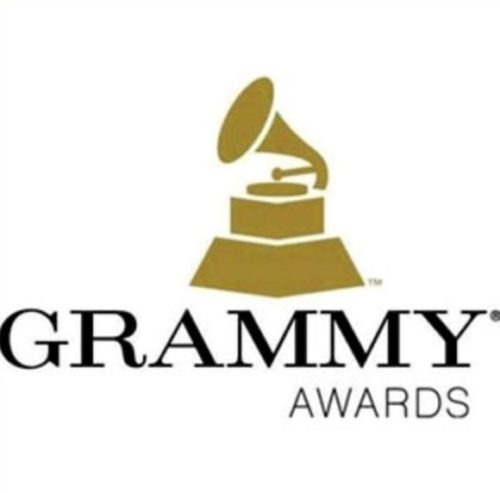 For a 2nd year in a row, it looks the Grammys will be postponed again due to covid concerns.
The show was booked at the Crypto.com Arena, CBS bur the Recording Academy are looking at other locations.
The Hollywood Bowl with its outdoor settings, has been rumored as a potential location to hold the show, weather permitting.
Mayor Bill de Blasio said Thursday that the amount of people allowed to attend New Year's Eve celebrations at Times Square will be limited to about 15,000 from a usual number of 58,000.
What about the 2023 Grammys? They say the third time is a charm, or maybe not.