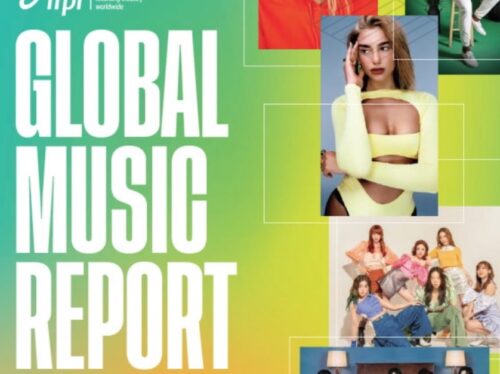 Global music revenues accelerated at a fast rate and grew by 18.5% to $25.9bn in 2021. Streaming grew grew to 523 million paid subscribers, up from 443 million in 2020. Streaming accounts for 65% of total revenues, with CDs, vinyl and cassettes making up 19% and downloads 4%. "It's hugely encouraging," chief executive Frances Moore told the BBC. "We lived through that dire period after 1999 where the industry declined by 40%. "We didn't envisage we'd be in a situation [this year] where we report on 60 or 70 countries and every single one is in growth."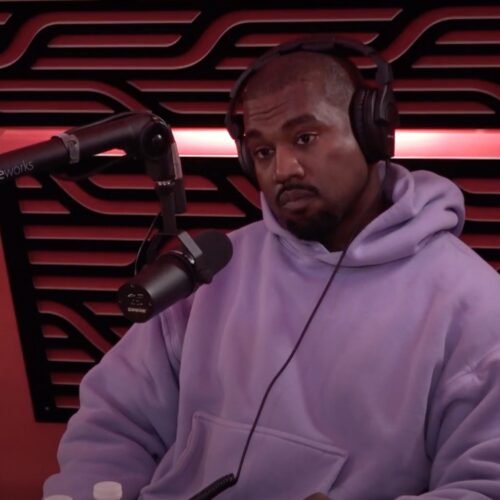 Shortly after being banned from Instagram for 24 hours, we learned that Kanye was also yanked from performing on the Grammys over online bullying. He apparently targeted Kim Kardashian's boyfriend, Pete Davidson, and TV host Trevor Noah. Ye's spokesperson said they are not surprised by the Grammys' decision, claiming the music awards show is outdated and does not determine how successful an artist is.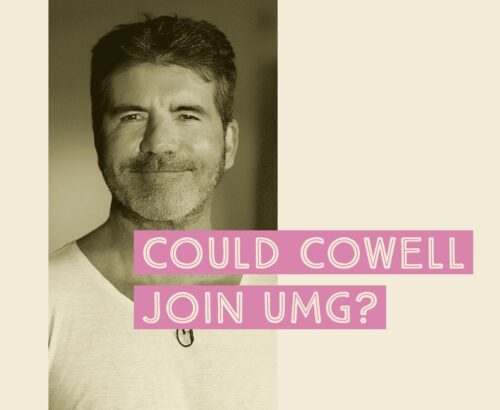 Simon Cowell is in talks about taking a gig as a talent scout for Universal Music Group. The TV singing judge has been in discussions with Lucian Grainge, the CEO of Universal. The Mail reported on Sunday: 'Anyone who wrote Simon off when he closed Syco was very silly – he is coming back. This is a dramatic change of fortune for him. 'Any record label would be lucky to have his knowledge, wisdom and contacts within the industry, and his old mate Lucian has got in there first.'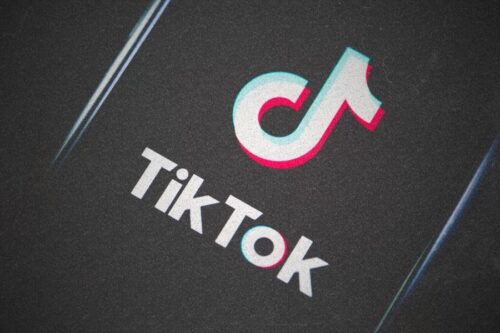 TikTok is launching its own music marketing and distribution platform, SoundOn. The new platform allows artists to upload their music directly to TikTok.
This distribution is free of charge and all fees are being waived by the platform. TikTok says SoundOn will pay 100% of royalties to music creators for an unlimited time on ByteDance-owned platforms.
DistroKid charges artists and labels on a subscription basis but artists keep 100% of their earnings. TuneCore charges for distribution per-song or per-album, butartists keep 100% of streaming revenues.
SoundOn offers artist tools and insights as well as advice from the SoundOn marketing team, access to TikTok's song tab (where music is linked on profile pages), TikTok verification, editorial placements and creator marketing on TikTok's platform.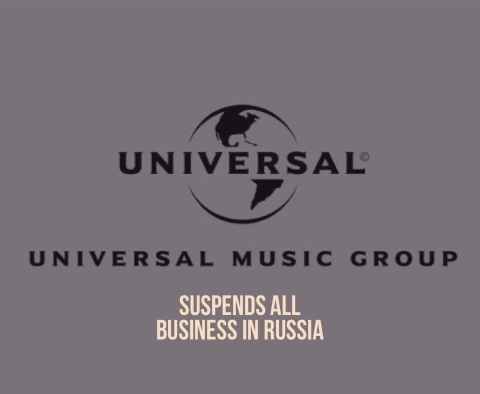 "Effective immediately, we are suspending all operations in Russia and closing our offices there. We urge an end to the violence in Ukraine as soon as possible. We are adhering to international sanctions and, along with our employees and artists, have been working with groups from a range of countries (including the U.S., U.K., Poland, Slovakia, Germany, Czech Republic and Hungary) to support humanitarian relief efforts to bring urgent aid to refugees in the region."