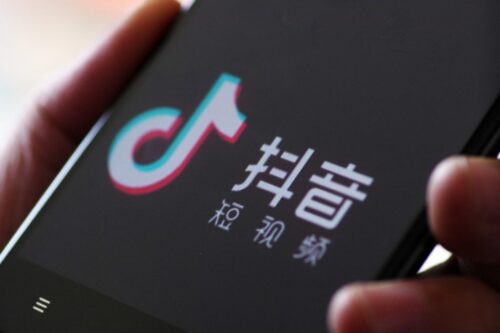 The FCC is calling on Apple and Google to remove TikTok from its App Stores claiming national security concerns.
The FCC commissioner said ByteDance, a Chinese-based parent company is beholden to the Chinese government and required by law to comply with (Chinese government) surveillance demands. The FCC has claimed ByteDance staff had accessed US TikTok users date repeatedly and is out of compliance.
TikTok has openly admitted it can access user data outside of the U.S. including China.