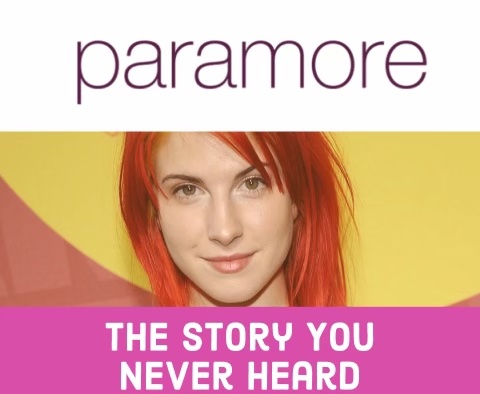 A young band had their dreams come true when they signed with a major music label. The dream turned nightmarish when the rising emo band was told to write with Nickelback.
"When I finished RIOT! I handed it in to the label, and they didn't think there was a hit" says David Bendeth who produced the 2007 breakthrough album. "They didn't hear anything on there. The head of Warner Bros. said we are going to get Chad Kroeger of Nickelback to write Hayley a hit".
"When I told the band what was happening, they went nuts as you could imagine, because we worked 4 or 5 months on that record, and they were teenagers. You can imagine the outburst they had putting everything in their lives into the record".
I got back to the label and said look, no offense, but I'm not doing it, and they FLIPPED and said, "You don't have control of this band, you do what we tell you to do".
Eventually, the band got their way and released the record they wanted and delivered the radio hit Misery Business that later appeared on Olivia Rodrigo's album called 'good 4 u' but with a slightly different arrangement.
Check out the full interview here.