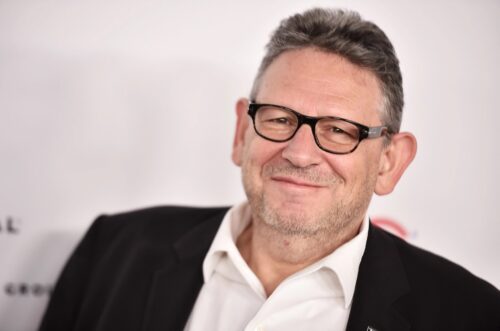 Universal Music Group Boss Sir Lucian Grainge gave an update on the music biz. First, UMG posted Q3 revenues of USD $2.68b across all of its divisions – recorded music, publishing and more).
But it got a bit weird when pressed if major labels are "losing share of the number of streams"
Grainge said consumers are "increasingly guided to low-quality content by an algorithm" and that "we don't think that's sustainable for the platforms, nor is it sustainable for music fans."
He said that superstars drive people to streaming platforms, not amateurs.
UMG boss Sir Lucian Grainge also said "when music platforms are ingesting 100,000 tracks a day, the net result of this is a confusing experience for all of us; consumers, everyone".
He used Taylor Swift as an example that drives people to platforms.
"You just have to look at the excitement around the world on a brilliant album by a brilliant artist with this week's Taylor Swift release," he said.
"That drives consumption, it drives audience and it drives new people to everything to the products, to the platforms, to other music."
"We've ample data that shows exactly why consumers sign up to these services and it's largely to hear great music. We supply more of the superstars, classic catalog and career artists than anybody else. While we continue to invest in the future."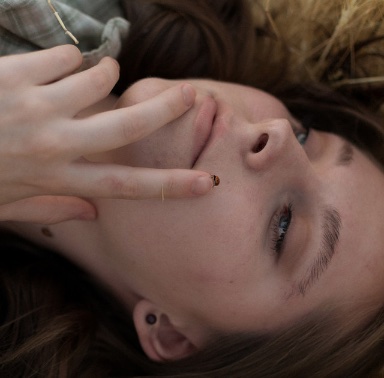 LA based Madison Marshall released her debut track Ladybug. Fans of Clairo, Phoebe Bridgers, Faye Webster, Chloe Moriondo, and Ella Jane will love the track. The song would fit perfectly on any Spotify indie playlist.
"This was the first song I wrote that I truly loved and I was able to see myself as the songwriter I always wanted to be. Ladybugs were my favorite animal as a child and it was really cool to see them become a motif in my songwriting."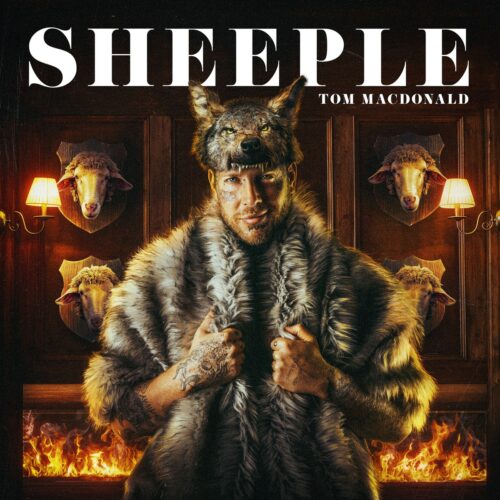 Rapper Tom MacDonald and his new track Sheeple sits at #1 on the Billboard Rap Digital Song Sales Chart. The do-it-yourself-rapper has repeatedly hammered the iTunes, Billboard, and YouTube Charts with his tracks including Everybody Hates Me, Fake Woke, People So Stupid, Clown World and Snowflakes.
MacDonald has charted three entries on the Billboard Hot 100 songs chart, all in 2021: "Fake Woke" (peaking at No. 96 last February), "Snowflakes" (No. 71, June) and "Brainwashed" (No. 89, August).
Who is the bigger indie rapper? It's Tech N9ne, with Tom MacDonald a few feet away.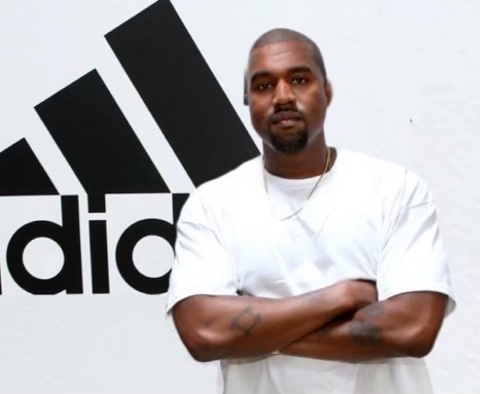 With Adidas, CAA, Gap Gone – pressure mounts on Universal Music Group to Drop Kanye West from Label. The man behind Kanye's boycott is CEO Ari Emanuel today who called on companies doing business with Kanye West to end their relationships.
Emanuel wrote, "Those who continue to do business with West are giving his misguided hate an audience. There should be no tolerance anywhere for West's anti-Semitism," Emanuel wrote in a Financial Times piece. "This is a moment in history where the stakes are high and being open about our values, and living them, is essential. Silence and inaction are not an option."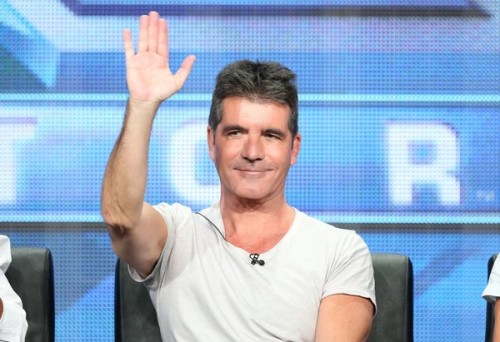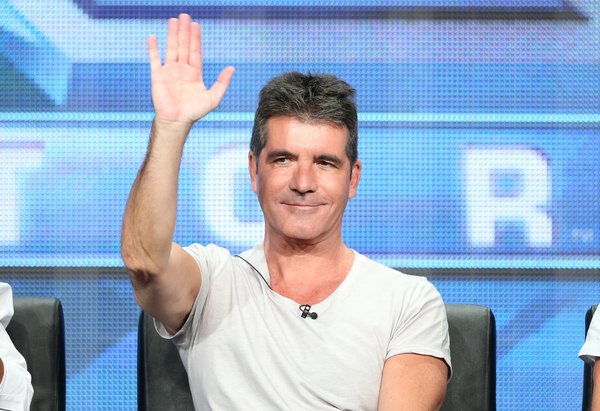 Simon Cowell says his project pairing some of music's biggest songwriters and producers with social media creatives may be the industry's "missing link".
The music tycoon said unestablished artists don't have access to industry heavyweights.
His hit finding project, StemDrop, exposes TikTok creators worldwide access to exclusive music "stems", inviting them to produce their own versions of a brand-new song written by prolific hitmakers.
The project is captained by Swedish hit maker Max Martin and backed by Cowell and Syco Entertainment along with Universal Music Group. The new endeavor invites "a new evolution of musical collaboration, curation and artist discovery".
Cowell said:
"I've always believed that hit songs are probably the most important part of anyone's career, and now there's only a handful of what I call diamond copyrights written every year," he told the PA news agency.
"With everyone trying to get noticed at the moment online, it's so competitive.
"Essentially (with StemDrop), you're going to be co-writing potentially your first single with some of the biggest songwriters in the world."
"It might be the missing link right now, because there are apparently tens of thousands of new songs being uploaded every day.
In the real world, no-one really has a chance of getting in the studio with a team like this unless you've had about 10 hit records.
"But this is kind of giving people that opportunity."
Cowell said he is keen that StemDrop will not be "treated as a competition", the likes of which he has built his career on, but that the process will be similar to a series of auditions.
"It's almost like the whole world's auditioning right now," he told PA.
"So many people are passionate about having music careers.
"That's what I love about what TikTok has done – it's enabled people to get in front of a record label where they normally wouldn't.