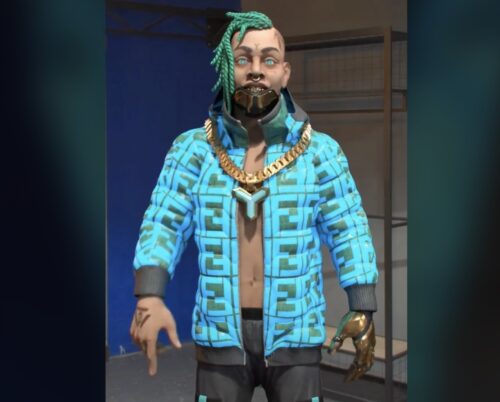 A.I. Robot Rapper named FN Meka signed a record deal Capitol Music Group. The fake avatar has over a billion views on TikTok and is the first of its kind to score a major record deal. The debut major label single, Florida Water was produced by Turbo (Travis Scott, Young Thug, Lil Baby) and executive produced by DJ Holiday (Gucci Mane, Nicki Minaj). The robot rapper made serious sound effects with previous released such as "Speed Demon" and "Moonwalkin". The virtual artist was created by Vydia which only signs virtual artists.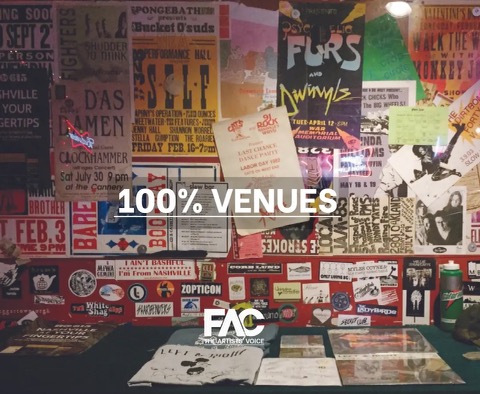 The most dangerous phrase in business: ""We've always done it this way"
Hundreds of venues have signed up not take cut of artists' merchandise sales.
The Featured Artists Coalition (FAC) gave music venues a spotlight that don't charge commission on the sale of merchandise.
Music venues that commission off of artist merchandise are deemed "outdated and unfair". While but some venues are getting on board, a number of the UK's large arenas and venue groups have refused.
Former Joy Division and New Order bassist Peter Hook, The Charlatans' Tim Burgess made headlines when his band played Nottingham's Rock City to find that the venue had waived their traditional cut of merch sales. CONTINUE READING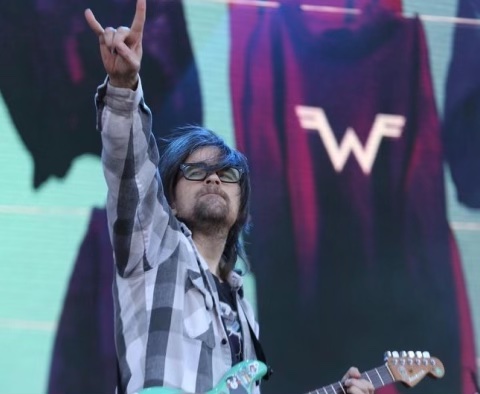 Say it ain't it so!
Weezer cancelled their 2022 Broadway residency due to lackluster sales.
Weezer frontman Rivers Cuomo posted on the Weezer's official page and confirmed the cancellations.
"I just learned that our Broadway shows have been cancelled (due to low ticket sales and unbelievably high expenses.)," he wrote (via Pitchfork). "I'm very sorry to be telling you this now after we've already invested so much time, thought, and emotion."
"Extra apologies to those of you who cleared schedules and made travel plans to be with us. Thanks to @Broadway Producer for all your hard work and great ideas. I loved where we were going and I hope we can find a way to resurrect our vision."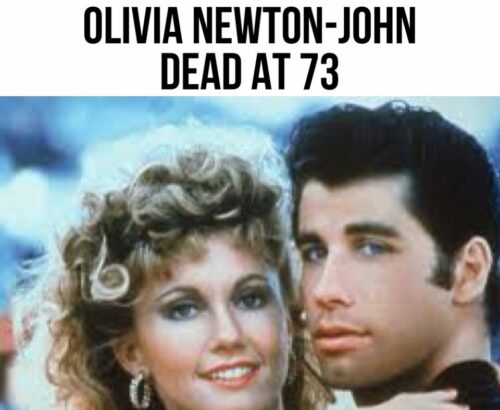 Olivia Newton-John has passed at 73 from cancer. Upon her passing she immediately made headlines around the world.
Her Grease co-star John Travolta said she "made all of our lives so much better" while its director said: "What you see is what you get with her."
The British-born Australian singer and actress was known for playing Sandy in Grease, one of the most successful film musicals ever made. She died peacefully at her California ranch surrounded by family and friends.
An actress and musician, Newton-John achieved commercial success as a country singer and sold millions of records globally.
Grease was the biggest box-office hit of 1978, and gave Newton-John three huge hit singles, including You're The One That I Want and Summer Nights, both performed with co-star John Travolta.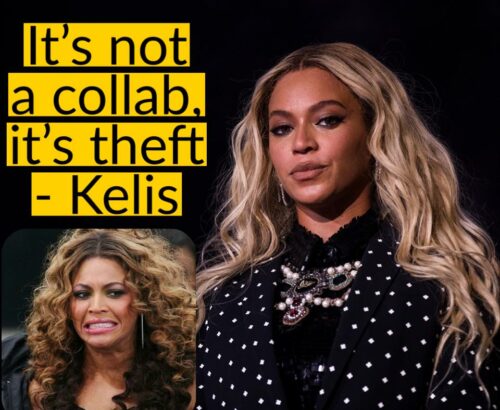 Beyoncé removes the "unapproved" usage of Kelis's 'Milkshake' from her new song 'Energy' after criticism
"My mind is blown too because the level of disrespect and utter ignorance of all 3 parties involved is astounding," she added. "Nothing is ever as it seems, some of the people in this business have no soul or integrity, and they have everyone fooled."
Kelis also said, "It's beyond this song at this point," she wrote in an Instagram caption. "There are bullies and secrets and gangsters in this industry that smile and get away with it until someone says enough is enough. So, I'm saying it today. I'm coming for what's mine and I want reparations."