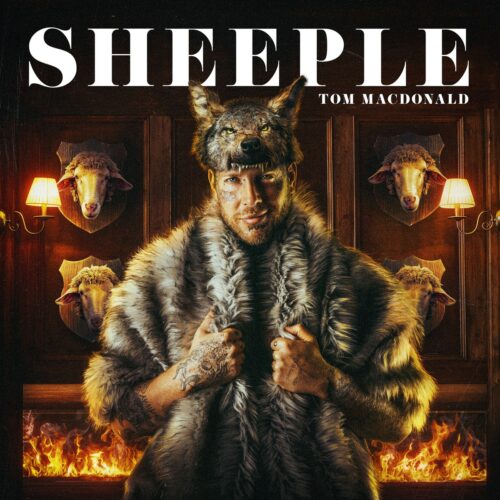 Rapper Tom MacDonald and his new track Sheeple sits at #1 on the Billboard Rap Digital Song Sales Chart. The do-it-yourself-rapper has repeatedly hammered the iTunes, Billboard, and YouTube Charts with his tracks including Everybody Hates Me, Fake Woke, People So Stupid, Clown World and Snowflakes.
MacDonald has charted three entries on the Billboard Hot 100 songs chart, all in 2021: "Fake Woke" (peaking at No. 96 last February), "Snowflakes" (No. 71, June) and "Brainwashed" (No. 89, August).
Who is the bigger indie rapper? It's Tech N9ne, with Tom MacDonald a few feet away.