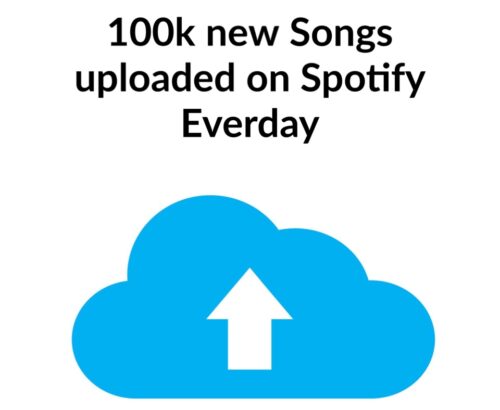 100,000 new tracks are being uploaded to Spotify every day surpassing 60,000 last year.
100,000 new tracks a day, equates to 700,000 per week, 2,800,000.00 per month, and 33.6 million a year. Within the next 10 years, a whopping new 330 Million tracks will be uploaded to streaming services.
Apple's Global Head of Editorial, Rachel Newman, said: "Today, anywhere in the world, in 167 countries and regions on Apple Music, any artist of any description can write and record a song and release it globally. Every day, over 20,000 singers and songwriters are delivering new songs to Apple Music — songs that make our catalog even better than it was the day before."
Universal Music Group CEO Sir Lucian Grainge argued the amount of music being uploaded creates a frustrating experience for the user searching for new music. He also said it was harder to break new artists simply because they are competing with an enormous amount content.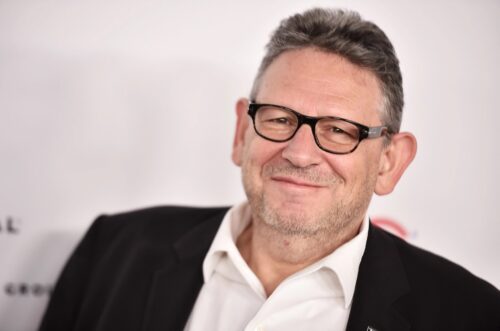 Universal Music Group Boss Sir Lucian Grainge gave an update on the music biz. First, UMG posted Q3 revenues of USD $2.68b across all of its divisions – recorded music, publishing and more).
But it got a bit weird when pressed if major labels are "losing share of the number of streams"
Grainge said consumers are "increasingly guided to low-quality content by an algorithm" and that "we don't think that's sustainable for the platforms, nor is it sustainable for music fans."
He said that superstars drive people to streaming platforms, not amateurs.
UMG boss Sir Lucian Grainge also said "when music platforms are ingesting 100,000 tracks a day, the net result of this is a confusing experience for all of us; consumers, everyone".
He used Taylor Swift as an example that drives people to platforms.
"You just have to look at the excitement around the world on a brilliant album by a brilliant artist with this week's Taylor Swift release," he said.
"That drives consumption, it drives audience and it drives new people to everything to the products, to the platforms, to other music."
"We've ample data that shows exactly why consumers sign up to these services and it's largely to hear great music. We supply more of the superstars, classic catalog and career artists than anybody else. While we continue to invest in the future."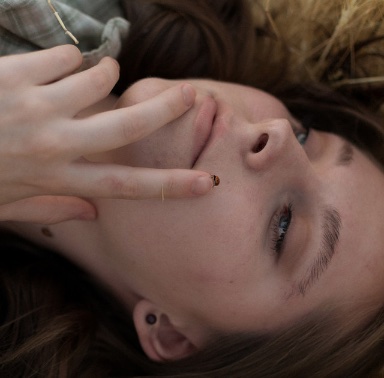 LA based Madison Marshall released her debut track Ladybug. Fans of Clairo, Phoebe Bridgers, Faye Webster, Chloe Moriondo, and Ella Jane will love the track. The song would fit perfectly on any Spotify indie playlist.
"This was the first song I wrote that I truly loved and I was able to see myself as the songwriter I always wanted to be. Ladybugs were my favorite animal as a child and it was really cool to see them become a motif in my songwriting."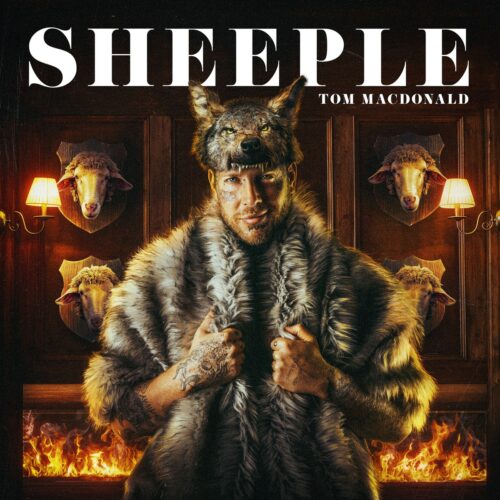 Rapper Tom MacDonald and his new track Sheeple sits at #1 on the Billboard Rap Digital Song Sales Chart. The do-it-yourself-rapper has repeatedly hammered the iTunes, Billboard, and YouTube Charts with his tracks including Everybody Hates Me, Fake Woke, People So Stupid, Clown World and Snowflakes.
MacDonald has charted three entries on the Billboard Hot 100 songs chart, all in 2021: "Fake Woke" (peaking at No. 96 last February), "Snowflakes" (No. 71, June) and "Brainwashed" (No. 89, August).
Who is the bigger indie rapper? It's Tech N9ne, with Tom MacDonald a few feet away.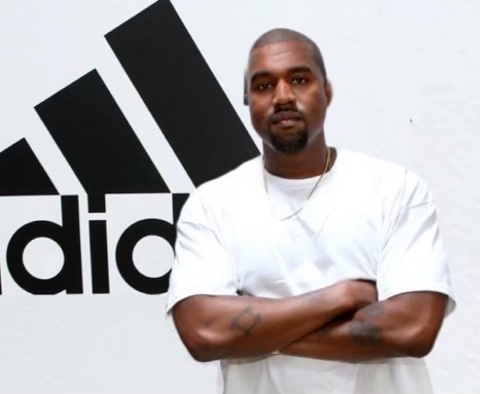 With Adidas, CAA, Gap Gone – pressure mounts on Universal Music Group to Drop Kanye West from Label. The man behind Kanye's boycott is CEO Ari Emanuel today who called on companies doing business with Kanye West to end their relationships.
Emanuel wrote, "Those who continue to do business with West are giving his misguided hate an audience. There should be no tolerance anywhere for West's anti-Semitism," Emanuel wrote in a Financial Times piece. "This is a moment in history where the stakes are high and being open about our values, and living them, is essential. Silence and inaction are not an option."