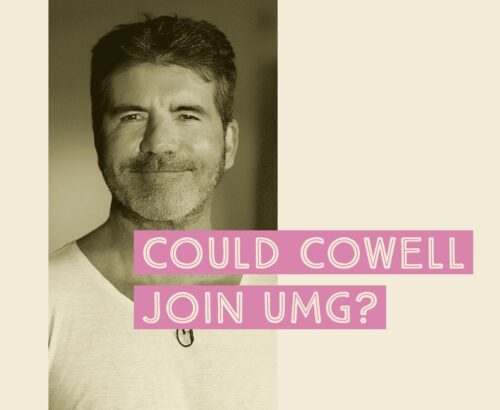 Simon Cowell is in talks about taking a gig as a talent scout for Universal Music Group. The TV singing judge has been in discussions with Lucian Grainge, the CEO of Universal. The Mail reported on Sunday: 'Anyone who wrote Simon off when he closed Syco was very silly – he is coming back. This is a dramatic change of fortune for him. 'Any record label would be lucky to have his knowledge, wisdom and contacts within the industry, and his old mate Lucian has got in there first.'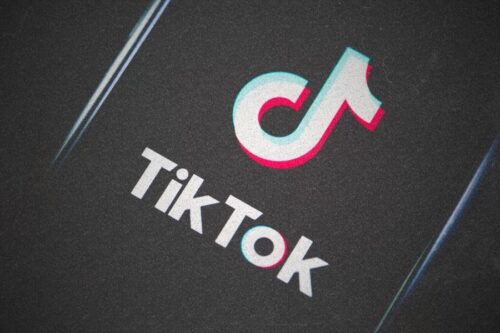 TikTok is launching its own music marketing and distribution platform, SoundOn. The new platform allows artists to upload their music directly to TikTok.
This distribution is free of charge and all fees are being waived by the platform. TikTok says SoundOn will pay 100% of royalties to music creators for an unlimited time on ByteDance-owned platforms.
DistroKid charges artists and labels on a subscription basis but artists keep 100% of their earnings. TuneCore charges for distribution per-song or per-album, butartists keep 100% of streaming revenues.
SoundOn offers artist tools and insights as well as advice from the SoundOn marketing team, access to TikTok's song tab (where music is linked on profile pages), TikTok verification, editorial placements and creator marketing on TikTok's platform.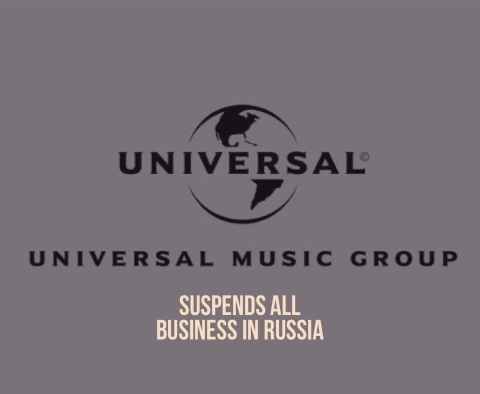 "Effective immediately, we are suspending all operations in Russia and closing our offices there. We urge an end to the violence in Ukraine as soon as possible. We are adhering to international sanctions and, along with our employees and artists, have been working with groups from a range of countries (including the U.S., U.K., Poland, Slovakia, Germany, Czech Republic and Hungary) to support humanitarian relief efforts to bring urgent aid to refugees in the region."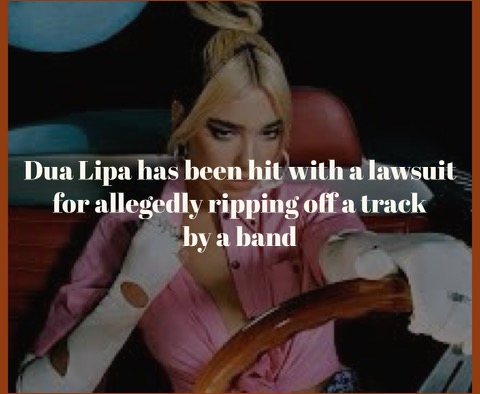 It's that time again, when a popular song sounds like another song. Dua Lipa has been hit with a lawsuit for ripping off a song by a band called Artikal Sound System.
The band is claiming that Dua Lipa's song "Levitating" sounds like their track Live Your Life. I don't know but both tracks pull from 70's Disco.
Artikal Sound System is a reggae band based out of South Florida and released "Live Your Life" on its 2017 EP Smoke and Mirrors.
It's going to be tough to prove that Dua Lipa grabbed a copy of "Live Your Life" and jammed to the song and copied it. What are the odds? Slim to none.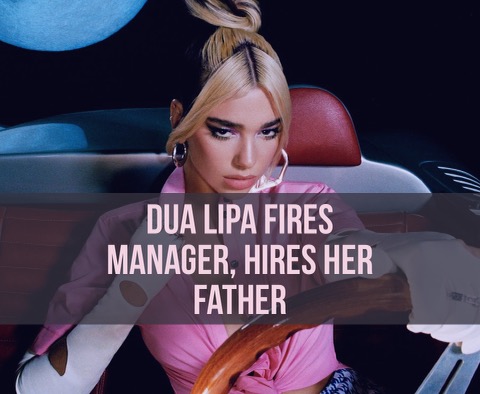 After spending 8 years with Tap Management, the superstar fired the management company and hired her dad.
Apparently it was a dispute over money with the management team that helped turn her into a global international pop star.
The singer, signed with the company in 2013 while working as a waitress. According to the Daily Mail, bosses were shocked when she said she no longer wanted them to represent her.
Supposedly, she didn't like the split she received from commercial deals.
Dua Lipa's earned nearly $50 million last year and the 26-year-old also has $28 million of assets in her touring company Dua Lipa Live LLP.
Daily Mail says 'Tap have taken her from an unknown teenager to the most successful female artist in the world. When you look at it like that, you can't help but think something quite bad has happened.'