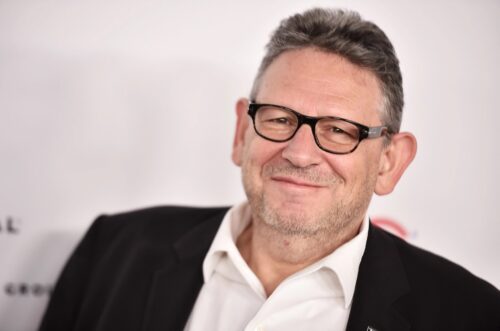 Universal Music Group Boss Sir Lucian Grainge gave an update on the music biz. First, UMG posted Q3 revenues of USD $2.68b across all of its divisions – recorded music, publishing and more).
But it got a bit weird when pressed if major labels are "losing share of the number of streams"
Grainge said consumers are "increasingly guided to low-quality content by an algorithm" and that "we don't think that's sustainable for the platforms, nor is it sustainable for music fans."
He said that superstars drive people to streaming platforms, not amateurs.
UMG boss Sir Lucian Grainge also said "when music platforms are ingesting 100,000 tracks a day, the net result of this is a confusing experience for all of us; consumers, everyone".
He used Taylor Swift as an example that drives people to platforms.
"You just have to look at the excitement around the world on a brilliant album by a brilliant artist with this week's Taylor Swift release," he said.
"That drives consumption, it drives audience and it drives new people to everything to the products, to the platforms, to other music."
"We've ample data that shows exactly why consumers sign up to these services and it's largely to hear great music. We supply more of the superstars, classic catalog and career artists than anybody else. While we continue to invest in the future."