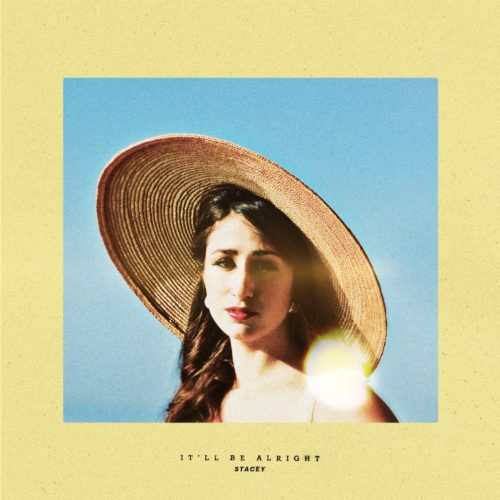 STACEY releases the vibey and addictive It'll Be Alright which comes off the forthcoming First Move EP. Reminiscent of Lana Del Rey & Charli XCX, the latest track has already been given the thumbs up by tastemakers including Impose and The 405.
From song placements in Orphan Black, MTV Scream, Degrassi and performing alongside Charlotte Day Wilson, Cameron Avery, D.D. Dumbo, and Lenka, STACEY is quickly building a buzz.
First Move was  produced by Derek Hoffman (Ralph The Elwins) and Alan Day (Four Year Strong), who discovered STACEY on Instagram.
The indie pop songstress notes, "Alan found my video of me singing First Move in my bedroom in his Instagram explore feed. We organized a session at Derek's studio, which was conveniently (and unbeknownst to me) located across the street from my apartment in Parkdale. We got together a few months later to make the rest of the EP.
heidi@pressherepublicity.com, officialstaceymusic@gmail.com