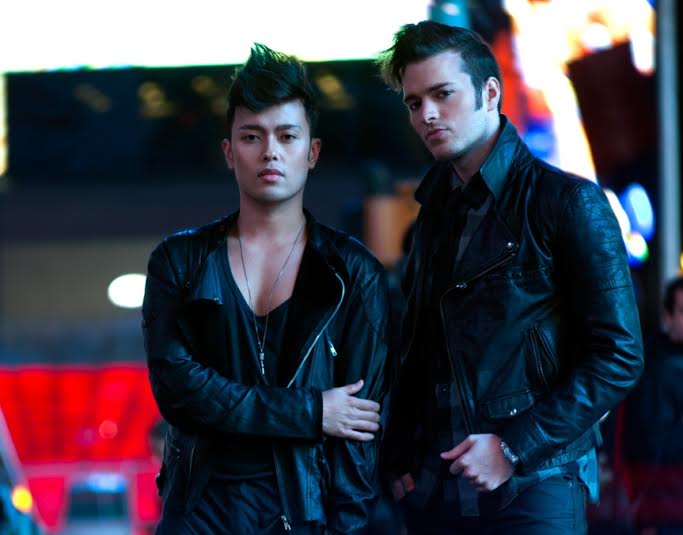 Formed at the dawn of 2014, PRIME is a NYC-based duo comprised of vocalist and songwriter Paul Benedict, and instrumentalist and songwriter Bryan Christopher.
The duo first met in 2010 when Paul was holding open guitar auditions for his project – Dexter's Kin. Paul & Bryan quickly hit it off and in 2011, they self-released their first album. Their hit single, "Spill Out The Lies," gained extensive internet exposure and exceeded 120,000 plays on YouTube. After a few productive years of playing establishments across the Tri-State area, Paul and Bryan set out to refine and strengthen their vision. Shortly thereafter, PRIME was born.
The fully realized PRIME takes its inspiration from the atmosphere and diversity of the metropolitan landscape. PRIME blends a score of melodic vocals, airy synths, edgy guitars, and a dynamic low end pulse.
PRIME will debut their first EP this April, followed by a full-length album in the Summer of 2014. Both albums will be produced by Natasha "Jane Blaze" Knight-Williams of Frequency Fusion Productions.