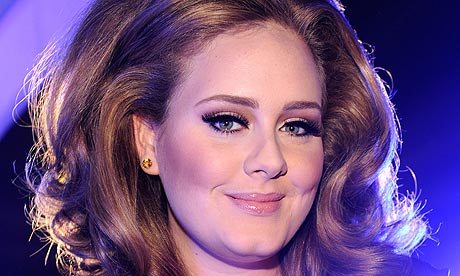 YouTube is about to pull music videos by artists including Adele and the Arctic Monkeys, after a number of independent record labels refused to sign up to the licensing terms for its new subscription service.
YouTube will start blocking videos "in a matter of days" to ensure that all content on the new platform is governed by its new contractual terms, said Robert Kyncl, YouTube's head of content and business operations.
The dispute is that YouTube and the labels are unable to agree on royalty terms the subscription service in addition to existing terms with its free service.
YouTube executives argue that they cannot offer music on the free service without it also being available on the paid service as this would disappoint its subscribers. The solution? To take down songs that can't be available on both services.
YouTube is preparing to set up a Merch Store that will allow artists to sell tickets, music, and t-shirts.
With 800 million people per month coming to YouTube, you have a pretty big stage to share your music, and now we're adding features to also make YouTube your box office, merchandise table and music store," YouTube announced.
"Fans will be able to buy artists' merchandise, digital downloads, concert tickets and even unique experiences like meetups," it added.
Key Track: Stay On Me
The Story: The 7 Song EP released in July was produced by Marc Swersky and mixed by
Mark Needham (The Killers). The acoustic video has over 100,000 hits on YouTube and the band will perform tonight at Highline Ballroom in NYC.
Contact: mdswersky@gmail.com
17 year old singer/song-writer Kourtney Heart just signed to Jive Records.
She has taken influence from artists like Brandy, Beyonce, Paramore, Keisha Cole, Leona Lewis, and Rihanna.
Her YouTube channel can be viewed here.
Contact: danielrfriedman@aol.com
Check out the tracks You Will Never Be and Airliner by unsigned singer songwriter
Julia Sheer.
She is selling 1,000 singles a week on iTunes, has 70,000+ subscribers on YouTube and
6 million views, and 28,000+ fans on Facebook.
Taylor Swift fans will love her.
Contact: Lawyer – Dan Friedman or greg@controlny.com