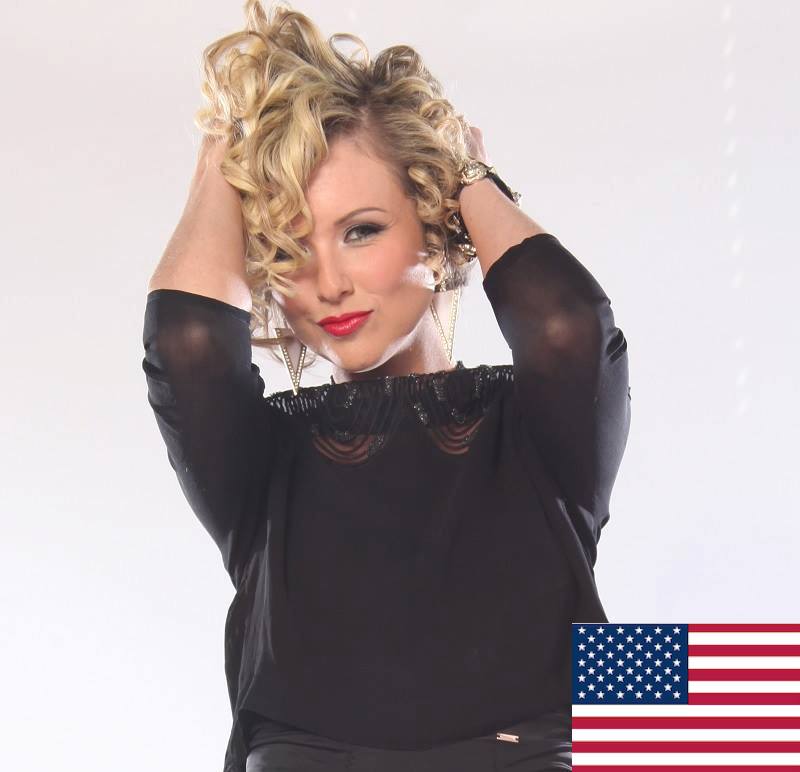 When did you consider having a career in music?
I have considered having a career in music for as long as I can remember. From a very young age, I felt like this was what I was created to do. For most of my life it just seem too far out of reach. So, two years ago I decided to take the first step in actively pursuing the career I had always dreamt of obtaining….. and here I am!
What were some of the steps that you took to help shape the craft of singing, performing, and songwriting?
I never had vocal lessons growing up, so the first step was working with a vocal coach to reverse bad habits I had developed, and improving those that came naturally. I've been working with a choreographer to develop a great show/performance. Singing is one thing and dancing is another, both challenging in their own way, but doing both at the same time while engaging your audience and connecting to your lyrics is a completely different beast. It takes a lot of hard work and dedication.
Additionally, I have been working in the studio with award winning writers, producers and vocalists. There is no better way to grow and develop as an artist than by learning from and collaborating with some of the best in the business! They push me.
I am also teaching myself acoustic guitar to help with songwriting, putting together a great show with my band, and finishing touches on new music to be released at the top of next year! With each new project, there are new challenges and significant growth as person and artist.
Do you see yourself acting in the future?
I absolutely do! Acting is the element of entertainment in which I have the least experience, but I believe there is a natural ability within me that just hasn't had the opportunity to be exposed yet. I'd love to do a comedy!
Where do you draw inspiration from?
I draw my inspiration from God, my family and my challenging but incredibly rewarding journey through life. I want to share my heart with the world. I want to inspire and bring hope to others. I want to make great music that means something.
Any specific artists that you would cite as influences?
Whitney and Mariah have undoubtedly been the greatest influences in my development as a vocalist and artist. In addition, Etta James, Ray Charles, and Christina Aguilera.
You've done really well at NBC's The Voice. Are you surprised?
Thank you! I could have never anticipated such an incredible experience on The Voice. It has far exceeded all of my expectations and hopes. I have been absolutely blown away by all of the positive reviews, unbelievably complementary coach comments, and ever-growing support from fans. It is a great feeling to know that people enjoy what you work so to present to the world (nerves and all! Lol)
Are you prepared to win?
I am prepared to win no matter what happens with the show! ;-)
Do you have a supportive family?
Oh my gosh, my family has been incredibly supportive! They are my biggest fans, and without their support I wouldn't be where I am today. I know that I will always have them in my corner, so the sky's the limit!
Who would you like to tour with?
Tori Kelly! I admire her work so much. If not her, then I guess I'd settle for Justin Timberlake. ;-) Lol
Lastly, how would you like to be remembered?
As someone who inspired the world through music, who blurred the lines of genre and just delivered incredible, timeless music that moves its listener both physically and emotionally. Aside from music, I want to be remembered as a humble, kind, and generous person who loved life, loved God and loved others.