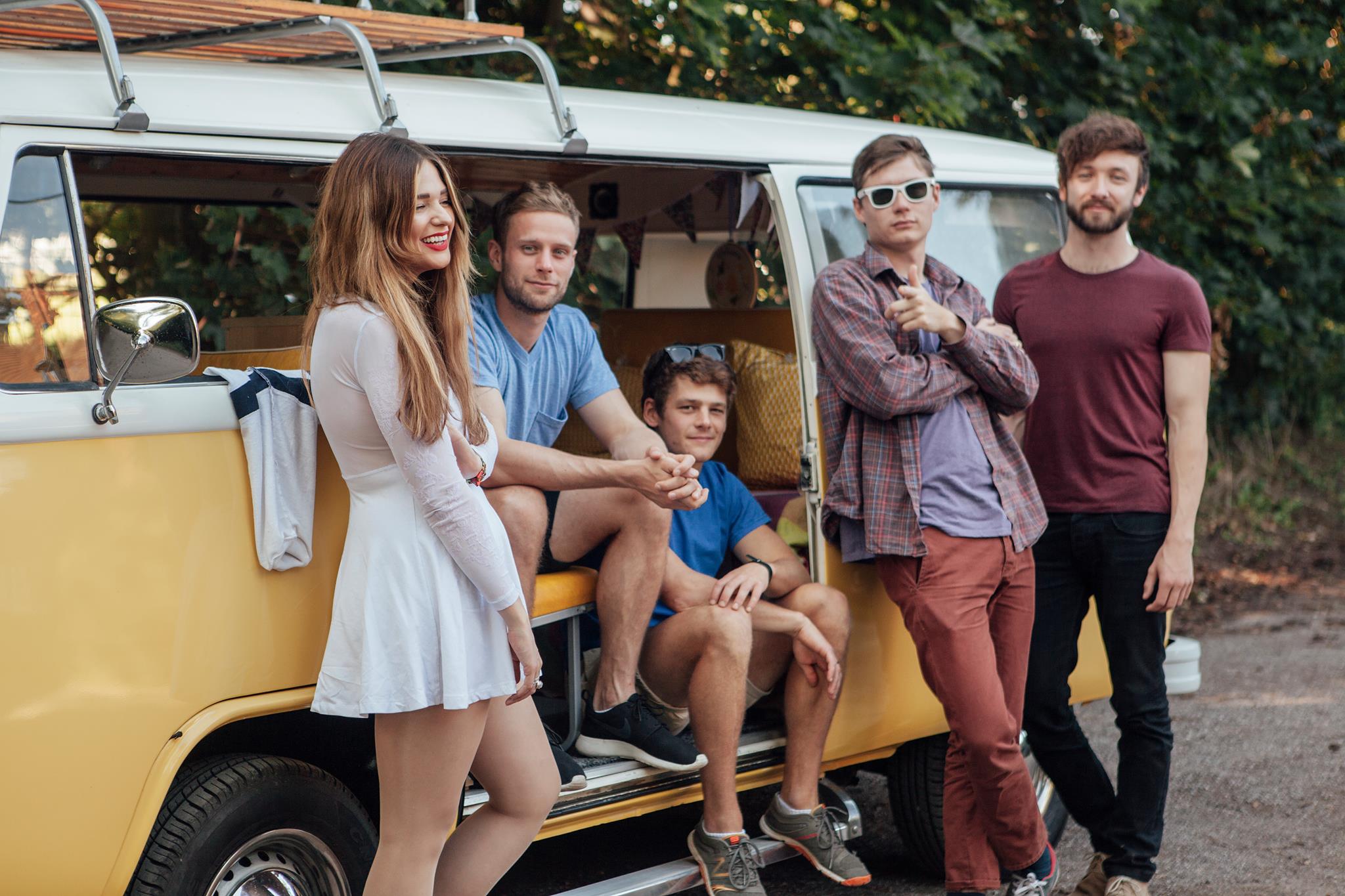 Kings favorite buzz act Saltwater Sun has just released the new song 'Making Eyes'. They are climbing up the Hype Machine Chart & landed on Spotify's 'Fresh Finds' playlist. The new single is taken from their forthcoming debut EP 'Wild', which is set for a November 2nd release via London label Hand in Hive.
tristan@handinhive.com
'Making Eyes' – infectious, loud, & energetic…this West London based five-piece will make lots of noise in the coming months.