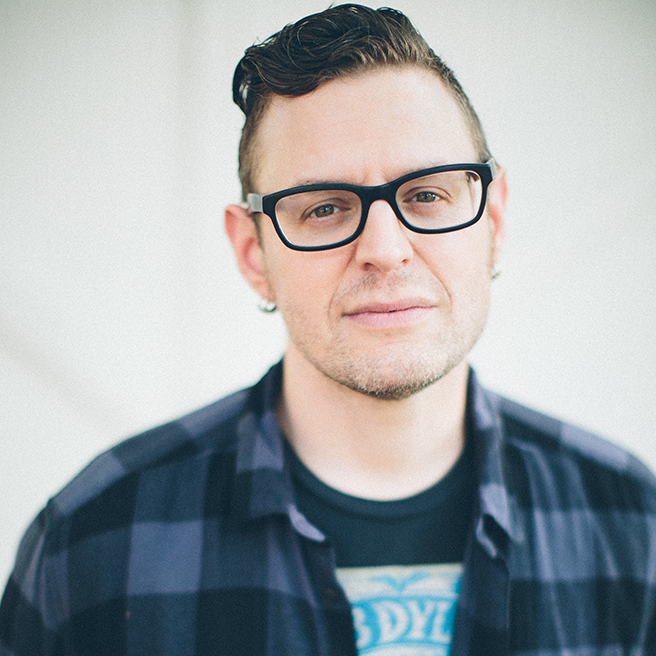 Kevin Kadish, the songwriter behind Meghan Trainor's mega-hit All About That Bass received a check $5,679.00 for the song which has surpassed 200 million streams. He isn't very happy.
"For a song like 'All About That Bass,' that I wrote, which had 178 million streams," Kadish began, without specifying any streaming services. "I mean $5,679? That's my share. That's as big a song as a songwriter can have in their career and number one in 78 countries.
"But you're making $5,600. How do you feed your family?"
I believe Spotify and other streaming services should provide a better payout for songwriters.