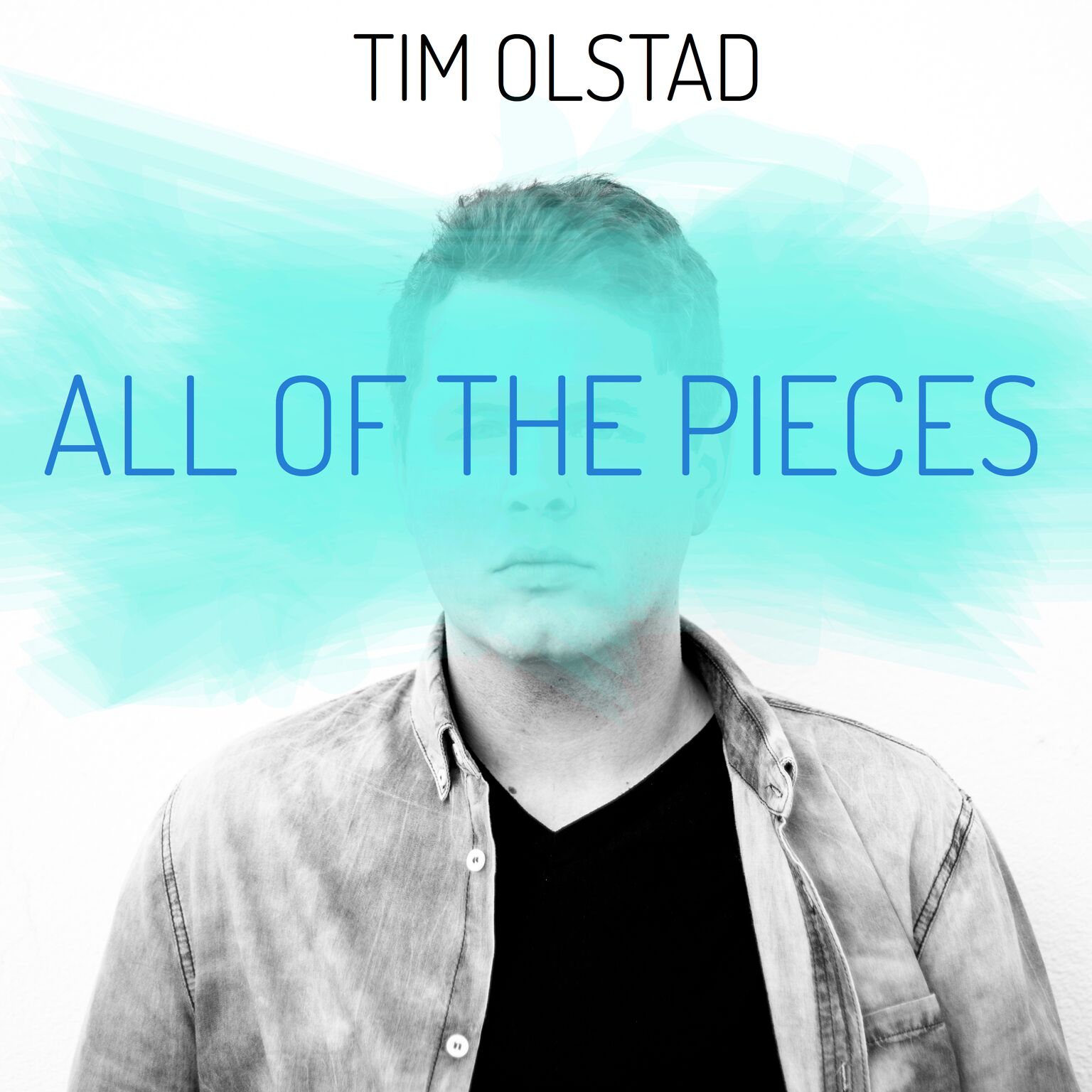 LA based Tim Olstad is creating a buzz with his latest track Piece of You which premiered on your YourEDM.  The powerhouse vocal is Olstad's strength, which in fact he can make any song sound good.
The track was co-produced by Ron Pope & Australian producers MOZA and appears on the upcoming EP All The Pieces that comes out tomorrow August 12th.
Having loved Etta James and Ray Charles, the Los Angeles based singer-songwriter jump started his career after finishing in 9th place on season 3 of The X Factor.
After the show, Olstad signed a recording contract with Ron Pope's label Brooklyn Basement Records. Ron notes, "The first time I heard Tim's voice, I was floored. As soon as it hits you, it's immediate and undeniable. When you put him in front of a microphone in the studio, everyone stops what they're doing and listens. I've never met anyone who is so obviously, undeniably meant to be a singer. He's a star. I wish I could sing like that."
elizabeth@brooklynbasementrecords.com