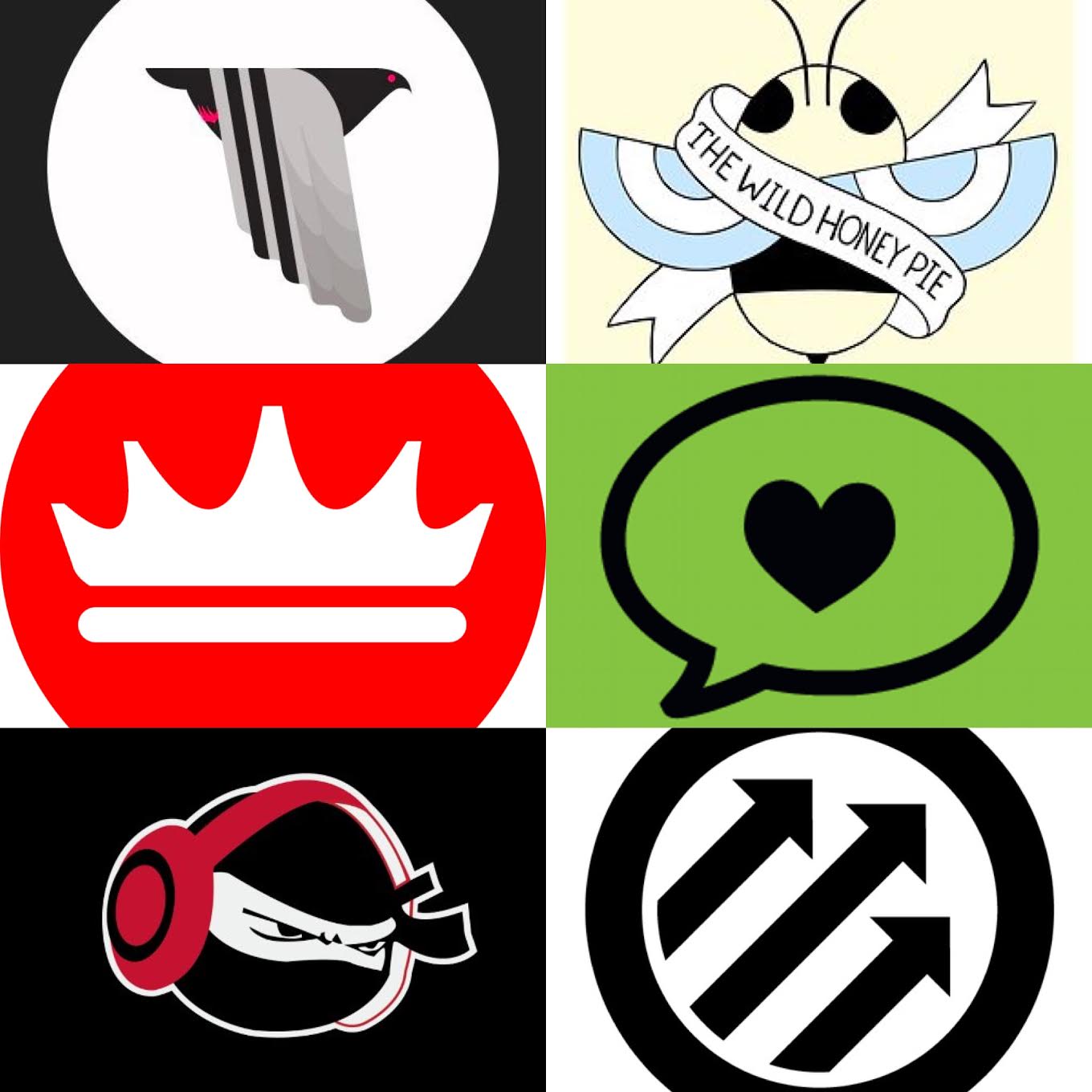 Music blogs are a great medium for artists that want to grow their audience. Receiving shout-outs from tastemaker blogs can increase an artists' subscriber base, song streams, and outside opportunities including brand partnerships. Of course, making contact with bloggers poses a challenge for artists since many of the blogs receive hundreds of music submissions a day. Many bloggers freely admit that their inbox looks like a war zone.
Rapper Kellee Maize notes, "When I started reaching out to blogs many years ago, the volume of emails coming to these sites wasn't as large. I definitely received some blog love, and it helped my SEO a great deal, but more and more folks are making amazing music, (which is awesome), and this marketing strategy of emailing music blogs is now over-saturated.
Just imagine how many submissions Stereo Gum and Pitchfork get? And, getting no response, time and time again can be a discouragement that you don't deserve – but don't worry, blogs will start reaching out to you, once you build a fan base".
If you make good music and build a fanbase, then generally blogs will find you and start posting your music. This can lead to licensing opportunities and brand partnerships.
So who are the top 100 music blogs on the web? Pitchfork and Consequence of Sound are at the top of the list according to Feedspot . Others include Your EDM, Pigeons & Planes, Hype Machine, The 405, Ear Milk, Largehearted Boy, Kings of A&R, Brooklyn Vegan, The Wild Honey Pie and The Music Ninja.
The full list of the top 100 music blogs on the web can be viewed here.