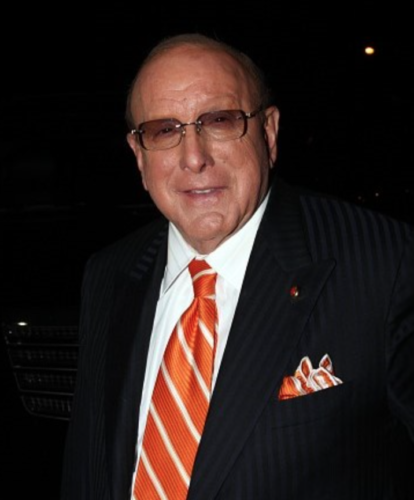 (photo/ Christopher Peterson)
In a new interview with The New York Times,  famed music executive credits his music career to luck and fate. The 85 year old who is the Chief Creative Officer of Sony will be subject to a documentary which will open the Tribeca Film Festival on Wednesday.
The music mogul claims he has a gift of determining hits and who could be a long-lasting, major star.
"Through both luck and fate, I discovered on the job that I had a natural gift that I never knew I had.
The gift is to determine who could be a long-lasting, major star. And from a repertoire point of view, those songs that are capable of becoming first a hit record — how they could be arranged, sung, performed — and hopefully be one of those very few hit records that become standards."