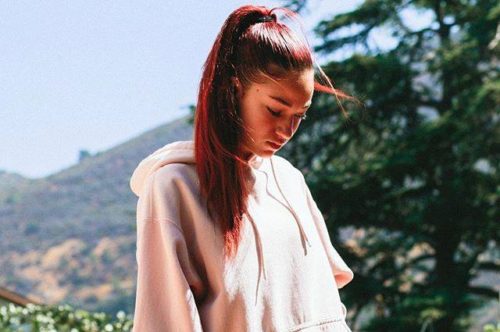 "Cash Me Outside" girl aka Danielle Bregoli shocked the world with her recent signing with Atlantic Records. The music label houses Bruno Mars and Coldplay, and moved on the 14 year old rapper with the success of the track These Heaux which clocked 20 million YouTube views in two weeks.
Aton Ben Horin, global vice president of A&R at Warner Music Group, said, "Without a doubt, this girl is a real star with undeniable talent."
The bottom line? Music labels will pretty much sign anything that goes viral, within reason.