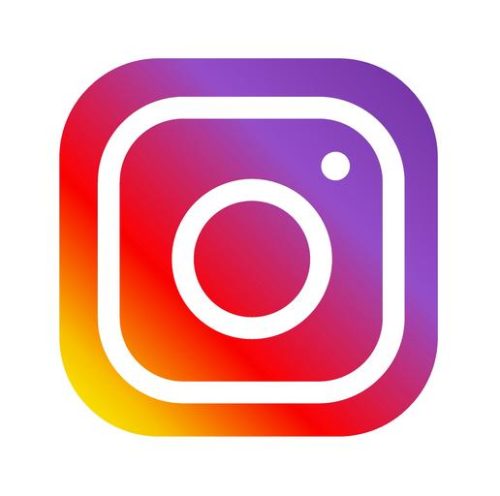 You'll never get a second chance to make a first impression. Before you hit the share button on Instagram, make sure you're visually literate. In fact, social critic Camille Paglia takes on the current state of Instagram in her latest article "The Rise of "Strangely Unsexy" Instagram Exhibitionism — And Why It Hurts Women". Consequently, whether you're are a boy or girl, artist or model, actor or actress, unflattering photos will kill your opportunities in seconds. Camille Paglia targets women more than men since Instagram is used by more than twice as many women as men.
Camille, a staunch feminist says this, "I have to say that an overwhelming number of today's female-authored Instagrams seem stilted, forced and strangely unsexy. Visual illiteracy is spreading: It is sadly obvious that few young people have seen classic romantic films or studied the spectacular corpus of Hollywood publicity stills, with their gorgeous sensual allure.
Ironically, she praises Rihanna for her visual aesthetic. "The leading artist of Instagram eroticism remains Rihanna, who for several years uploaded one brilliant image after another, often via the intuitive camera of her best friend, Melissa Forde. Rihanna understands magic, mood and mystique — sex as a shimmering state of mind. But the bright and shiny surface of too many of today's female-generated Instagrams conceals a bleak and regressive reality, with men in the driver's seat for careless, hit-and-run hookups". She even rips Ariana Grande for performing at Aretha Franklin's funeral while wearing a sleeveless minidress.
According to Camille, It's time for a major rethink. A shift. She points to Edward Steichen's 1924 close-up of Gloria Swanson as one of the best photographs ever taken. Think really really hard before you share the meme "An Essential Aspect Of Creativity is To Bare it All". Instead, think about how you want to remain classic in a world full of trends.