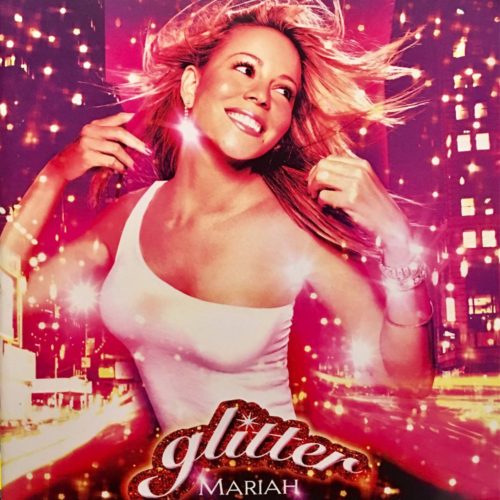 The music business is known as the business of exception and this is definitely an exception. Pop singer Mariah Carey who fell out of the public eye recently appeared on The Tonight Show Starring Jimmy Fallon to promote her new album Caution. Ironically, her album  Glitter, a commercial flop, that was released nearly 20 years ago became a topic of discussion. In fact, she said that her life was nearly ruined when she recorded the album Glitter. In reaction to the interview, her fans created the hashtag #justiceforglitter which propelled the album on top of the iTunes Album Chart. Consequently, it beat out new releases by Lil Wayne, Ariana Grande, Travis Scott, and John Legend.
During the recording of Glitter, Mariah suffered emotional problems that caused her to check into the hospital. Her spokeswoman said that she "suffered an emotional and physical breakdown" due to lack of sleep and was under psychiatric care.
Mariah says, "I can say it now that they got it to No. 1, so I thank them," she continued. "This is all about them. And I should not have to feel bad about that because it was all about the circumstances when the album came out, so it's exciting."
So who is responsible for propelling the Glitter album back on the charts? Well, it's a combination. The Tonight Show Starring Jimmy Fallon has approximately 2 million viewers. Mariah Carey had an emotional story to tell that turned into a discussion which propped the 17 year old album back on the charts. People may listen to Glitter differently, now that is has meaning. Additionally, this is how the era of streaming benefits an artist. The album is always available on digital retailers. The days before streaming, most record stores wouldn't have this album and Glitter would be a distance memory and would aways be known as a commercial flop. In this case, streaming saved the album and turned a flop into a hit.