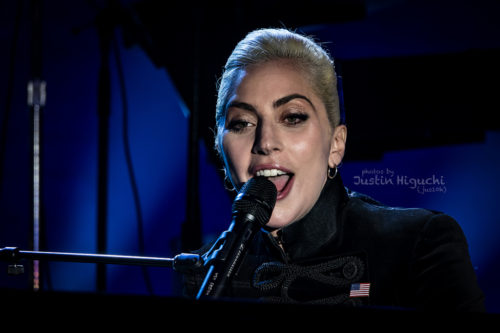 Lady Gaga successfully transitioned from a pop singer to a social media star, then to an actress. She is wrapping it all up with a Las Vegas residency debut.
Billboard: "An absolutely delicious smorgasbord of pop music, performance art and fantastic futurism during her 90-minute set that kicked off in true Gaga fashion."
People Mag: "highly energetic show."
Rolling Stone: "Brittany Spanos also said "sensory overload" of a performance. "For a show that at first seemed like an excuse to remind us what Gaga is best at, it ended up becoming a show that confirms and begins her legacy"
Yahoo Music: "full-on conceptual production featuring the diva at her campy, crazy best…"
Entertainment Weekly: "weird, wonderful Lady Gaga."
Consequence of Sound said it best. Lady Gaga is pop's self-made woman. She kept saying she was a superstar until everyone believed her.