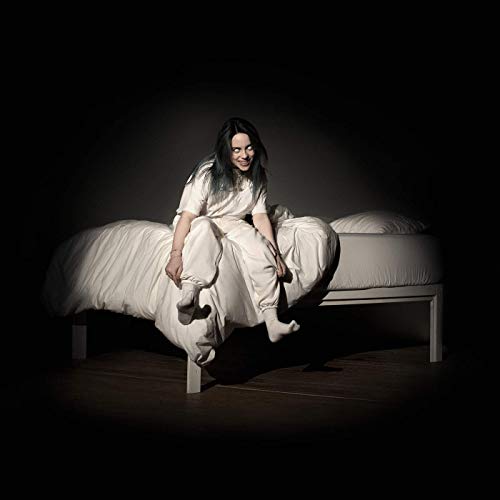 Billie Eilish is just 17 years old. She has a billion plays with hardly any radio support. In fact, she doesn't write radio hits, but she's received tons of attention, especially from the media. You can chalk it up to good marketing but I really think Billie has the knack of captivating an audience through photos and videos. She's a new kind of star.
She insists on near-complete control. "I could easily just be like, you know what, you're going to pick out my clothes, someone else will come up with my video treatments, someone else will direct them and I won't have anything to do with them," Eilish said. "Someone else write my music, someone else produce it, and I won't say anything about it. Someone else run my Instagram."
"Everything could be easier if I wanted it to," she continued. "But I'm not that kind of person and I'm not that kind of artist. And I'd rather die than be that kind of artist."
Also, rather than working with typical go-to pop producers, most of her songs are written with her 21 year old brother. She's kept everything in-house. With all that, she's looking to score the second biggest debut of the year.