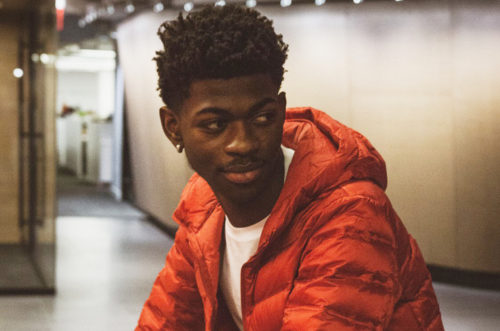 Soundcloud Rappers are creating emo, pop acts are making hip-hop, and now rappers are making country. The Golden Age of genre blending has arrived. Lil Nas X country-trap hit 'Old Country Road' climbing the Billboard Hot 100 will be the big story of 2019. Nobody could guess that an Atlanta based rapper would be the talk of the town in Nashville. We could see more of this since digital streaming has created its own industry outside radio.
Many artists won't even label themselves. Anthony Fondale, the keytarist from the up & coming act Recess says, "I'm not sure what we are. Some consider us alternative rock. Others label us EDM infused pop. Heck, Pop Crave said we merge rock & classical music."
Popular country act Florida Georgia Line takes a similar stance. "If you're trying to put things in a box or a genre, you're kind of wasting your time," Tyler Hubbard said in a Billboard interview. "If you like the song, play the song, if you don't then don't." FGL Brian Kelley further states, "If we sit here and try to figure out if it's country or not, we miss the point of it being a great song. I mean that as respectfully as possible," he says. "I love the song. I don't think the question is whether it's country or not; it could probably fit in there. I don't have a problem with that at all."
R&B artist Khalid told Billboard "I'm coming in from outside the genre," he said. "I really do enjoy the song. I'm a big fan of fusion of genres, crossover, of hip-hop and country because I feel like that's something I do as well."
Of course the king of genre blending is Ed Sheeran. He mixes pop and country with an occasional touch of hip-hop. As the lines blur between genres it will the make the job for a marketer more challenging. In fact, marketers like genres and distinct boundaries because it's easier to target an audience. Occasionally, an artist like Lil Nas X defies the boundaries of genres and the sky is the limit.