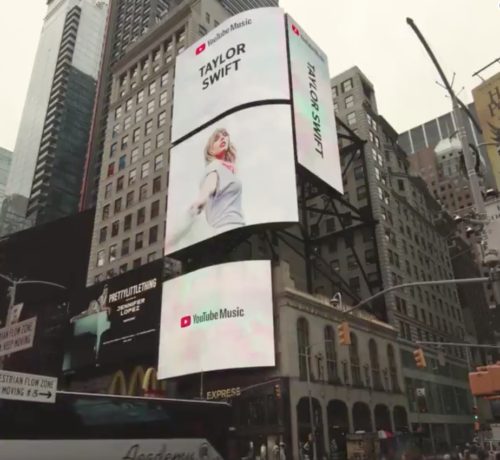 Taylor Swift returns with a new playful pop song ME! that features Panic's Brendon Urie. The new single marks her first release on Republic (UMG). It should come to no surprise that she teamed up with Brendon considering he has a chart topping smash with 'High Hopes'. Not that Taylor needs Brendon, but two big names coming together nearly guarantees strong airplay and placement.
Columbia Records struck gold with Lil Nas X 'Old Town Road' has topped Spotify's daily U.S. Streaming Songs chart. As we mentioned earlier, it will be the memorable marketing campaign of the year.
In streaming news, Spotify hit 100 million paid subscribers. It was only a month ago that Apple said it overtook Spotify in paid subscribers but Spotify has turned the tables and is now claiming it has twice the number of subscribers as Apple. The streaming wars continue….
The biggest shocker this week is the cancellation of Woodstock 50. There is too much behind-the-scenes drama to draw any speculation.