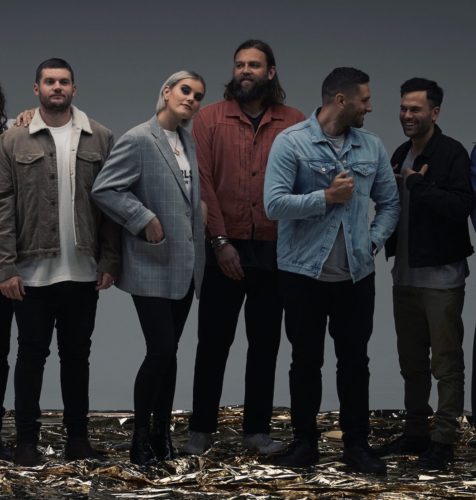 If it's any act that has GOD's anointing it is Hillsong United. The christian act won their first #1 album outpacing P!nk. Without any top 40 radio support and marketing, the latest effort is a LIVE album, not a big budget studio album. The album features 12 live tracks which was recorded in Sydney, Australia.
Joel Houston says "The hope for the project is simply understanding the power of music as a means of bringing people together, and letting it serve as a reminder that in our culture––the call to love our neighbour is a revolutionary act that perhaps rings louder now than ever."
Now that the christian act scored their first album, is this a once in a lifetime event? Definitely not. With 5 studio albums and 14 Live Albums, the band has been growing in popularity for years. What I do know is that P!nk won't be releasing her next album during the same week as Hillsong United, that's of course if she wants a #1 album.