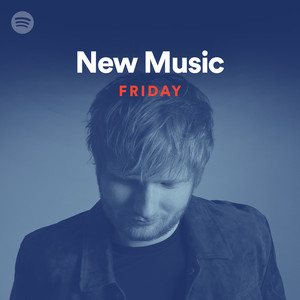 Scottish singer-songwriter Lewis Capaldi will release his debut album via Capitol Records on May 17th. Capaldi got his start uploading recordings in his bedroom. His first release "Bruises" amassed close to 28 million plays on Spotify.
Media darlings Vampire Weekend scored another #1 debut with 'Father of the Bride' via Columbia.
Still trying to break in the U.S. actress Pia Mia gives it another go with the release of the new track Do It Again via Interscope.
The Head and the Heart will release their 4th album 'Living Mirage' on Warner Bros. while pop artist Carly Rae Jepsen will release 'Dedicated' via 604/School Boy/Interscope Records.
Notable Spotify New Music Friday Releases: Ed Sheeran & Justin Bieber, Logic, Avicii, blink-182, and LIVVIA….