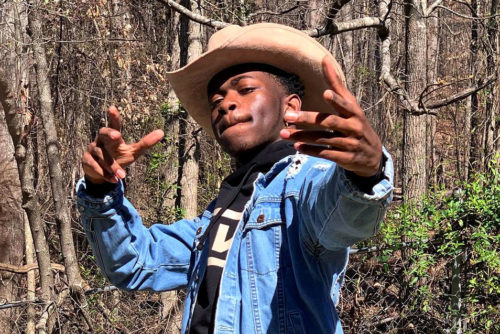 Wrangler Jeans faced criticism over using Lil Nas X 'Old Town Road'.  Fans have threatened to boycott the company in what they deem to be "cultural appropriation." Wrangler responded, "We have a long history of using the platform of popular music to embrace a new generation of fans, while staying true to our Western heritage."
The world's oldest record shop, Spiller Records has banned Morrissey albums over his political views. Morrissey released a covers album today 'California Son' – which features collaborations with the likes of Green Day's Billie Joe Armstrong and Grizzly Bear's Ed Droste.
A new study claims the smartest people listen to instrumental music. Researcher at Oxford Brookes University claim those who like jazz and classical are smarter than those who prefer lyrics.  I personally like jazz, but I prefer music with lyrics.