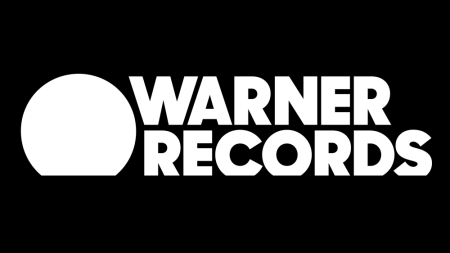 After 60 years, Warner Bros. Records has rebrands itself and even acquires a new a logo. Its new name is Warner Records.
"For the first time in the label's history, we've had the opportunity to create a distinct, modern identity entirely of our own," U.S. Co-Chairman & COO Tom Corson and as U.S. Co-Chairman & CEO Aaron Bay-Schuck said in a joint statement. "The timing couldn't be better, since we all feel the label is at a moment of reinvention that builds on our legacy, while moving into a future driven by fearlessness and creativity."
After Time Warner sold off Warner Bros. it was agreed that the company would continue to use its name and logo for 15 years.
"We wanted the Warner Records brand to have the power and freedom to mean different things to different people around the world," said Christie. "A new logo isn't meaningful on its own, and our label will always be defined by the originality of our artists, our music, and our people."