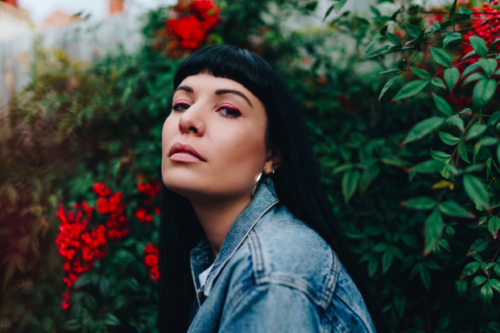 Nashville-LA based WILSN releases the new self titled EP. The first track "Do This," off her debut is a middle finger to the industry and those who wanted to mold her into the mainstream. She pulls influences from Aretha Franklin, Amy Winehouse, and Alicia Keys. She has a pub deal with Pulse/Native Tongue (BORNS, Miike Snow, DRAM). She brought in array of songwriters to create the 6 song EP including Abraham (co-wrote Demi Lovato, Sara Bareilles), Stephen Mowat, Jon Upton, Daniel Ellsworth, Adam Keafer (Kacey Musgraves), Jake Finch (Lucy Dacus),
Press: Pigeons & Planes, Happy Mag, HillyDilly, The Guardian
Radio: Support from Double J, Triple J Unearthed and ABC 774.
Streaming Charts: #6 on Spotify's Top 10 Most Viral Tracks
Shows: release show in Australia at The Vanguard on June 20th and Geddes Lane Ballroom on June 21st.