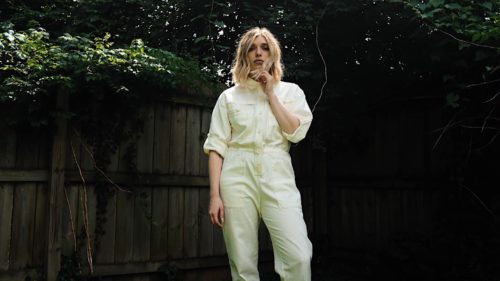 Singer-songwriter Vérité releases the track Gone. The track was co-written and produced by Madi Diaz and Konrad Snyder and it's the first song release since her 2017 album Somewhere In Between. Her cover The 1975's "Somebody Else" has been streamed 111M times. Booked by The Paradigm Agency, she has a full tour lined up with X Ambassadors.
Press: NPR, Noisey, Harper's Bazaar
Streams: 250M + streams across all platforms with 1.4+ monthly listeners.