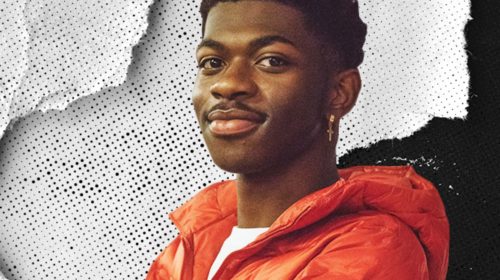 Lil Nas X's 'Old Town Road' became an overnight smash. But how?
Lil Nas X  credits the track viral success to its massive popularity on TikTok.
The rejection of the track on country music charts added to the story but it's most likely TikTok that turned the song into a meme turning it into a smash hit.
The 19-year old Atlanta rapper has experience with creating memes, becoming a tweetdecker on Twitter as a teen. "I promoted the song as a meme for months until it caught on to TikTok and it became way bigger," he told Time.
If you are unaware, TikTok is a media app that allows you to create short music videos of 3 to 15 seconds and short looping videos of 3 to 60 seconds. The app is now playing a role in viral trends, spawning internet celebrities and launching songs.