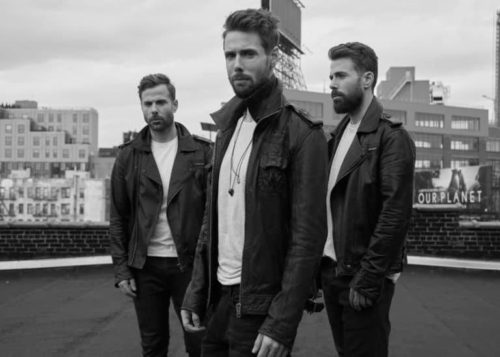 New York alternative rock 3 piece Council releases the anthemic Born Ready. Think Imagine Dragons. The previous release "Rust to Gold" clocked over 4.1 million Spotify streams and 2 million+ on Apple Music.
Promo: The band will perform a pop up busking tour sponsored by BOSE throughout NYC subways and parks.
Placements: featured in the 2018 Winter Olympics, 2018 FIFA Mens World Cup, American Idol, World Of Dance, So You Think You Can Dance.